Now we know that Ant Financial—or Ant Group, as we apparently must call it from now on—is ready for dual IPOs pretty soon, it's a good time to remember that the Alibaba spinoff fintech giant is not just a China phenomenon. That's because it has been quietly and methodically expanding across Southeast Asia in a way that's quite unusual.
Here's a timeline of Ant's Southeast Asia progress so far:
September 2013 – Singapore: With the launch of Alibaba's Taobao marketplace in Singapore, Jack Ma's tech giant brings Ant's main app, Alipay, along for the ride as one of its payment options.
November 2015 – Singapore: Ant quietly joined in a sizable investment for M-Daq, a startup building cross-border payment systems for corporations.
November 2016 – Thailand, Indonesia, Philippines, Vietnam, Myanmar, and Cambodia: Ant buys its way into six markets by taking a stake in Thailand-based Ascend Money, which runs digital finance services aimed at ordinary consumers under the TrueMoney and Ascend Nano names.
February 2017 – Philippines: Ant hedges its bet in the Philippines by backing Mynt, maker of Alipay-esque wallet app Gcash and Fuse Lending.
April 2017 – Indonesia: Partnering with Indonesian conglomerate Emtek, Ant wants to build payments into Indonesia's BBM chat app. However, the app formerly known as BlackBerry Messenger was soon struggling against a new wave of messaging apps, and was declared dead in April 2019. Nonetheless, the collaboration did give birth to one long-lasting app in the form of Dana, which broke cover in September 2017.
April 2017 – regional: One year after Alibaba took over Southeast Asia's homegrown ecommerce startup Lazada, Ant Financial decided to swallow up Lazada's payment option HelloPay. As a result, the service was rebranded Alipay across Singapore, Malaysia, the Philippines, and Indonesia.
July 2017 – Malaysia: Ant takes a stake in e-wallet service Touch 'n Go.
December 2019 – Vietnam: It's not been confirmed by the companies, but Reuters reports Ant takes a stake in e-wallet app eMonkey.
January 2020 – Singapore: Ant is among the 21 applicants for five coveted digital banking licenses from the Monetary Authority of Singapore. Grab and Razer are also in the race.
May 2020 – Myanmar: After a quiet spell, Ant takes a second shot at the emergent Myanmar market by investing in Wave Money, maker of the WavePay app.
Slow and steady
Ant's strategy appears to be a slow and steady one, building up a regional network. From its track record, we can see that it generally:
Avoids acquisitions, preferring investing for a minority stake
Backs services run by telecoms firms, banks, or other major conglomerates. Ant seems to not like startups that much (aside from India's Paytm)
Goes after fast-growing markets where few people have bank or credit cards, or where banks are failing to serve people effectively
Looks for partners where Alipay's tech can be used
It's not all gone Ant's way, though—such as its failed 2017 bid to acquire US-based remittances service MoneyGram.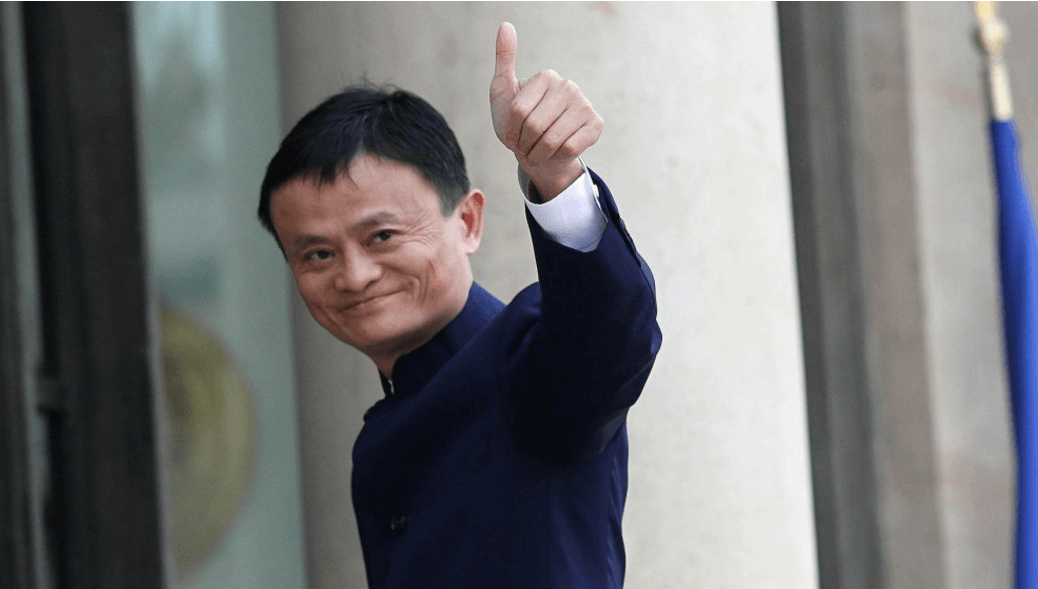 Ant's biggest rivals across the region are arguably Grab and Gojek, the ride-hailing apps that have for years been expanding aggressively into online financial services on the back of the ubiquity of their respective mobile wallets. There is also a wildcard entry in the form of fledgling digital bank AMTD; the Hong Kong-born firm is quietly acquiring startups and digital banking licenses in order to build a fintech empire across Southeast Asia. Read more about that here:
See: Billionaire Li Ka-shing behind ambitious new Southeast Asia digital bank