Slowly, piece by piece, an ambitious new Southeast Asia digital bank is putting together the resources it needs to disrupt traditional banking services across the region.
AMTD Digital, a fast-growing spinoff from a major financial institution (Hong Kong's AMTD Group) is, in pre-launch stage, building its Southeast Asia online banking network through a mix of developing its own services, acquiring startups, and nabbing country-specific digital banking licenses.
AMTD Digital's CEO is Michelle Li, a former UBS banker: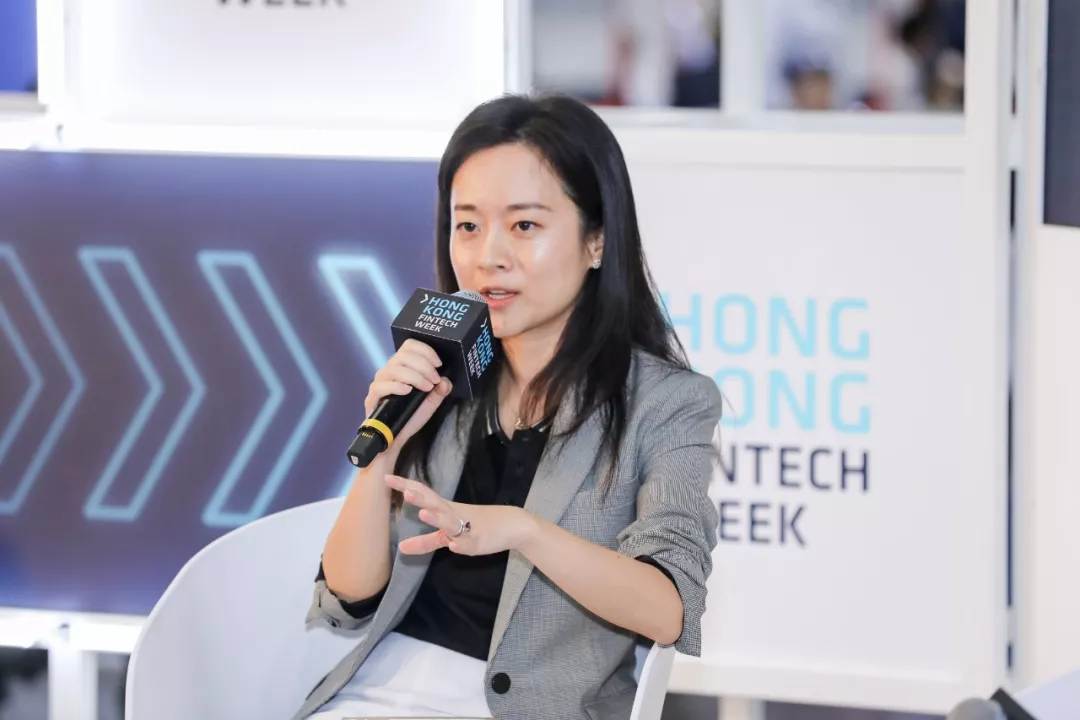 The firm's ambition was seen today when it acquired Singapore fintech startup Fomo Pay, maker of a digital service that allows brands and stores to take cashless payments.
The specific terms of the Fomo Pay deal are not disclosed, reports The Business Times this afternoon, save that it involves AMTD Digital taking a controlling stake using a combination of share swap and cash for investment. The deal also nets the new owner Fomo Pay's lucrative Singapore digital banking license, subject to approval from the Monetary Authority of Singapore.
AMTD Digital facts & stats:
Parent AMTD Group was launched in 2003 by Hong Kong's telco giant CK Hutchison, which was founded by billionaire Li Ka-shing. AMTD Digital itself was spun out in March
Despite the Hong Kong origins, AMTD Digital is based in Singapore
It has $100 million in funding from its parent company
Planning a dual IPO in Singapore and the US later this year to raise even more money
Last month acquired Singapore's PolicyPal (online insurance) and CapBridge (investment app)
It's going after both enterprises and ordinary consumers with a wide array of online financial services
Singapore and Malaysia are its two core markets to begin with
It has applied for a license in Malaysia
In March, launched its pilot virtual bank in Hong Kong, called Airstar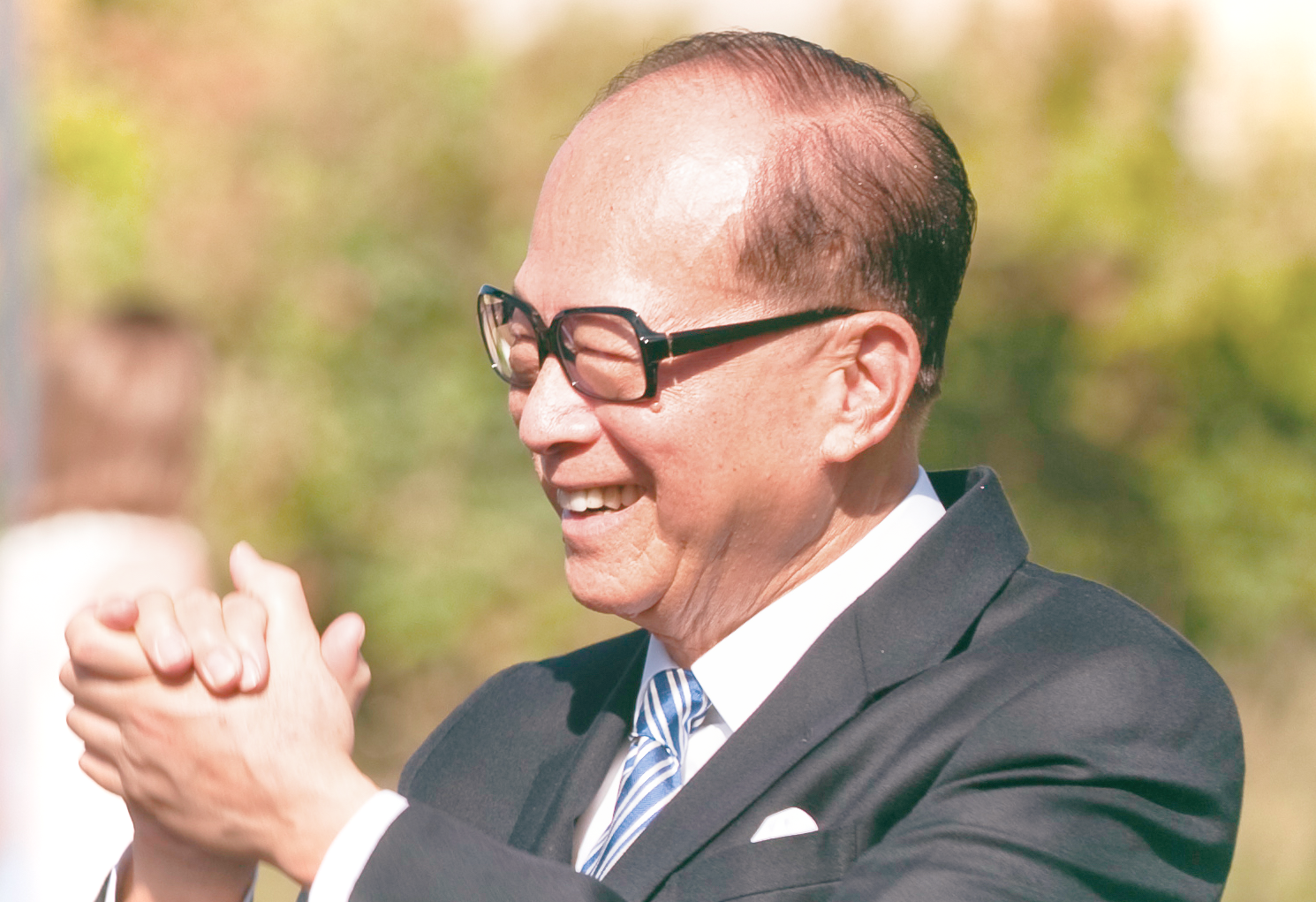 With its Southeast Asia-wide online banking ambitions, AMTD Digital is pitching the might of Li Ka-shing's corporate army up against not just the traditional banks but also Jack Ma's Ant Financial, which is also building up its Southeast Asia online financial services piece by piece. Ant Financial earlier this year applied for a banking license in Singapore.
AMTD Digital will also clash with Southeast Asia's homegrown app giants Grab and Gojek, which have expanded beyond transport and into a large variety of online financial services.
See: Gojek goes for gold with new investing service