Modeling itself on fast-rising shopping apps like Asos and Boohoo, Indonesia's Sorabel wanted to bring affordable fashion to shoppers across the archipelago while at the same time challenging giants like H&M and Zara.
But that venture is now at an end, with Sorabel recently sending out an internal memo notifying staff of its impending shutdown and financial liquidation, according to Daily Social, which yesterday saw the memo.
Sorabel's online store and entire business is set to close on July 30, the memo states. It's not clear if the Covid pandemic is the direct cause. For now, the website remains online and its app is still in the app stores.
Technode Global has contacted CEO Jeffrey Yuwono with questions.
The startup was created by Lingga Madu and Ariza Novianti (a rare husband-wife co-founding duo), and then Yuwono was brought in a couple of years down the line: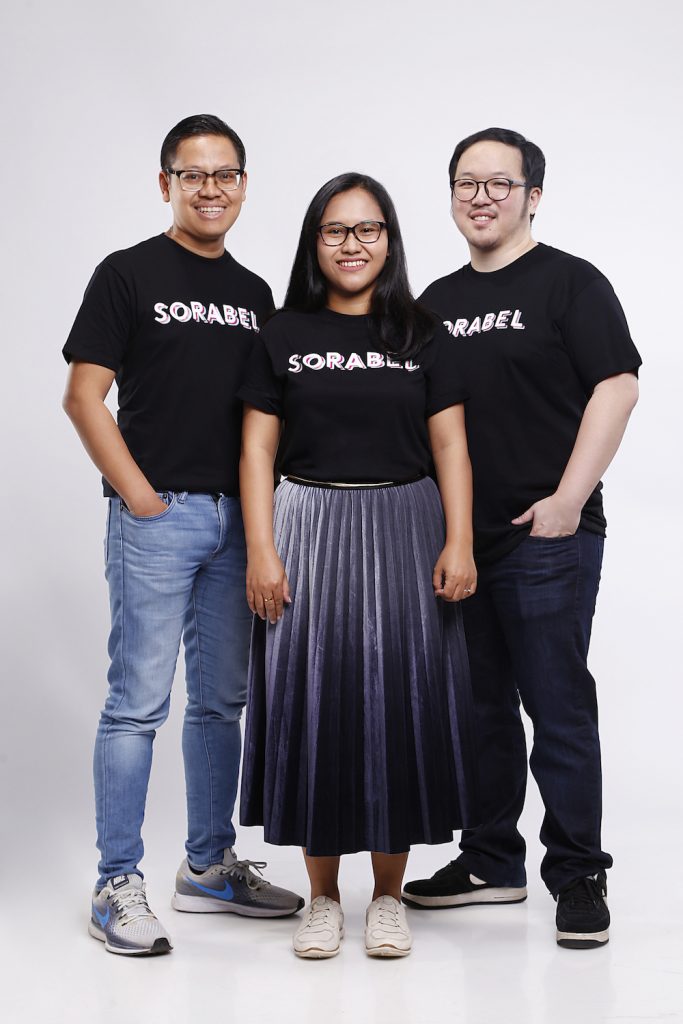 Job losses
Sorabel had 800 staff by mid–2019, including 20 fashion designers. Just like Asos and H&M, Sorabel penned and manufactured its clothing and then sold direct to consumers.
Despite the significant overheads involved in creating its own apparel, the CEO insisted that profit margins were better than ecommerce marketplaces like Lazada, Shopee, or Zalora. It saw 58% gross margins, Yuwono stated last year.
And just like Asos, Sorabel also had a marketplace for other brands, though nearly 80% of sales came from its own-brand clothes.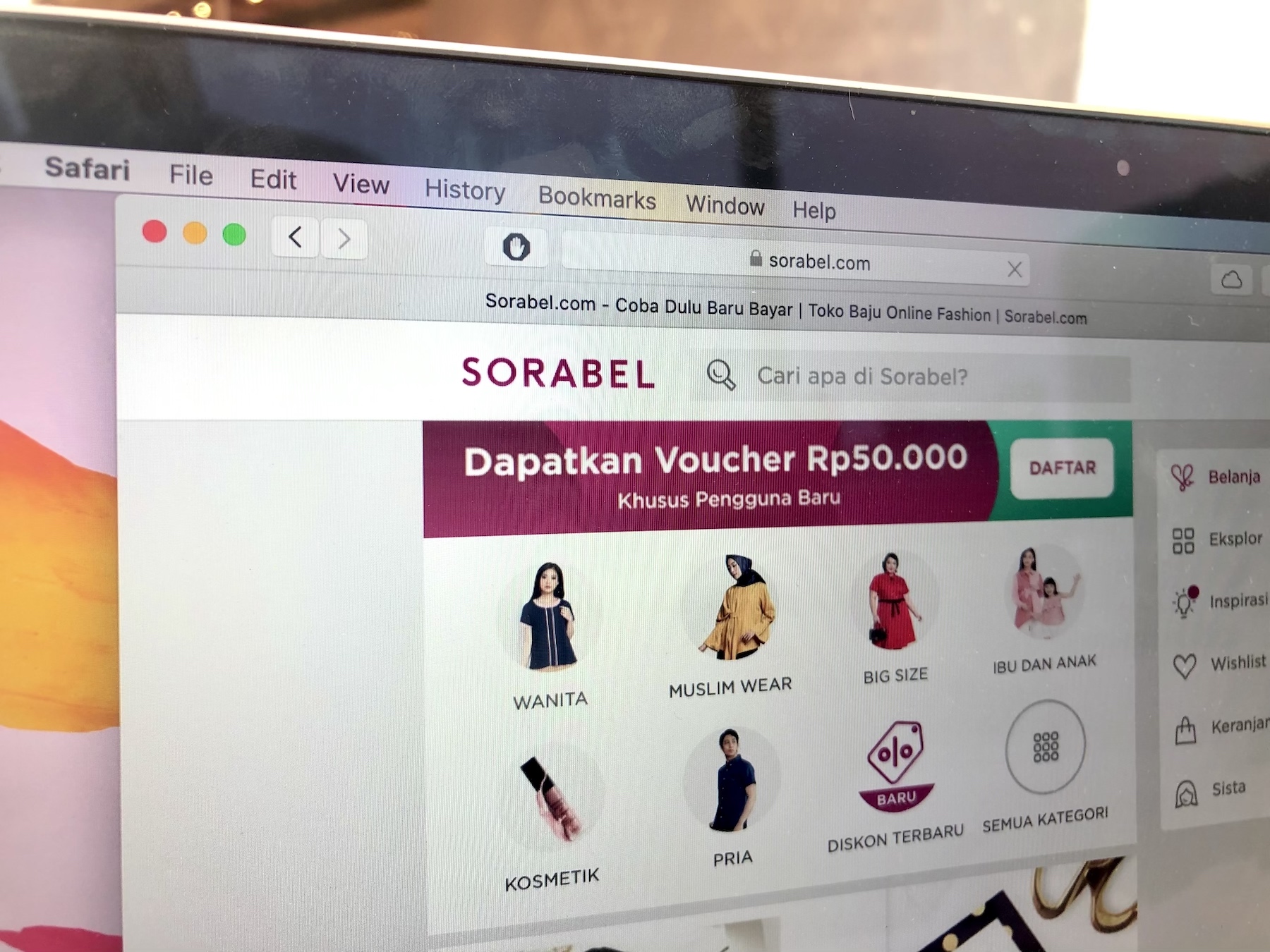 Sorabel timeline:
2014: Launches in its native Indonesia under its original name, Sale Stock
2016: Secures series A funding (unspecified sum)
January 2016: Brings in serial entrepreneur Yuwono as president
September 2016: Lays off 220 staffers to control salary costs despite claiming 25% monthly sales growth
August 2017: Secures series B funding worth $27 million from major Southeast Asia-oriented investors like Gobi Partners, Alpha JWC Ventures, and Convergence Ventures
2018: Yuwono replaces Madu as CEO
January 2019: Rebrands as Sorabel
Mid–2019: Expands overseas for the first time with launch in the Philippines
July 2019: CEO says he's working on series C funding
February 2020: Shuts down fledgling Philippines business
July 30, 2020: Startup closes down
See: 🪓☠️ Covid–19: Southeast Asia tech layoffs and shutdowns
Looking to the app stores for some clues about Sorabel's plight, we see that the app was doing well for years, often in the top 10 shopping apps in Indonesia on both Apple's App Store and Google Play.
But Sorabel started slipping to 10th to 20th in the rankings at the start of this year, and after April it began tanking, falling as low as 40th in Google Play's shopping app rankings at the start of this month. Here's what that looks like in App Annie's dashboard for Sorabel's Android app in the past 12 months: