Continuing its low-key expansion across Asia, China's Ant Financial, maker of the Alipay mobile wallet app and a spin-off from Alibaba, has ventured into Myanmar.
Myanmar's digital finance services firm Wave Money this morning announced it has taken a $74 million investment from Ant Financial, making it a "strategic partner." The funding and tie-up will "help boost Wave Money's technological capabilities," said the Yangon-based company.
Launched in 2016, Wave Money, in the form of its WavePay app, is used for cashless payments, remittances, and phone top-ups across Myanmar. It runs a network of more than 57,000 agents, generally family-run convenience stores, dubbed "Wave Shops." These agents make it easy for the app's users to add to their balance or cash out.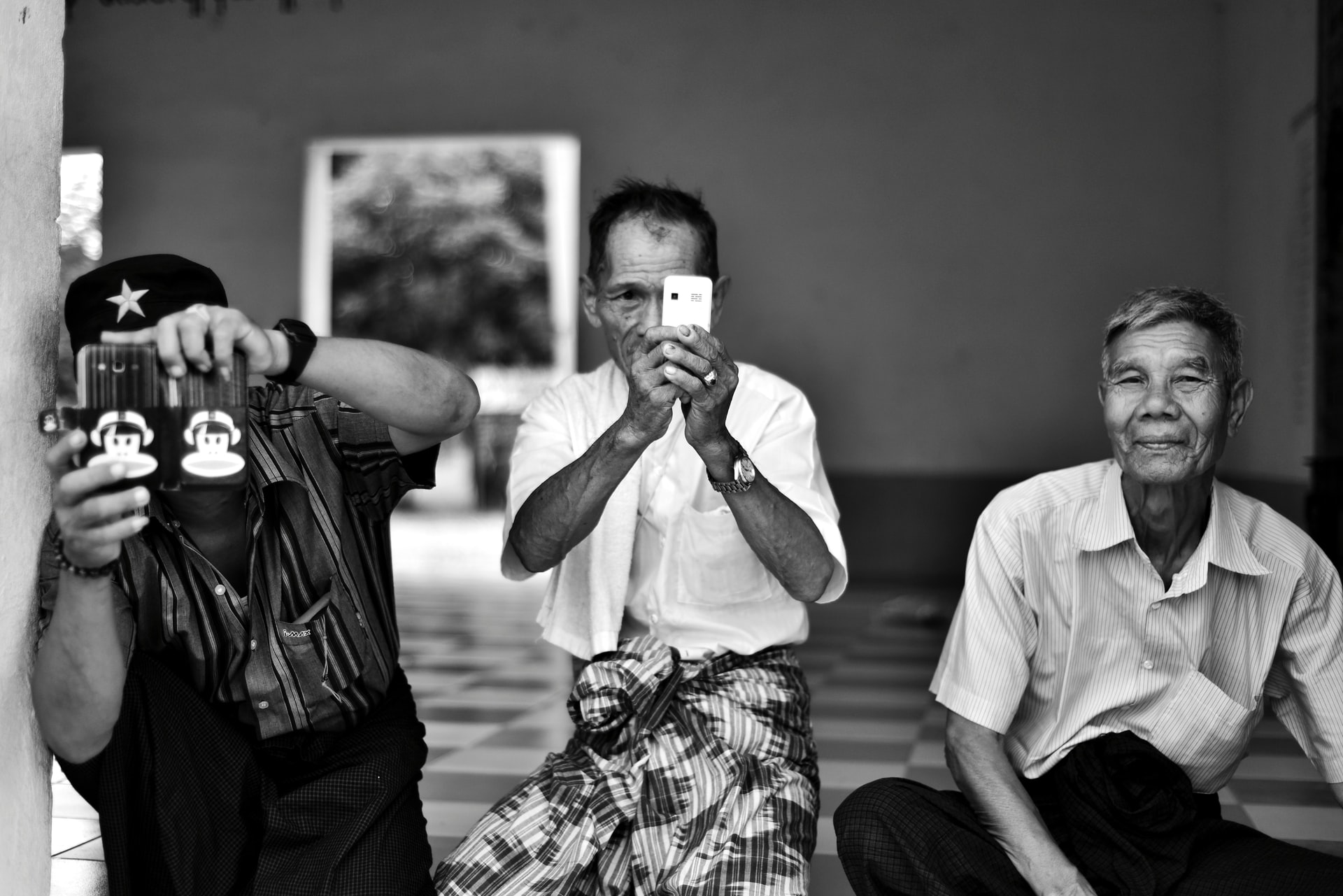 Agents have similarly been tapped by fintech startups in Indonesia, proving that a community resource is a useful gateway to digital financial services in a nation where so many people don't have a bank account.
Only a quarter of Myanmar's population have a bank account, said Melvyn Pun, Yoma Strategic CEO, in a statement today, adding, "The Covid–19 situation is accelerating the trend towards a cashless society and drives the growth of ecommerce, and we expect this strategic partnership to massively boost Wave Money's capabilities to support these trends."
"Myanmar is ready for mass adoption of digital payments with a connected population and high smartphone penetration," said Wave Money CEO Brad Jones.
Wave Money facts & stats:
21 million WavePay users (not clear if registered or active users)
57,000 agents cover much of the country
It's a collaboration between Telenor (global phone network operator), Yoma (conglomerate Singapore from that has many services in Myanmar), and Yoma Bank (one of country's top commercial banks)
Up against an array of rivals, such as MyTel Pay, KBZ Pay, and Onepay
Today's investment matches Ant Financial's playbook for quiet expansion: aim at young and fast-growing markets, and then tie-up with a well-established local app—ideally one backed by a telco. With this strategy, the Chinese tech titan has expanded to Thailand, India, Cambodia, Vietnam, and the Philippines.
Ant Financial took a tentative first step into Myanmar in 2016 when it invested in Thailand's Ascend Money, which operates in its home nation plus Indonesia, the Philippines, Vietnam, Myanmar, and Cambodia.