After its very quiet rollout in Malaysia midway through 2019, followed by Indonesia a little while later, some might have forgotten that Chinese streamer iQiyi has ambitions to take on Netflix head-to-head across Southeast Asia.
Today iQiyi made clear that its regional expansion is still in motion, announcing the appointments of three country managers that will help it grow across five Southeast Asian markets. They are (left to right in photo, below):
Dinesh Ratnam, overseeing iQiyi in Malaysia, Singapore, and Brunei
Steven Zhang is country manager for Indonesia
Sherwin Dela Cruz is country manager for the Philippines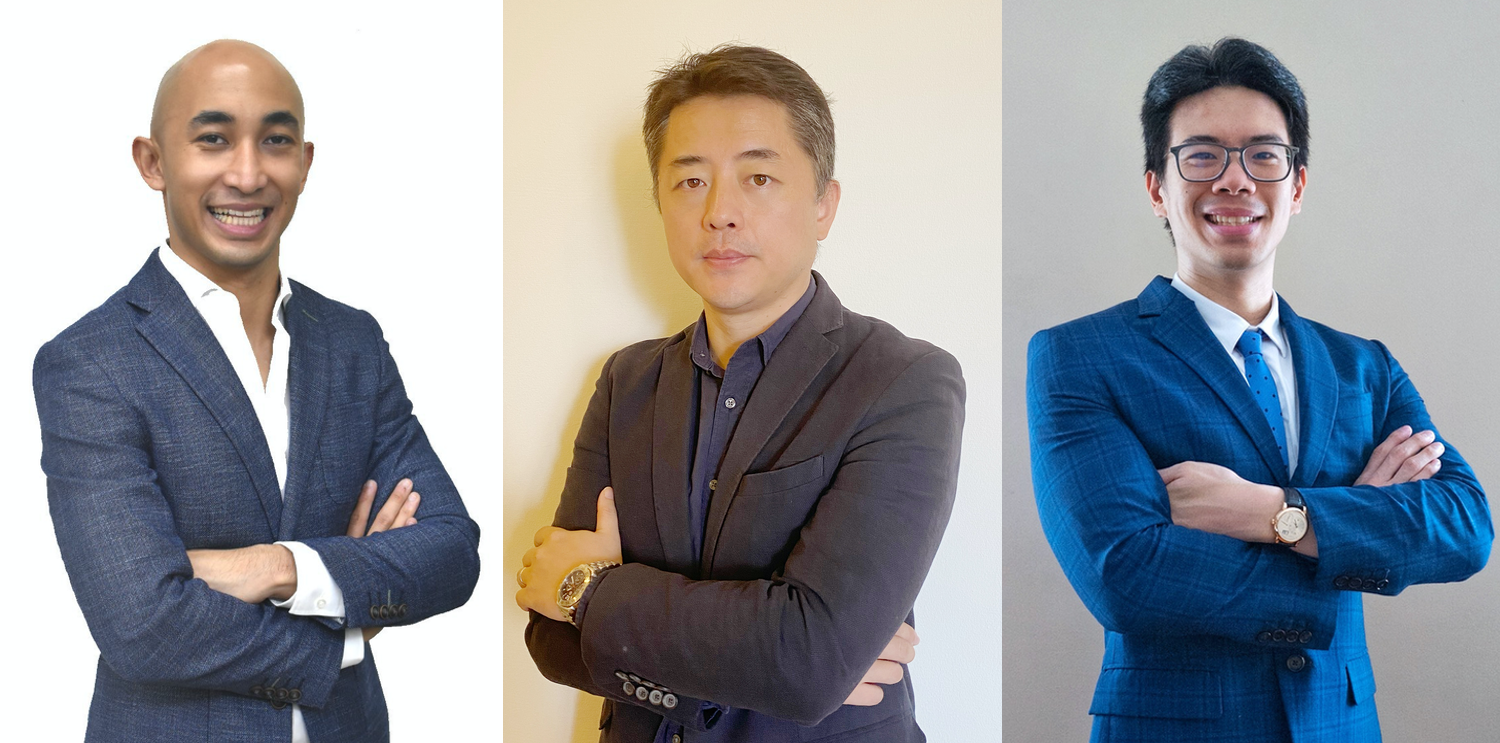 Busy battle
iQiyi, which generates revenue from a mix of advertising and subscriptions, faces big streaming rivals in Southeast Asia such as Netflix, iFlix, WeTV, Viu, HBO Go, and Viki. Still in the very early stages of its expansion, iQiyi has a lot of catching up to do. Another challenge for services that rely on advertising is that brands are spending less on ads right now in a bid to preserve cash amid the Covid chaos – indeed, the ad-spending collapse looks set to be bigger than during the 2008 financial crisis.
Both Ratnam and Dela Cruz have been stolen away from Southeast Asia's homegrown streamer iFlix, which was last month acquired by Chinese social media and gaming giant Tencent.
Even before buying out iFlix, Chinese rival Tencent has been slowly building up its own presence in Thailand, Indonesia, and Malaysia with its WeTV service.
In a statement, iQiyi said the three exec hires will help the service "enhance its integration with local markets and ramp up the localization of its services for Southeast Asia audiences."
iQiyi facts & stats:
iQiyi is one of China's most popular video streaming services
Launched in 2010 as a spin-off from search engine company Baidu
Has over 100 million subscribers in China
Today valued at $16.6 billion on NASDAQ
Started global expansion in 2019, with Southeast Asia as its first focus
iQiyi hopes to have as many as half its subscribers in overseas markets in five years
See: Building a fintech empire in Indonesia