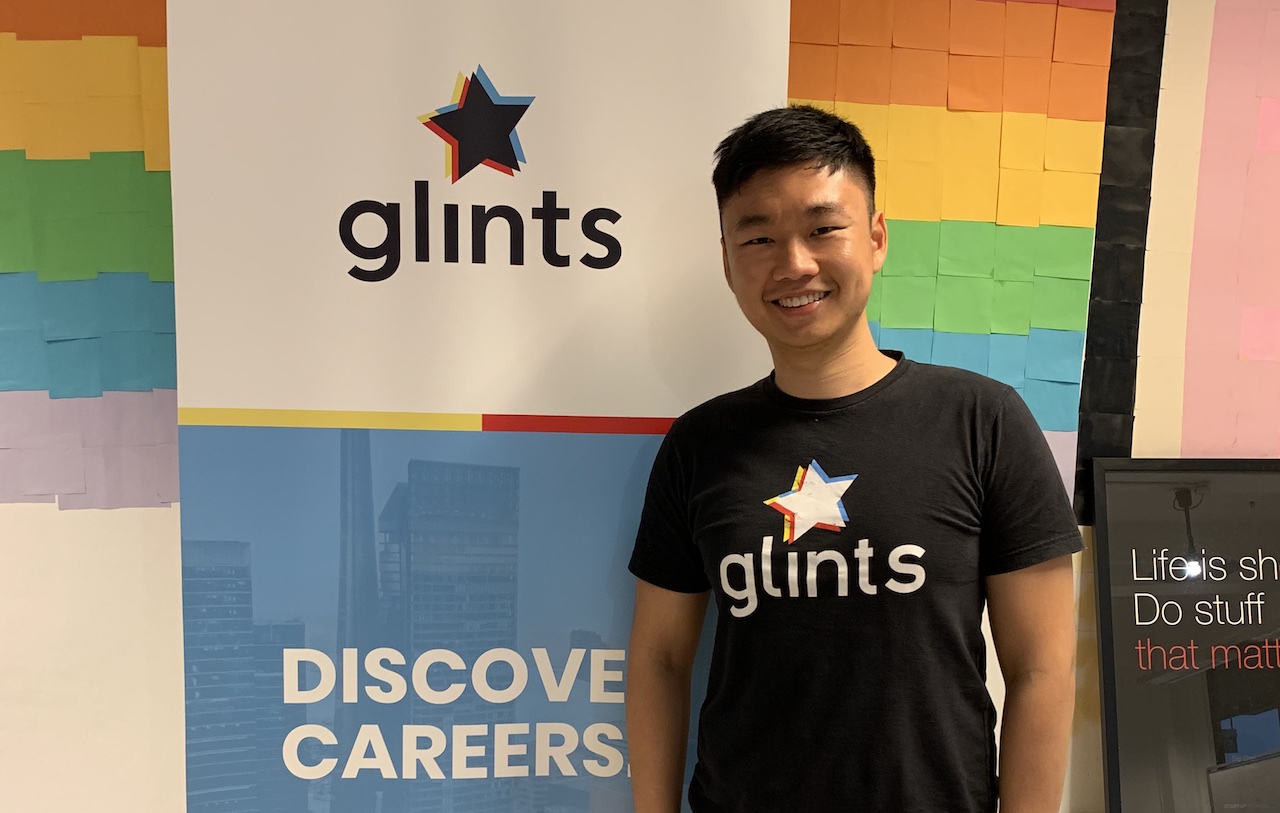 "Talent is a global problem. There is not enough talent anywhere, especially in fast-growing industries such as technology. It is particularly prevalent in Southeast Asia especially in emerging markets, since our industries are much younger than elsewhere."
This was what Oswald Yeo, Co-Founder & Chief Executive Officer of Glints, told TechNode Global in an interview after the company made its announcement of raising $22.5 million in Series C funding. With this funding round, Glints is scaling up its engineering capability and deepening its footprint in its core markets of Singapore, Indonesia, Taiwan, and Vietnam. Expansion to other markets in the region is also on the horizon.
"There is increased demand for tech talent overall. More and more companies realize the importance of digitalization. The businesses that did well amid the pandemic are mostly tech companies," he said.
Yeo cites three key challenges being faced by the region, in terms of human resources: supply, digitalization, and skills. "First, there is a talent crunch globally, especially in Southeast Asia. There is not enough supply of workers able to meet business demand. Second, it is not easy for businesses to adapt to a remote working environment. This becomes critical when a company wants to hire and build a team in another country. In Southeast Asia, it is common for businesses to build up teams in different locations. Lastly, not all markets have the right level of skills yet."
He said that Glints addresses these challenges through its full-stack talent platform. It goes beyond simply providing hiring or job-matching. Having a presence in several countries in the region, the company can also act as the employer-on-record (EoR) for companies looking to expand to countries like Indonesia, Vietnam, Singapore, and Taiwan, but who do not want to spend additional expenses or effort in building a formal entity there.
"We empower professionals in Southeast Asia in order to address the talent crunch. We do it in the following ways. First, through remote hiring. As the talent ecosystem is accelerating in the region, we help companies hire anyone anywhere in Southeast Asia take advantage of this. For example, your company is in Singapore or Hong Kong, but doesn't want to manage hiring in other countries since it can be very difficult to do so. We have local entities in our target countries, where we provide a full-stack talent solution as EoR and e-recruitment agency."
He added: "Secondly, we see the industry as evolving from a shallow job-matching platform to a full-stack talent Platform. Instead of just helping find jobs on a transactional basis, Glints provides communities, education, job matching, and support for career discovery and development."
Glints' platform provides four services: Glints Community, Glints Academy, Glints ExpertClass, and Glints Job Marketplace. The company has seen its usage double in 2020 through its cross-border TalentHub. "For professionals, we're the only one integrating education, community, and job features," says Yeo. "Most existing solutions are transactional instead of full-stack."
He added that Glints is able to save employers time and cost in finding talent across borders. "For employers, our hiring solution does not just involve advertising. We help employers find talent, and not simply as a recruiter. As a result, our clients hire faster–within 28 days as compared to the 45-day industry standard. It is also 40 to 100 percent less expensive compared to the going industry rates for hiring."
Yeo said that cross-border hiring enables businesses to leverage the advantages of talent markets outside of their own country. "You can take advantage of the natural strengths of each market."
This addresses two emerging trends in the workplace today. "First, the trend around remote hiring a regionally distributed workforce can be a winning strategy. Each market has its strengths. Second, technical talent is the most in-demand in the region. They command the highest salaries since tech roles across functions are in demand. Some fields we see a huge talent gap is in full-stack developers and data engineers," Yeo shared.
"The long-term goal for Glints is to evolve the talent ecosystem in Southeast Asia from simply being transactional in nature to an end-to-end solution for both businesses and talent," he concluded.