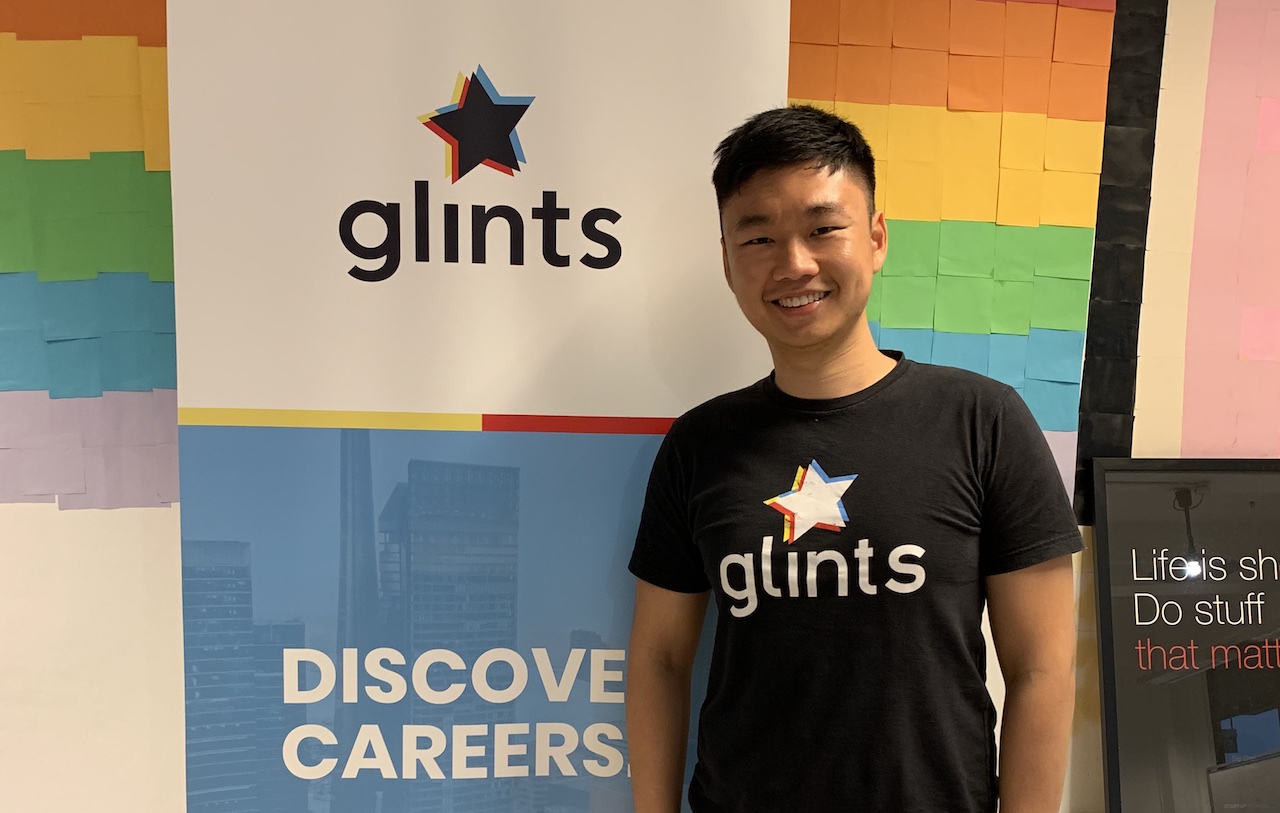 Glints, a Singapore-based talent recruitment and job matching platform, has just announced that it has closed an oversubscribed Series C round of funding at $22.5 million. The round was led by Tokyo-listed PERSOL Holdings. The company plans to use the fresh capital to support its overall mission of empowering the career development of 120 million professionals in Southeast Asia by expanding in Singapore, Indonesia, Vietnam, and Taiwan, and hiring for its product and engineering teams.
"With PERSOL Group's commercial distribution and experience in Asia and Glints' leading tech-enabled talent platform, we will empower professionals in Southeast Asia and help solve the talent crunch in Southeast Asia," said Takayuki Yamazaki, Chief Executive Officer of PERSOL Asia Pacific.
Since its founding in 2013, Glints claims that the platform has been used by over 1.5 million professionals and 30,000 companies. This includes companies such as Go-jek, Tokopedia, Starbucks, FWD Insurance, and Mediacorp. Currently, its platform mostly serves companies and professionals in the tech and financial sectors. However, Glints' long-term goal is to be more agnostic when it comes to the industries it handles.
It brings recruitment and job matching to the next level by providing its first-of-its-kind full-stack talent platform that helps professionals with their journey from finding a job and their development through its different services: Glints Community, Glints Academy, Glints ExpertClass, and Glints Job Marketplace. With the sudden rise in the need for work to be held remotely due to the coronavirus pandemic, Glints has seen its business double in 2020, with its cross-border talent solution called TalentHub.
"With the pandemic accelerating the future of work and causing big changes in the labor market, our mission to empower the 120 million professionals in Southeast Asia is more important than ever," said Oswald Yeo, Co-Founder & Chief Executive Officer of Glints in a statement shared with TechNode Global.
"Existing solutions are transactional job portals and traditional recruiters that only provide part of the solution. We are scaling Glints as a full-stack talent platform to support the professionals in Southeast Asia with their career discovery and development and to solve the regional talent crunch for employers," he added.
Glints' Series C will be used to move forward in achieving its overall mission of developing the careers of over 120 million professionals in Southeast Asia and solving the regional talent crunch. It plans to deepen its footprint in Singapore, Indonesia, Vietnam, and Taiwan. It also plans to scale its product and engineering teams.
The Series C funding round was also participated in by some of Glints' existing investors including Monk's Hill Ventures, Fresco Capital, Mindworks Ventures, Wavemaker Partners, and other investors including Binny Bansal (co-Founder of Flipkart) and Xiaoyin Zhang (Ex-Goldman Sachs TMT China Head & Partner who brought Tencent, Baidu, and Alibaba public).
"Oswald and his team have fundamentally re-imagined a job seeker and employer's journey in the context of the future of work. The speed at which they've achieved sustainable revenues with solid business fundamentals and the scale at which they have built a substantial talent and employer base is astounding," Peng T. Ong, Managing Partner of Monk's Hill Ventures said of the investment in Glints.