Singaporean digital securities platform for private market investments iSTOX has announced that its platform has been utilized by Temasek-linked Astrea VI Pte Ltd to have its private equity bonds tokenized, enabling its minimum investment to be reduced by up to 10 times. This will be the first time the Astrea series will be offering digital tokens with exposure to bonds.
The private equity bonds were launched earlier this month by Singapore state-owned investment company Temasek's units Astrea VI Pte Ltd and wholly-owned subsidiary of Temasek Holdings Azalea Investment Management.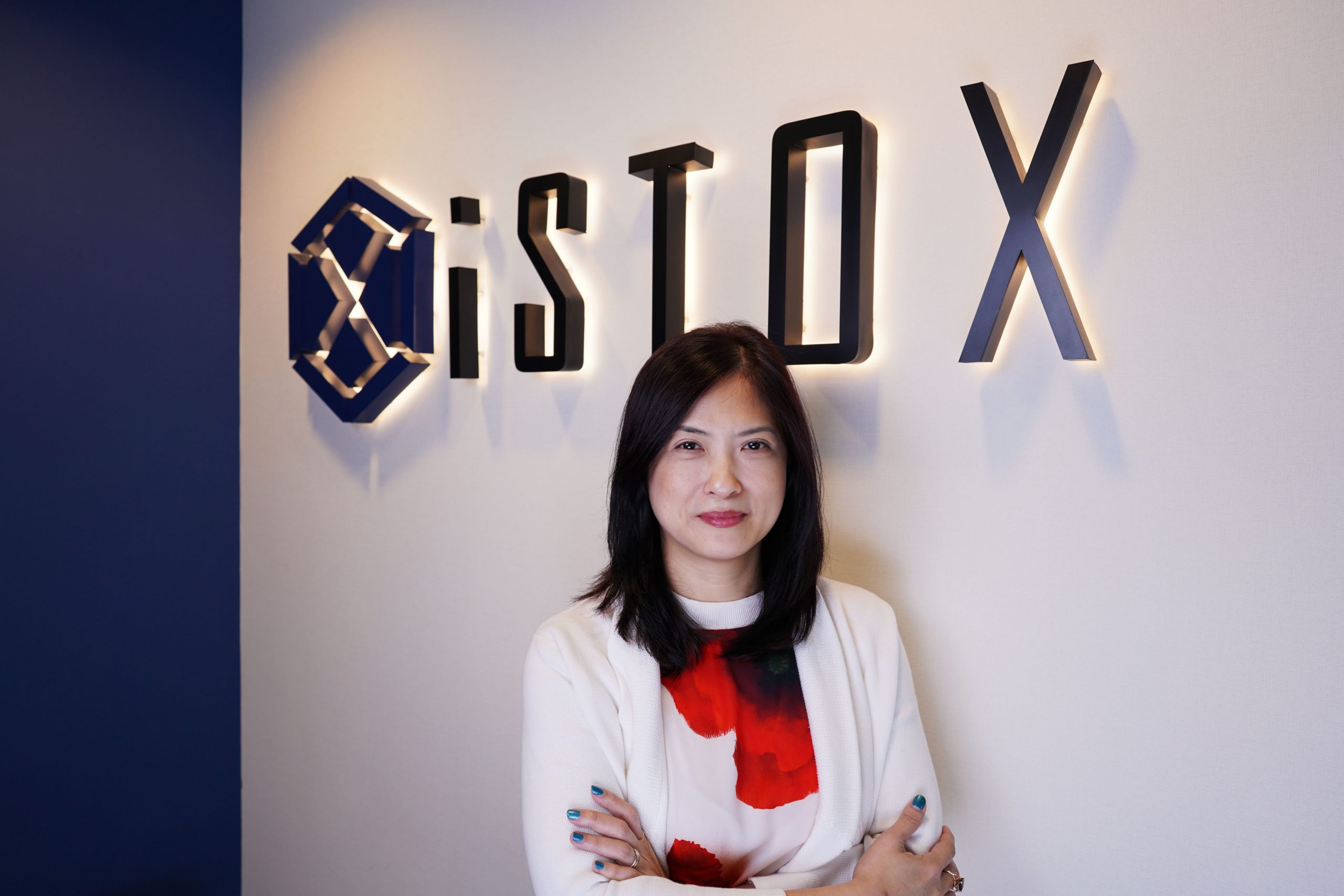 iSTOX was founded in 2017 and is backed by Singapore Exchange, Temasek subsidiary Heliconia Capital, Japan Investment Corporation – Venture Growth Investments (JIC-VGI), and the Development Bank of Japan.
The startup, which raised a $50 million Series A round in January this year, is fully regulated by the Monetary Authority of Singapore (MAS) as a multi-asset digital securities platform for the issuance, custody, and secondary trading of private market products, such as hedge funds, wholesale bonds, and private equity. iSTOX's platform is being utilized by investors in 24 countries, across Asia, Europe, the Americas (excluding the US), Australia, and New Zealand.
In a media release shared by iSTOX, the company goes into detail to explain the terms of the private equity bond:
"The digital issuance, or tokenization, covered bonds from the two USD-denominated tranches – Class A-2 and Class B bonds, which saw interest rates fixed at 3.25 percent and 4.35 percent per annum respectively 3 . iSTOX was able to reduce the minimum investment size for Class B security tokens to US$20,000, from the typical US$200,000 minimum denomination for wholesale bonds. Class A-2 security tokens were also made available from US$20,000, instead of the bonds' US$50,000 minimum denomination. Under Monetary Authority of Singapore regulations, the Class A-2 and Class B security tokens were open to subscriptions from accredited individual investors 4 and institutions."
Through tokenization, securities such as bonds, equity, and funds will be available on blockchain networks through smart contracts. It automates a number of manual processes in the issuance, distribution, and post-sale management of a bond. This allows firms to become more cost-effective as it becomes cheaper to be offered to a larger group of investors at a lower amount. Though it may be new to the industry, the support of Singaporean state-owned Temasek Holdings in the tokenization of bonds shows a strong validation for digital securities and iSTOX.
"Like Azalea, iSTOX aims to democratize the private markets and ensure the benefits of private equity and other private asset classes are spread more equally among smaller investors," Chief Commercial Officer of iSTOX Oi Yee Choo said in a statement shared with TechNode Global.
"Studies have shown that global private equity averaged returns roughly double to that of global public equity over the past 10 years. Since 2018, Azalea has offered Astrea Class A-1 Private Equity Bonds to retail investors. At iSTOX, we believe the next logical step in democratization is to help individual investors gain access to the other two USD-denominated tranches as well – Class A-2 and Class B bonds. With this latest digital token issuance, iSTOX further levels the playing field by lowering minimum investments significantly, putting these tokens within the reach of many accredited investors – hundreds of thousands in Singapore and tens of millions worldwide."
She added:  "Digital tokens are transforming the financial markets in a profound way. The technology is fundamentally more efficient. Over time, as issuers and investors become better acquainted with digital tokens, we expect market forces to shift much if not all of the global bond market to digital issuances."
The bond issuance is described as follows: "The Astrea VI bonds are backed by cash flows from a diversified portfolio of 35 private equity funds managed by reputable general partners. The portfolio consists of buyout funds (81 percent) and growth equity funds (19 percent), with exposure to 802 underlying companies at launch. The $228 million Class A-2 bonds are rated Asf by Fitch, and have a scheduled call date in March 2026. The $130 million Class B bonds are rated BBBsf by Fitch, and are amortizing after the full redemption of the Class A bonds. This means Class A-2 bonds could be fully or partially redeemed in March 2026, while Class B bonds could be fully or partially redeemed after the redemption of Class A-2 bonds. Interest is paid to bondholders every 6 months."