China's social media and gaming giant Tencent, perhaps best known as the maker of WeChat, has acquired Southeast Asian streamer iFlix, the company said earlier today.
The deal value isn't disclosed, reports Reuters, but sources tell the news agency that it involved "several tens of millions of dollars"—far below the $1 billion valuation iFlix sought in its stalled IPO bid.
The damp squib ending for iFlix highlights the high costs and manifold perils of the streaming video market—as exemplified by its Southeast Asian arch-rival Hooq shutting down earlier this year.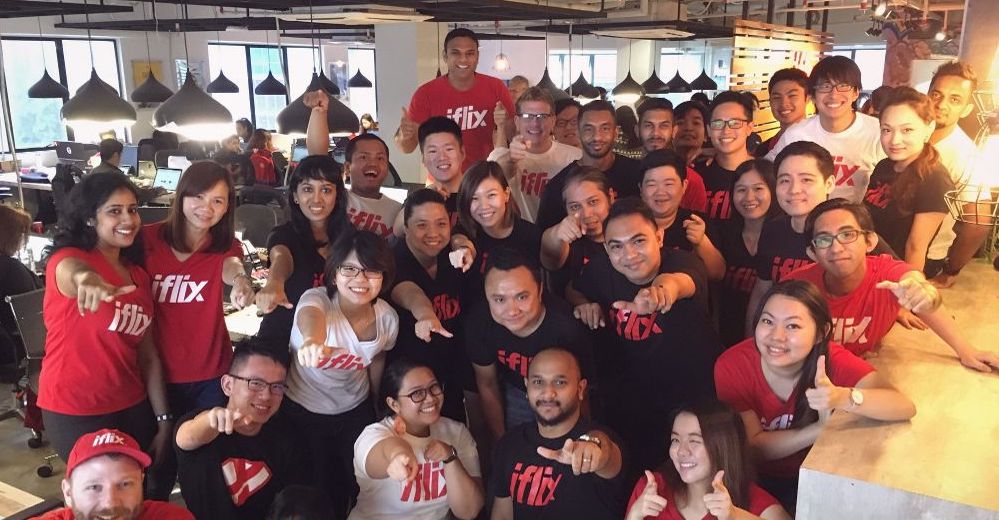 Tencent is no stranger to the media or entertainment sectors in China, with its Tencent Video service closely battling Alibaba's Youku to be the nation's top video streamer.
iFlix facts & stats:
Launched in 2014
Based in Malaysia
Available in 13 markets across Asia (Malaysia, Indonesia, the Philippines, Bangladesh, Nepal, Thailand, Brunei, Sri Lanka, Pakistan, Myanmar, Vietnam, the Maldives, and Cambodia), as well as across Africa
In 2019 it shut down its Middle East business
25 million active users in Asia
Streams a mix of global licensed TV, movies, and sport, plus self-developed TV series
Building up momentum
This isn't Tencent's first move to battle Netflix in Southeast Asia's media market. In mid–2019 it launched WeTV in Thailand, later expanding to Indonesia.
With the iFlix deal, Tencent will be hoping to build on the momentum it has across Southeast Asia with Joox, its music-streaming app. Joox launched in 2015.
Rumors circulating in the tech industry suggest Tencent will soon do more consolidation by acquiring Chinese video service iQiyi, which last year made a quiet, tentative launch into Southeast Asia.
As Netflix has shown, the streaming market is no place for small startups, requiring very deep pockets. The Chinese giant definitely has plenty of cash to throw around after netting $13.5 billion in profit from $54.1 billion in revenues during the course of 2019.