Over a year after winning funding from SoftBank Ventures, Indonesia's wealth-management app Ajaib is making another big move by this week expanding from just mutual funds to offering stock-trading and ETF-trading.
It's part of the startup's ambition to build a fintech empire in the mold of Robinhood, which is valued at $8 billion.
In order to expand, Ajaib has acquired a decades-old brokerage firm to secure its stock broker license, one of the co-founders, Yada Piyajomkwan, tells Technode Global.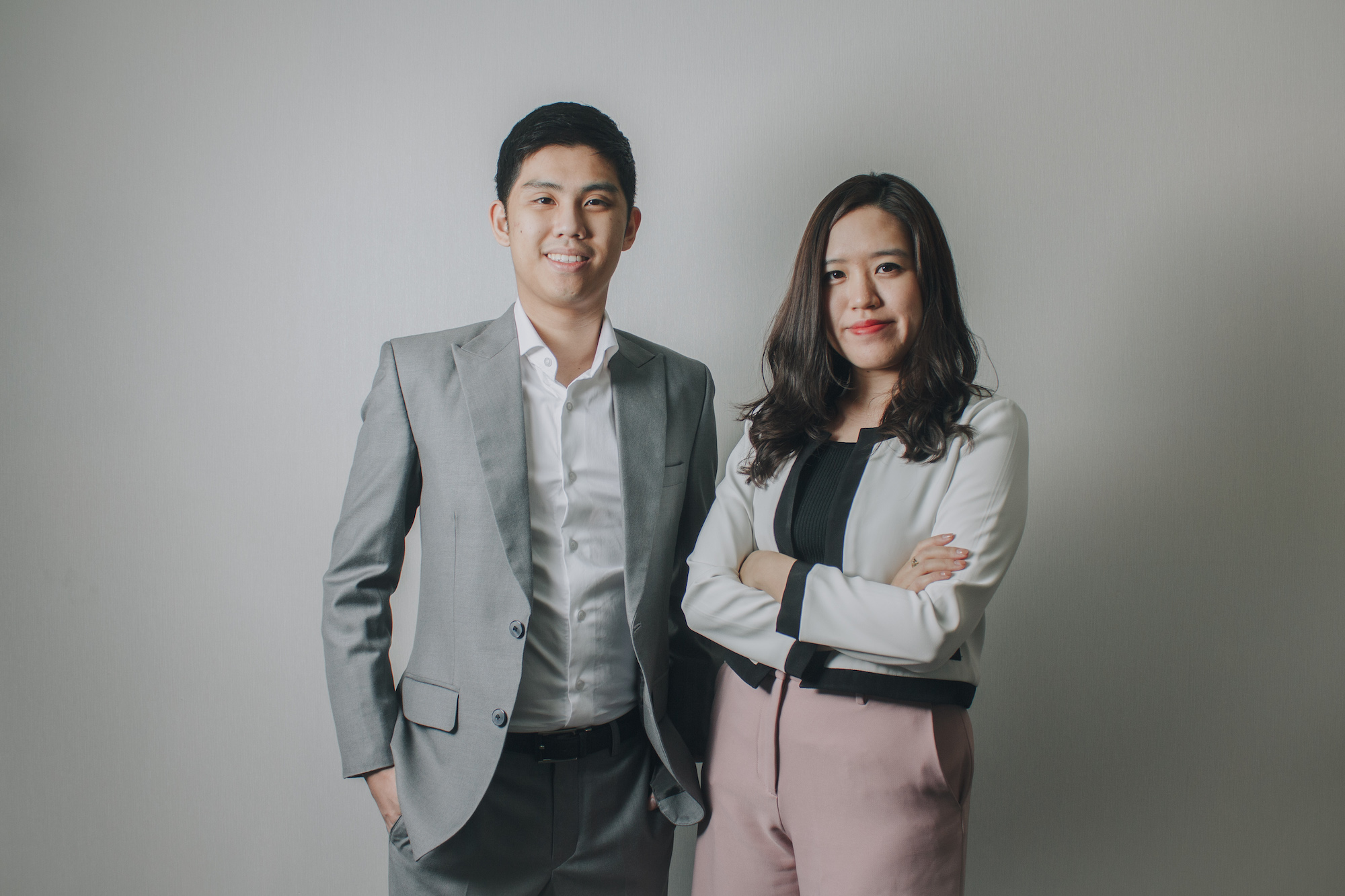 With the buyout of Primasia Securities (the value is not disclosed), Ajaib grows from a relatively small startup team (it was 14 people at the start of last year) to a crew that's now in the range of 50 to 100 people, she adds.
Ajaib launched in August 2018 when the co-founders were fresh out of Silicon Valley's Y Combinator.
Socially-distanced stock-trading
"We are introducing the first branchless, fully online digital broker in Indonesia," says Piyajomkwan, a former McKinsey consultant who now serves as Ajaib's COO. "People can open accounts fully online within the same working day, execute transactions without talking to agents, and track their portfolios on mobile. We really mean it when we say we have no branches. Therefore, social distancing will not be a hurdle anymore for those who want to invest."
The team is chasing after a fairly small but fast-growing market of retail investors in Indonesia, which official data pegs at 2.4 million casual traders.
Whether it's for mutual fund-trading, stocks, or ETFs, Ajaib is going after millenials who may never have invested before, with the appeal of fully online sign-ups, a straight-forward app, and low buy-ins.
"Our goal is to become Robinhood for Southeast Asia," Piyajomkwan adds—though for now she and the team are keeping quiet on the finer points of geographic expansion or any further funding beyond the Softbank Ventures-led January 2019 seed round worth $2.1 million.