Continuing a streak of notably large investments for Indonesian startups, fintech firm Payfazz has pocketed $53 million in series B funding, Deal Street Asia reports this morning.
Payfazz recruits ordinary people—often small convenience store owners—to serve as its financial agents, particularly in rural areas. This requires just their phone and an app. Then, for example, someone might go to an agent with cash, wanting it to be added to their Payfazz digital wallet so that they can do online shopping, pay bills electronically, or wire money to friends.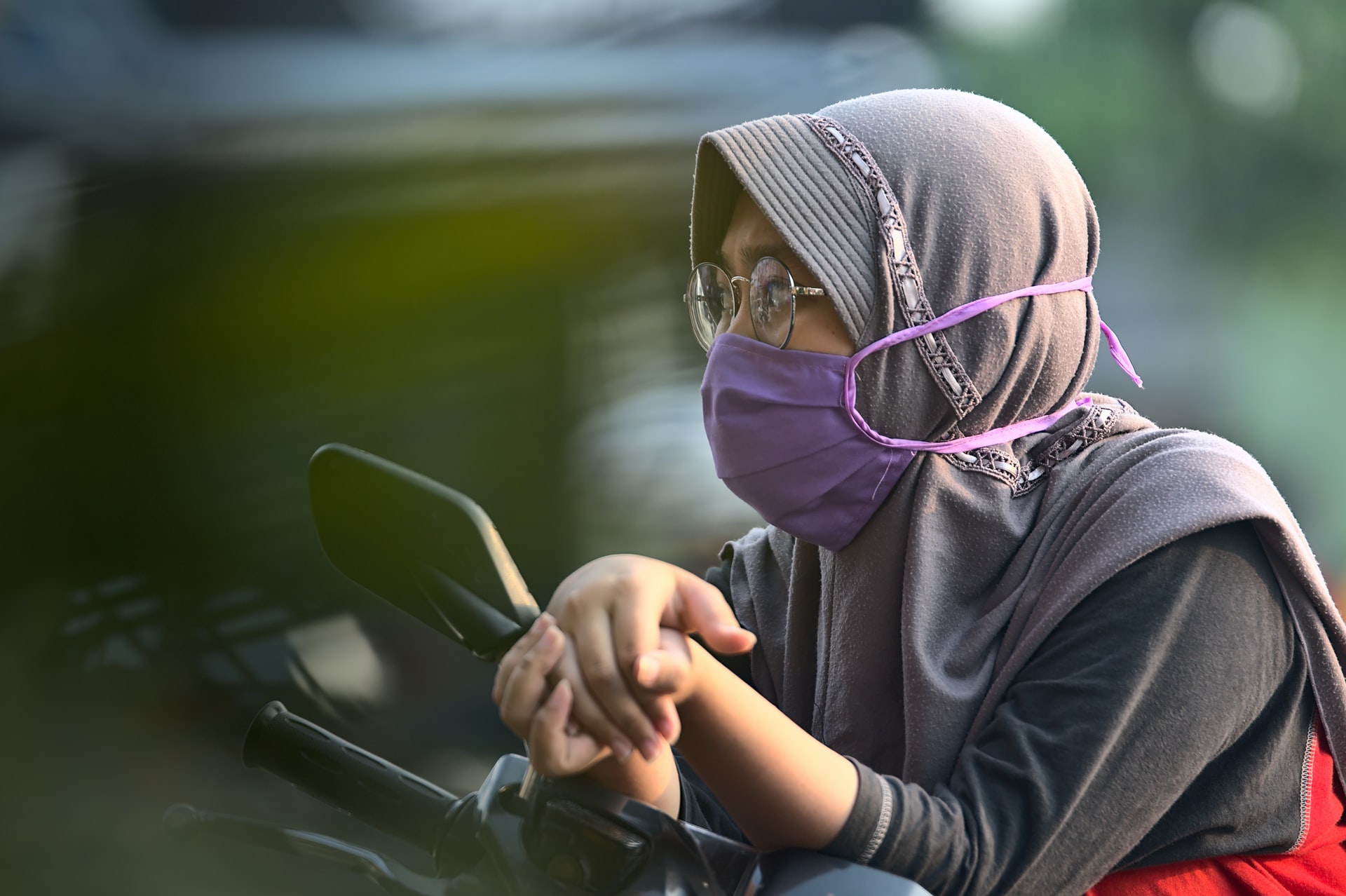 It's like Venmo, but with a unique twist that adapts it to life in a country where many people do not have a bank account, or where the nearest bank or ATM is too far away.
Payfazz facts & stats:
Over 500,000 agents signed up to its network across Indonesia
No word on how many active wallet app users
Series B funding led by B Capital and Insignia Venture Partners
Generates revenue from commissions when users pay for services with its digital wallet
Agents are paid too, collecting a chunk of each commission
2017: Payfazz was the first ever Indonesian startup admitted into Silicon Valley's Y Combinator
Late 2018: attracted $21 million series A funding
This mobile money agent idea has worked well for numerous startups in Indonesia as well as across the African continent. In Indonesia last year, the very similar Kudo was acquired by Grab.