Sequoia has just unlocked two new funds aimed at startups in Southeast Asia and India, the Silicon Valley VC firm announced yesterday. They are:
$525 million venture fund for earlier-stage startups
$825 million growth fund for later, growth-stage startups
With a combined $1.35 billion, the new investment kitties dwarf 2018's $695 million fund, which was its sixth for Southeast Asia and India, where the company operates under one unit.
The VC outfit "now operates seed, venture and growth funds, a structure that allows Sequoia to remain a relevant partner for founders at all stages of their journey," said Sequoia Capital India managing director Shailendra J Singh in a LinkedIn post.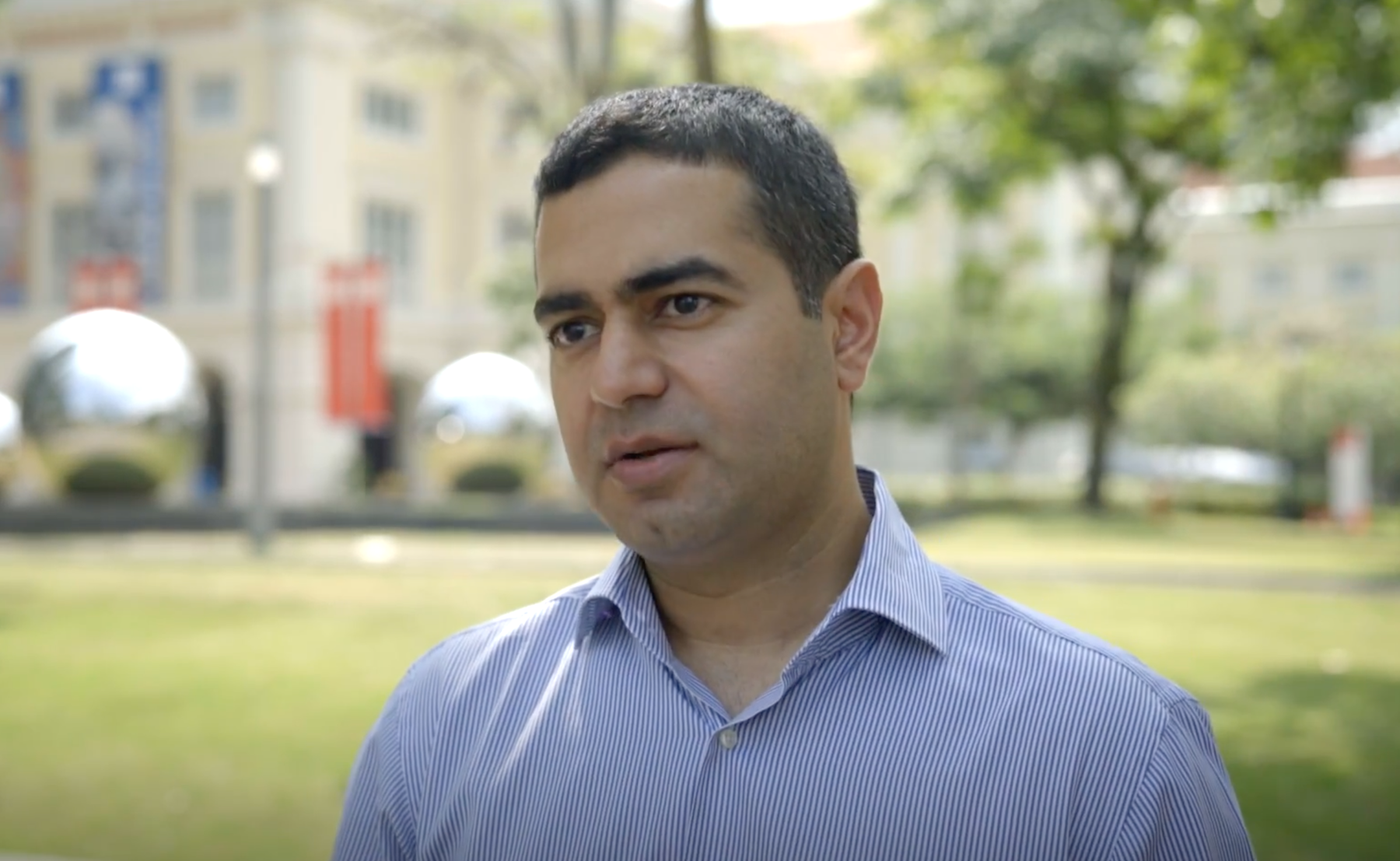 He added: "The combined GDP of India and SEA is expected to cross $14 trillion and the number of mobile internet users will likely cross 1.5 billion by 2030. This region will become home to a number of massive technology companies during the next decade."
See: The startup doing virtual fitness before it was cool
Previous investees in this region include Gojek, Tokopedia, Zilingo, and Razerpay. Sequoia first set up shop in Southeast Asia in 2012, and it has said in the past that Southeast Asia accounts for roughly 20 to 30% of Sequoia India's investments in terms of value.
The two new funds build on its accelerator program dedicated to Southeast Asia and India, dubbed Surge, which launched at the start of 2019.