Indonesia's wholesale marketplace startup GudangAda has bagged series A funding worth $25.4 million just three months after it secured $10.5 million in a seed round, reports Bloomberg this afternoon.
Launched in January 2019, the app helps mom-and-pop stores and kiosks to stock up on items from ramen to washing powder, cigarettes to Coke, and get them delivered direct from the wholesalers.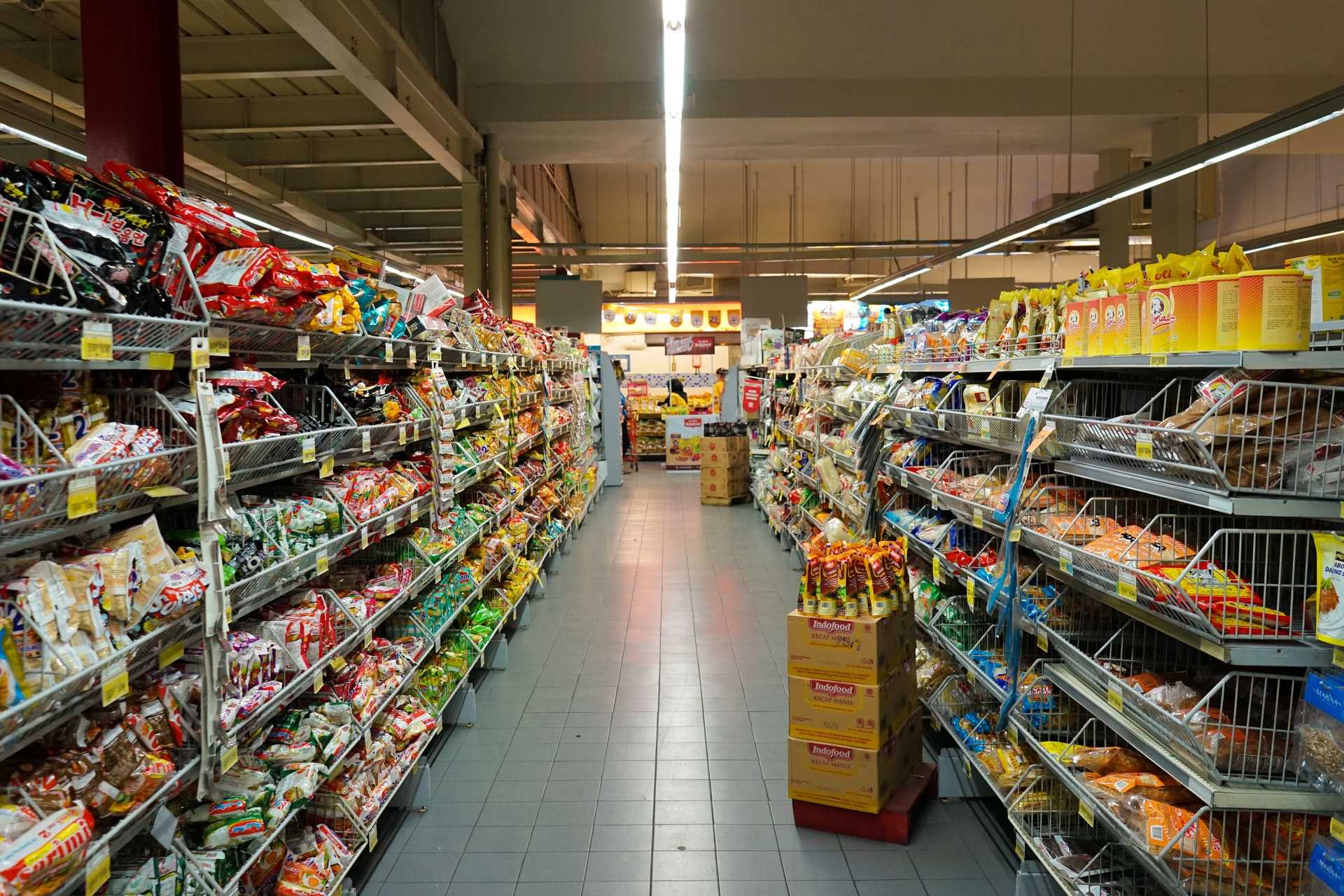 The speedy deal highlights that essential tech services during the pandemic are finding it easy to raise funds, despite an overall cooling in new investment activity—such as the $280 million announced by logistics and delivery startup Ninja Van earlier today.
GudangAda facts & stats:
350 employees, with plans to add 100 this year
Founder, CEO Stevensang (he goes by one name) has decades of experience in Southeast Asia's retail and distribution industries
Wholesalers cover 500 cities across Indonesia
Sequoia India and Alpha JWC Ventures led this newest investment
See: Southeast Asia VC funding rocketed to $5.7b in Q1, but rest of year is probably going to suck