A trio of former Grab employees who were instrumental in the ride-hail giant developing Grab Maps is now building up a new startup with unusual speed.
Just four months after starting up their artificial intelligence-oriented business, the Nextbillion.ai founders have secured series A funding worth $7 million, co-founder Gaurav Bubna tells Technode Global.
The investment was first reported by India's Economic Times.
Nextbillion facts & stats:
Around 20 employees spread across Singapore HQ and two India offices
Series A funding led by Lightspeed India Partners and Falcon Edge Capital
20 corporate clients in pilot phase
Half of clients in India; rest spread across Southeast Asia and the US
Accurate, localized data
Nextbillion's first product, now in beta, is focused on maps, aiming to serve up localized data to major clients in the ecommerce, logistics, vehicle fleet management, ride-hailing, and self-driving industries. The goal is saving clients money with more accurate location and routing data.
"We have a few pilots in progress across Singapore and Indonesia," Bubna tells us.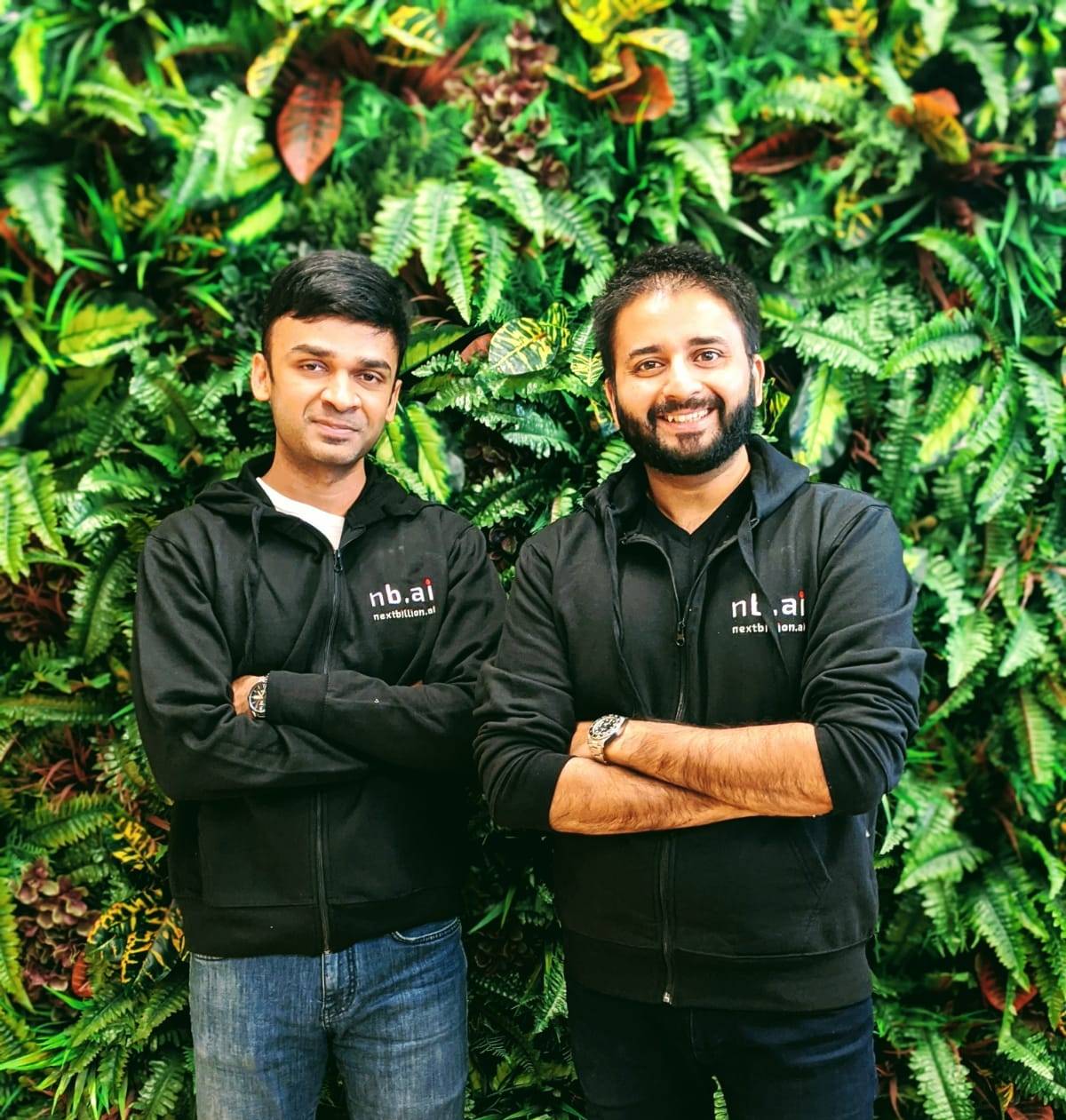 Its second product, dubbed Nextbillion Tasks, applies AI to analyze multilingual text, images, audio and speech, and do sentiment analysis. This will also be offered to corporate clients. Its website shows that, among other applications, this Tasks service could be used for automated content moderation.
This new product has one pilot customer at present, says Bubna.
See: Singapore startup gets funding for socially distanced karaoke