For all the hype about meat substitute startups over the years, there's been remarkably little evidence of any disruption to the meat industry in supermarkets and kitchens across Southeast Asia. But this year, that might be finally—albeit slowly—changing.
By the end of the year, Southeast Asia will get a plant-based version of its ubiquitous pork strips plus a vegan version of luncheon meat. Both are designed to work well across an array of Asian food cultures.
OmniFoods, the startup behind OmniPork Luncheon and OmniPork Strip, tells Technode Global that the recently-unveiled plant-based porks will arrive in multiple countries across Southeast Asia in "late October or November, tentatively," after first rolling out in its native Hong Kong.
Here's its pork strips product: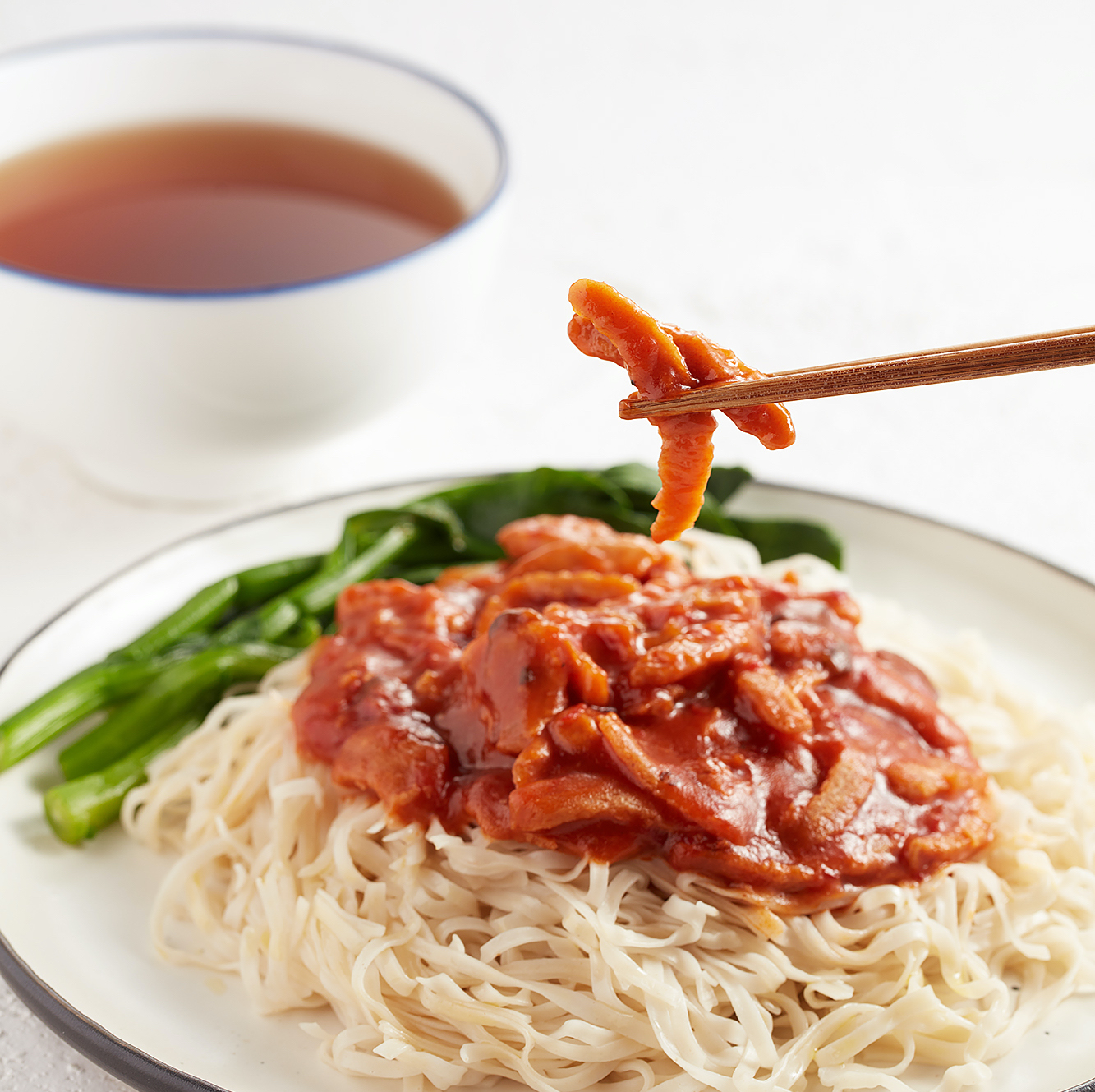 And this is its plant-based luncheon meat: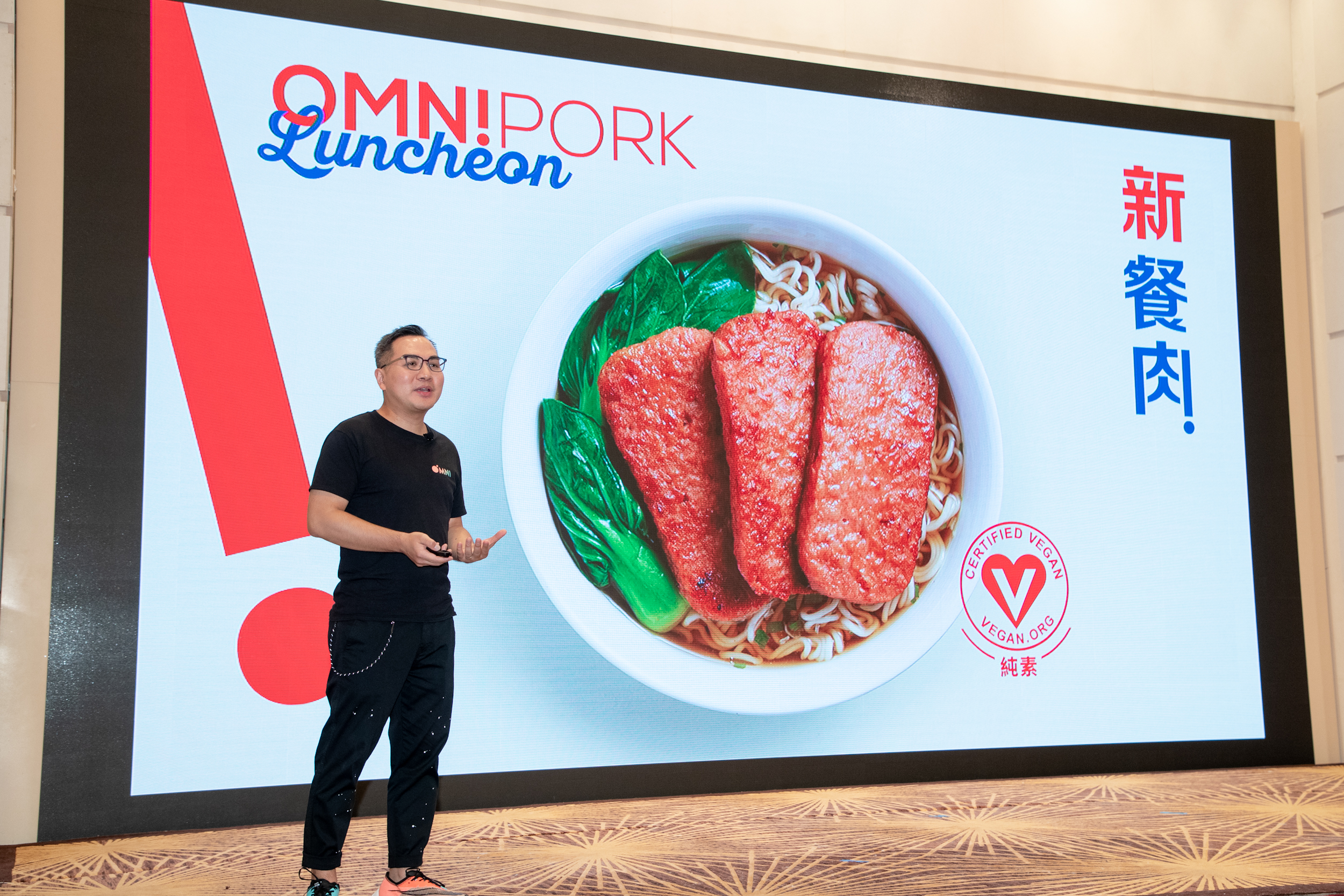 The startup is promising 20 markets across Asia and "40,000 points of sale" by the end of this year for its OmniPork duo, which could make it the first alternative protein startup to expand across Southeast Asia as a whole. Prior to this, vegan meat rollouts have largely been confined to selected restaurants in Singapore.
No cholesterol
In a statement, OmniFoods, which launched in 2012, said "pork has a wide range of applications and is an indispensable ingredient for Asians. Under the scourge of African swine fever, global food security problems have started to derive and pork prices have risen exponentially. It has become increasingly apparent that the food supply chain dominated by animal protein is unsustainable."
Aside from being cruelty-free, the soy and wheat-based luncheon meat solves the problem that the pink-hued mystery meat sometimes known generically as Spam is a cancer-causing health risk, according to the World Health Organization. OmniFoods' analog contains no carcinogens, no cholesterol, and a lot less salt.
Beefy problem
Not to be outdone, arguably the most well-known vegan meat startup, Impossible Foods, is making its own—rather slow—progress across Southeast Asia.
US-based Impossible Foods recently started selling its plant-based minced beef directly to consumers in Singapore, whereas it previously only sold to an assortment of partner restaurants.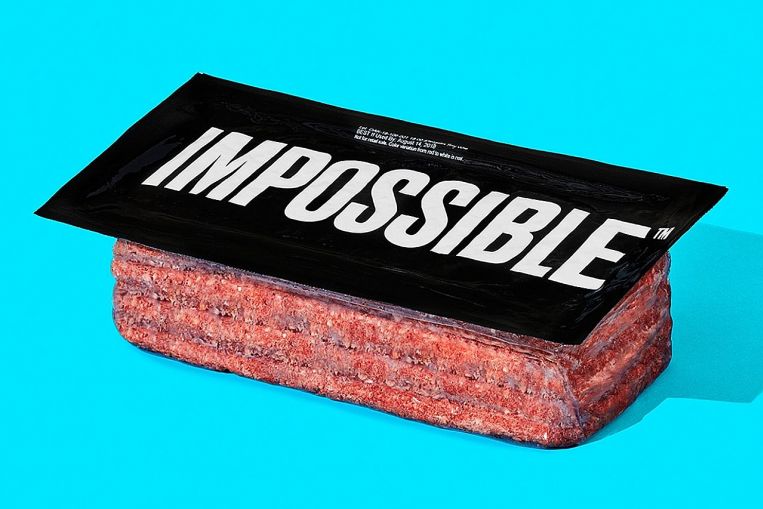 But there are two issues with that:
First, it was only temporary. Triggered by the lockdown that shuttered most restaurants, Impossible Foods allowed its partners to sell their 2.27-kilo packs to ordinary punters.
Second, the price: that 2.27-kilo mock meat brick costs over $60, making it, as observed by the Green Queen blog, as pricey as fancy-pants Wagyu minced beef.
Beef, however, is not the best way to win over Asia. That'd be pork.
That's why Impossible Foods showed off its pork alternative at the start of the year, but Impossible Pork has not yet launched for real. Contacted this week, a company spokesperson says it has "no timing to announce" right now as to when the alt-pork will arrive at restaurants in Southeast Asia.
This is Impossible Foods' minced pork: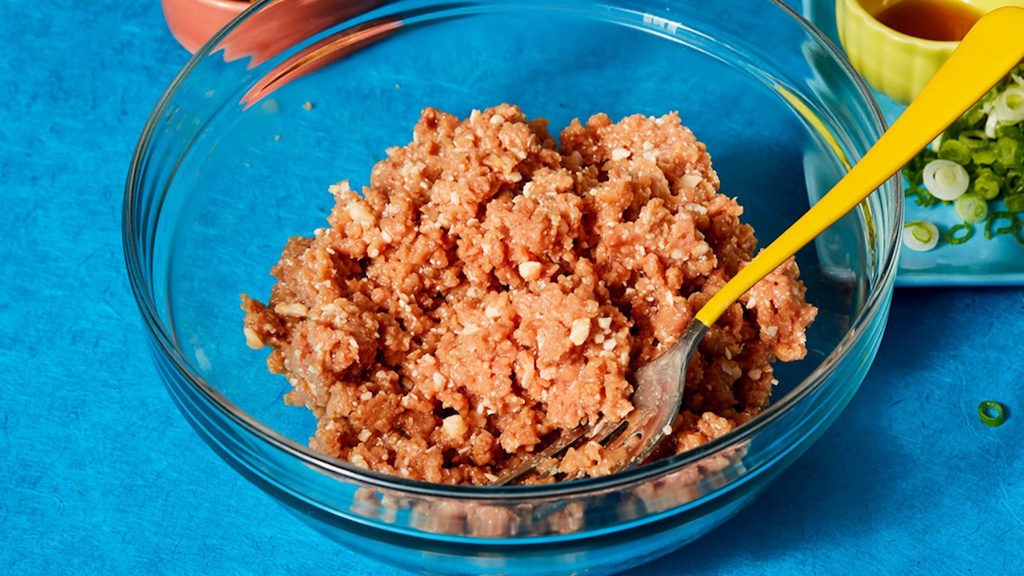 The other big name in the game, Beyond Meats, has beef and sausage substitutes, but it has yet to introduce a pork-like product and seems behind Impossible Foods in its forays into Southeast Asia. Beyond Meats' Facebook page dedicated to Singapore shows it was active in the city-state in early 2019, including booths in supermarkets dishing out samples; but then its account hasn't been updated since July 2019, and its presence in the region right now seems confined to being sold on Lazada's Redmart.
The slow progress highlights the manifold challenges for a food-tech startup in scaling up manufacturing and securing either restaurant partners or retail distributors. Making pseudo-pork isn't exactly rocket science, yet it feels like SpaceX does more launches per year than a vegan meat startup.
But with Omnipork's launch penciled in for the end of the year, and with Impossible Pork due at some point, 2021 seems the earliest this region will see alternative meats go mainstream.