Amid a rising tide of funding for startups that help businesses get things done, Curlec today disclosed that it has attracted funding from Silicon Valley's prolific 500 Startups.
The undisclosed pre-series A round involved only that one investor, a Curlec representative tells Technode Global.
Expanding within Malaysia
The cash will go toward expanding the service, which allows businesses of all sizes to set up automated payments so they get paid on time by clients, across its native Malaysia. It replaces inefficient paperwork, signatures, and bank bureaucracy by building software on top of the Direct Debit payment infrastructure.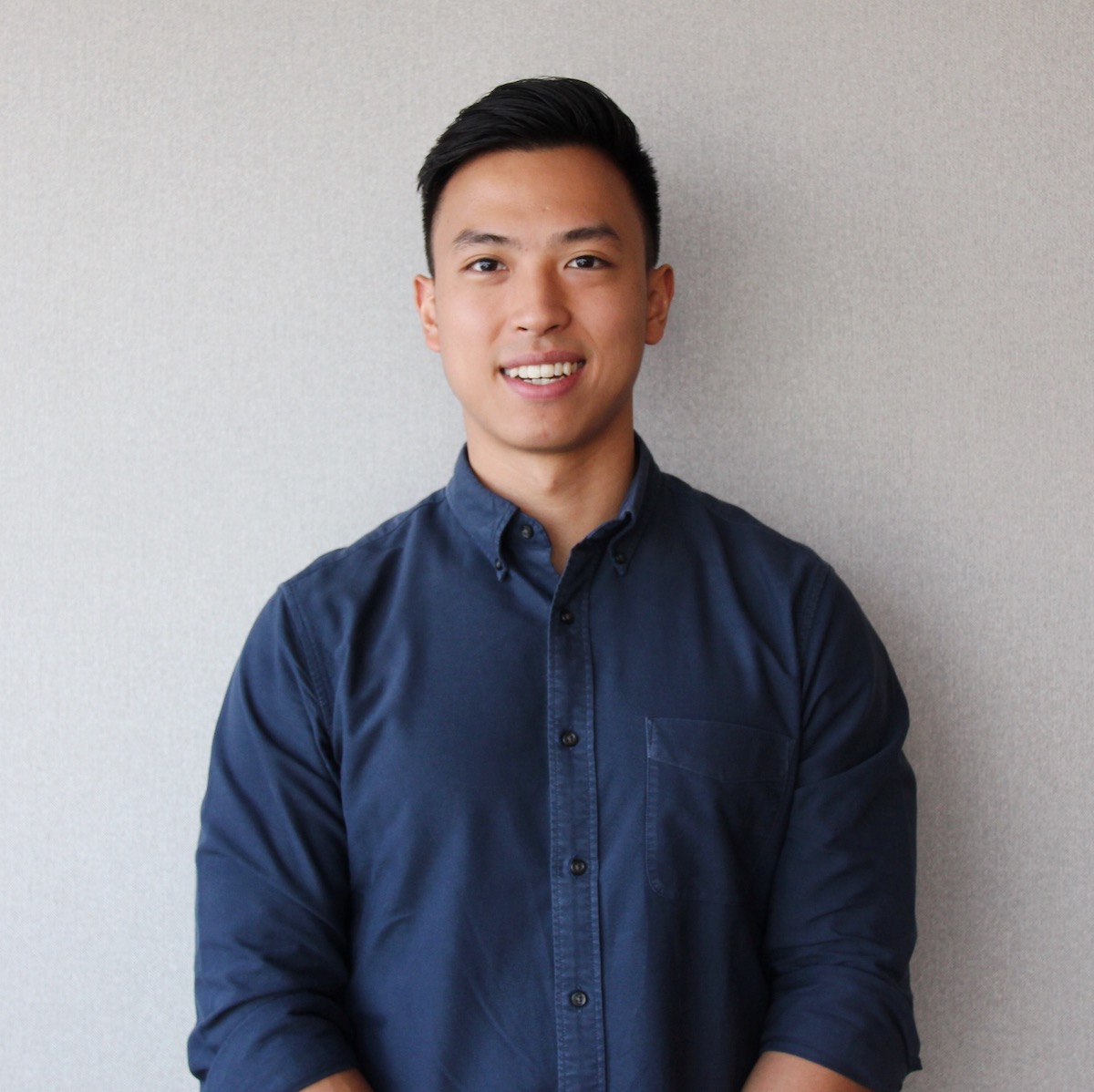 "We are looking into having our ASEAN expansion tentatively later this year or early 2021," the Curlec rep adds.
Despite the virus lockdowns, co-founder, CEO, and ex-banker Zac Liew says Curlec is still growing, with its subscribers—from small business to large-scale enterprises that include Axiata—having wired over US$50 million through the service since its launch in early 2018. Indeed, the pandemic is propelling many firms to accelerate their uptake of online and automated operations, which will likely benefit enterprise-oriented startups around the world.