Tech Insights Series (Covid-19 special): The future of shopping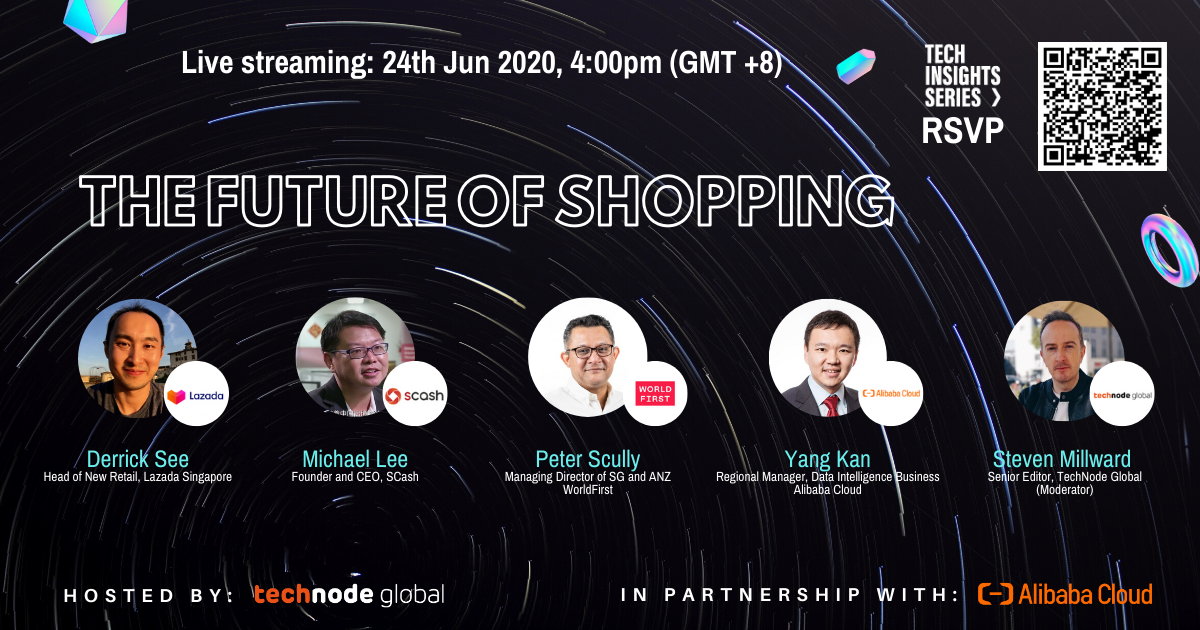 DETAILS:
Synopsis:
No industry is left unscathed from the COVID-19 effect, with the retail sector being one of the many industries that have been decimated. Traditional retailers need to remediate the short-term shocks and the lack of in-store sales during this crisis. One way is to digitalise. In addition, as the concept of "new retail" develops exponentially, changing consumer habits will have lasting impacts on the future of shopping.
Join us for a webinar on June 24 as we shed light on the changing consumer habits and recent tech innovations in retail. Guest speakers will also be discussing the best practices and tech products for retailers to optimize sales and find their niche in the competitive retail industry.
What is Tech Insights Series?
Tech Insights Series is a community-driven content track hosted by TechNode Global. In each session, we aim to uncover and discuss the latest developments in SEA tech & startup scene. In partnership with Alibaba Cloud, we will be launching a Covid-19 special Tech Insights series to understand the efforts of SEA tech companies who are leveraging technology innovation to remain operational. We hope that the majority of tech companies and entrepreneurs will join us in this initiative.
DATE & TIME:
June 24, 2020, Wednesday
4.00pm – 5.00pm (GMT +8)
LOCATION:
Zoom Webinar. We will be sending the zoom link on the day of the event via email after you have RSVPed on Eventbrite.
RSVP:
The Tech Insights series is open to public audience. Slots are limited and we will close registration once the maximum capacity is hit. RSVP here.
Panelists: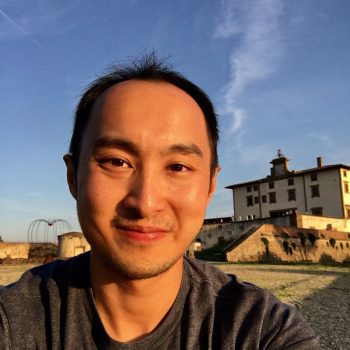 Derrick See
Head of New Retail, Lazada Singapore
The New Retail Department in Lazada Singapore was formed in the beginning of 2020. As Head of the department, Derrick oversees the various o2o initiatives that engage sellers with brick and mortar stores to help sellers create a cohesive online-offline strategy. Before taking the role, Derrick served as the head of product and technology of Lazada eLogistics Singapore for 2 years, managing all the logistics technology used by Lazada Singapore as well as the migration to Alibaba technology for the supply chain, fulfilment and last mile systems.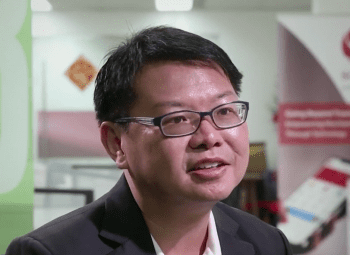 Michael Lee
Founder & CEO, SCash
Michael Lee has been a venture capitalist with numerous years of experience investing in various countries including China. His experience and ventures have consisted of data centres, agricultural e-commerce, big data analytics and insurance brokerage. One such company's turnover reached in excess of RMB 300 million. The founding of SCash is the result of a decade of accumulated experience and relationships that Michael cultivated in China.
He previously held senior management positions in top MNCs, including AIG, AIA and Manulife, and had won numerous awards and accreditation since 1993.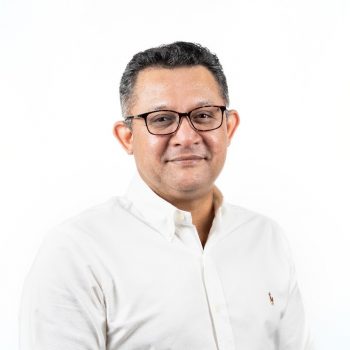 Peter Scully
Managing Director of Singapore and ANZ, WorldFirst
Peter is responsible for materializing WorldFirst's growth in SEA and ANZ. He spent his entire career working with international clients, which include US Hedge and Pension Funds, Central Banks and Multinational Corporations. He brings a wealth of experience from Union Bank of Switzerland, Bank One Singapore, Western Union (formerly known as Travelex). During his time off, he enjoys fishing and playing golf.
WorldFirst is an easier, faster, safer and cheaper way to move money around the world. That's why the international payment company has more than 250,000 customers and over $70bn transfers around the world.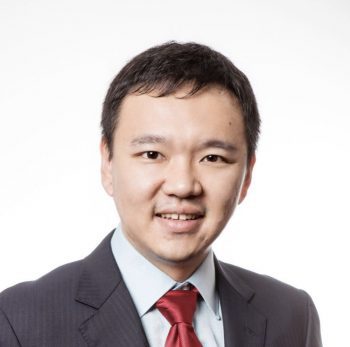 Yang Kan
Regional Manager, Data Intelligence Business, Alibaba Cloud
As regional manager of data intelligence business, Yang Kan leads Alibaba Cloud's regional big data and AI business strategy and solutions. He and his team is dedicated to craft solutions under ET Brain framework to various industries including smart city, new retail, smart manufacturing and etc. Prior to joining Alibaba Cloud, he spends 10 years in managing enterprises' global big data strategy and programs. He was responsible for transforming traditional businesses into data-driven organisations in oil & gas, and manufacturing industries.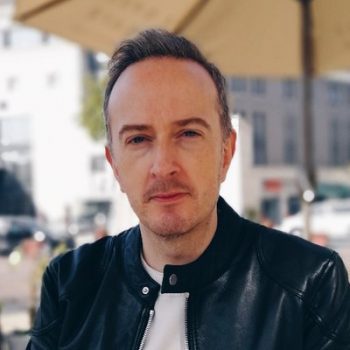 Steven Millward
Senior Editor at TechNode Global
Steven Millward covers the SEA tech startup market for TechNode Global. He is interested in ecommerce, social media, gadgets, transportation, and cars.