Grab already has a bunch of things that can be used by offline stores and retailers, such as GrabPay and GrabFood, But Grab wants to cover more of the action. It wants to be the future of retail.
This week Grab took a big jump forward in that ambition by rolling out GrabMerchant, which allows shops of all sizes, right down to tiny mom-and-pop stores, to not only sell on the web but also source supplies from online wholesalers.
Grab touts four components to this major retail land-grab:
Food businesses can build an online store, set up cashless payment options, and be up and running on Grab in 24 hours. It's a move not dissimilar to how China's WeChat in 2014 allowed any business to set up a store in its messaging app.
Food businesses who set up Grab stores can use Grab's own advertising platform. That's reminiscent of the platform-wide ad services offered by Facebook, Google, Amazon, and Alibaba.
Data insights on sales, customer purchasing habits, and the effectiveness of online ad campaigns.
Store supplies can be sourced through Grab at wholesale rates, with next-day delivery.
Clearly, Grab has designed the four elements to be interlinked, ramping up their ubiquity. It appears to be building not just a consumer super-app, but a merchant super-app as well.
Arch-rival Gojek has roughly the same idea. It was first to come out with a merchant app, called GoBiz—though it's aimed at restaurants, rather than retail businesses in general. GoBiz incorporates its web-connected cash registers and online menus that appear in GoFood, its meal delivery service. Arguably, Grab has now gone further than Gojek, venturing deeper into the daily workings of brick-and-mortar retailers.
"Covid–19 has accelerated change," said Grab co-founder Hooi Ling Tan in a statement yesterday, explaining why it's now building services focused on small shops: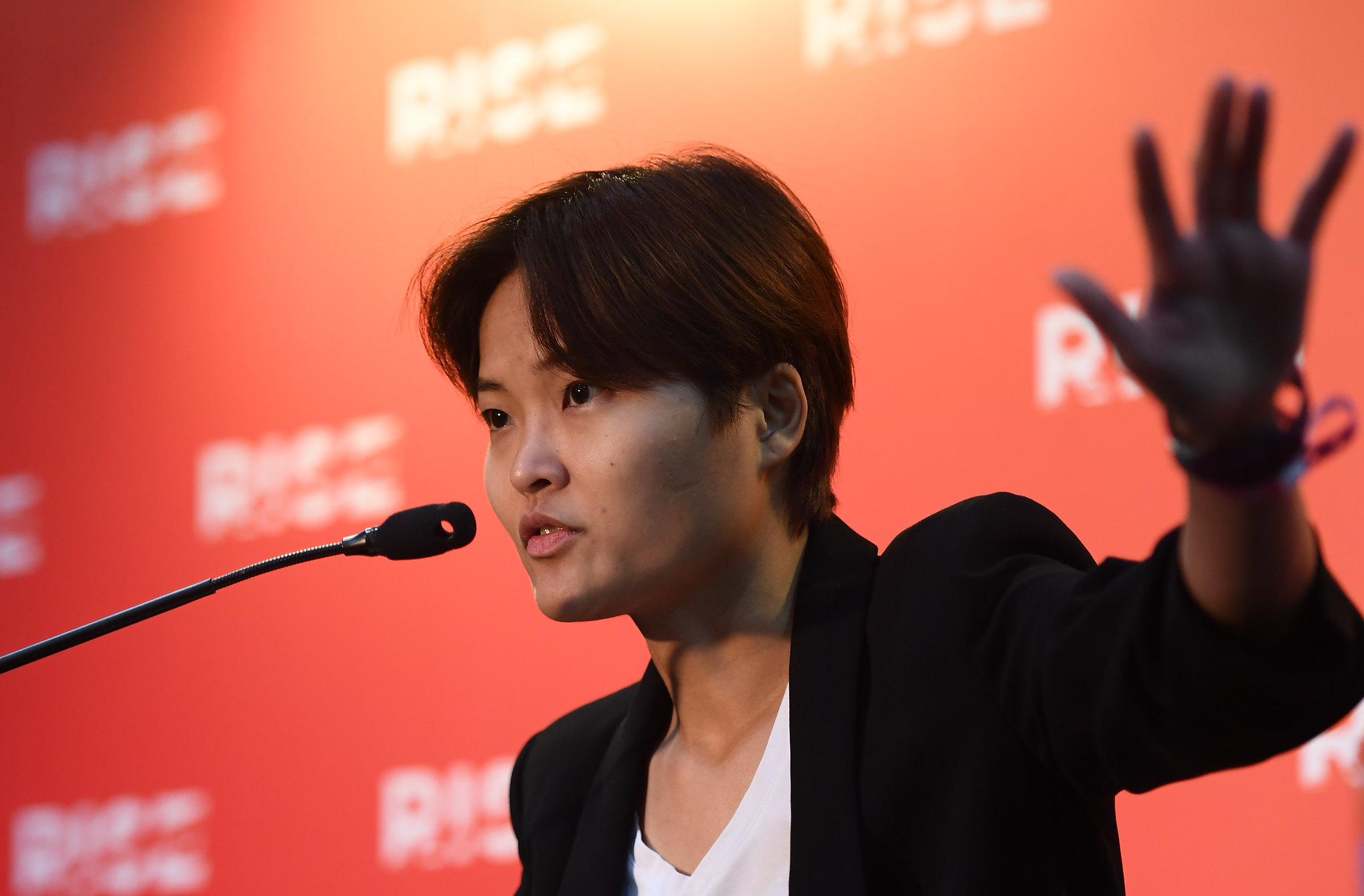 "We have seen dependency on online services grow exponentially almost overnight. This is spurring innovation in Southeast Asia, but is also putting us at risk of widening the digital divide. Small businesses make up the backbone of Southeast Asia's economy, but the vast majority of these businesses are offline. They will need to embrace technology and digitalize or risk falling further behind," she added.
Retail startups under attack
GrabMerchant also represents a big attack on startups that are focusing on the retail industry, especially those that help offline retailers go online or purchase wholesale supplies.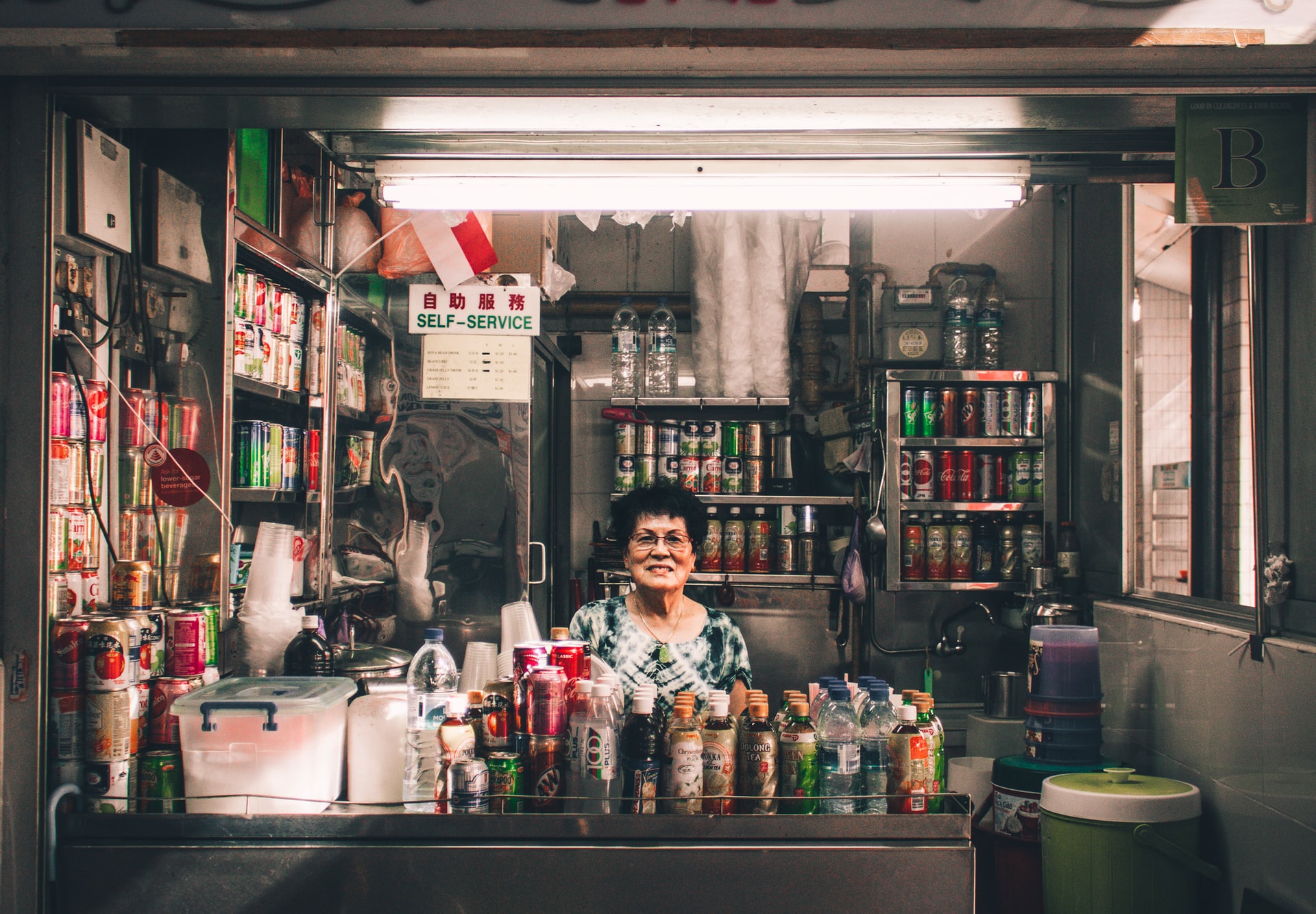 That's a serious issue for both startups and investors at a time when enterprise and retail-oriented tech services are hot, attracting some of Southeast Asia's largest early-stage funding rounds—as evidenced last month by the unusually sizable series A funding, worth $25 million, for Indonesia's wholesale marketplace startup GudangAda. That young team now has a tech unicorn to battle against.
In Grab's announcement yesterday, it indicated some of the four elements of GrabMerchant will launch first in Singapore and Indonesia this month, before then rolling out "in phases" to its three other markets: Malaysia, Thailand, and Vietnam.