Financial marketplace app GoBear—no relation to Gojek, which uses the "Go-" prefix for its services—has secured $17 million from returning investors, bringing its total raised to near $100 million, reports TechCrunch this morning.
GoBear facts & stats:
Launched in 2015 in Singapore and Thailand as a financial services search engine, later morphing into a marketplace
App now available in Singapore, Hong Kong, Indonesia, Malaysia, Philippines, Thailand, and Vietnam
200 employees across 10 offices
Now it has three main segments: its online financial supermarket, insurance brokerage, and digital lending
Latter product stems from startup's acquisition earlier this month of AsiaKredit
Cooperates with over 100 financial partners, including banks and insurance providers, including HSBC, Citi, and WeLend
See: Gojek goes for gold with new investing service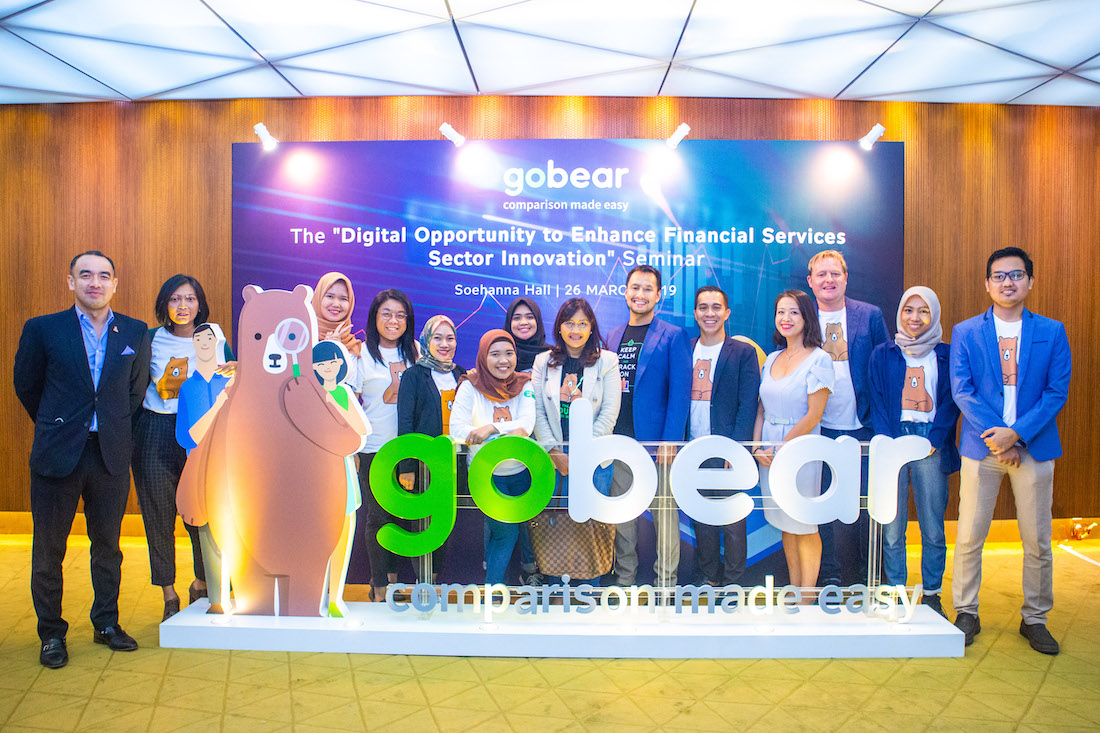 GoBear is up against an array of startup rivals in Southeast Asia's fast-growing fintech industry, including Grab and Gojek as the ride-hailing apps rapidly expand into financial services.
This latest funding round is from prior investors Walvis Participaties (a Dutch VC firm) and European insurance giant Aegon, topping up the $80 million they injected in May 2019.