AI startup Sentient.io has nabbed an undisclosed amount of series A funding to go global, the Singapore-based outfit announced this morning.
With the cash, Sentient.io—maker of pre-trained AI services and datasets that it sells to developers and major corporations—is expanding first to Japan, opening an office at an unspecified time this year, and later to Indonesia and the US.
Its AI microservices cover things like speech transcription and regularly-updated knowledge bases that can be used for chatbots. The client roster includes SingTel, SMRT, and Brother.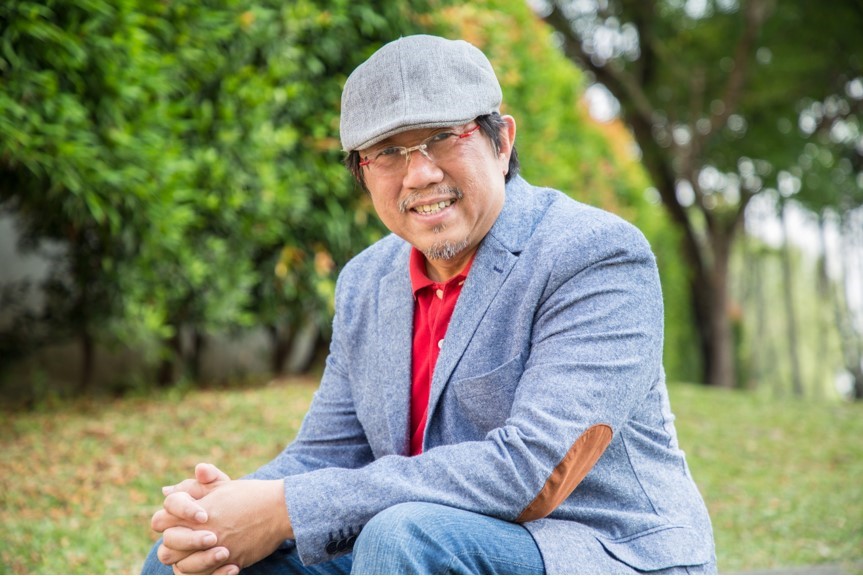 Sentient.io facts & stats:
Launched in May 2017
Started by serial entrepreneur Christopher Yeo, who has been creating tech companies in Singapore since 1994
Total raised: $5 million
Latest investment led by Japan's Digital Garage Group, ABC Dream Ventures, the VC arm of Japanese TV station Asahi, and deep-tech accelerator Leave a Nest
Japan chosen as first port of expansion in order to "fulfil the surging demand for digital transformation from Japanese corporations," according to a statement
New funding will also be used to grow business in native Singapore
Singapore has grown into a hub for AI-oriented and AI-adjacent companies in the past decade, including a number devoted to machine-learning services for corporations. The largest of those is arguably Trax, which does image recognition software for retail giants, after raising nearly $400 million from investors.