Rocket Internet, the German startup factory that had a big impact on the early days of Southeast Asia's tech industry—creating Lazada, Zalora, Foodpanda, and Easytaxi, to name just four—is now trying something new: coffee.
Starting with Indonesia at the beginning of the year, Rocket Internet has been quietly building up what it dubs a "tech-enabled coffee chain." Called Flash Coffee, it's reminiscent of Luckin Coffee, which caused a stir in China in 2018 with its cashier-less stores where customers order on their phones while the baristas focus solely on making the drinks.
Flash Coffee is creating a buzz with some unique, localized coffees and teas, such as its avocado latte and lychee coffee: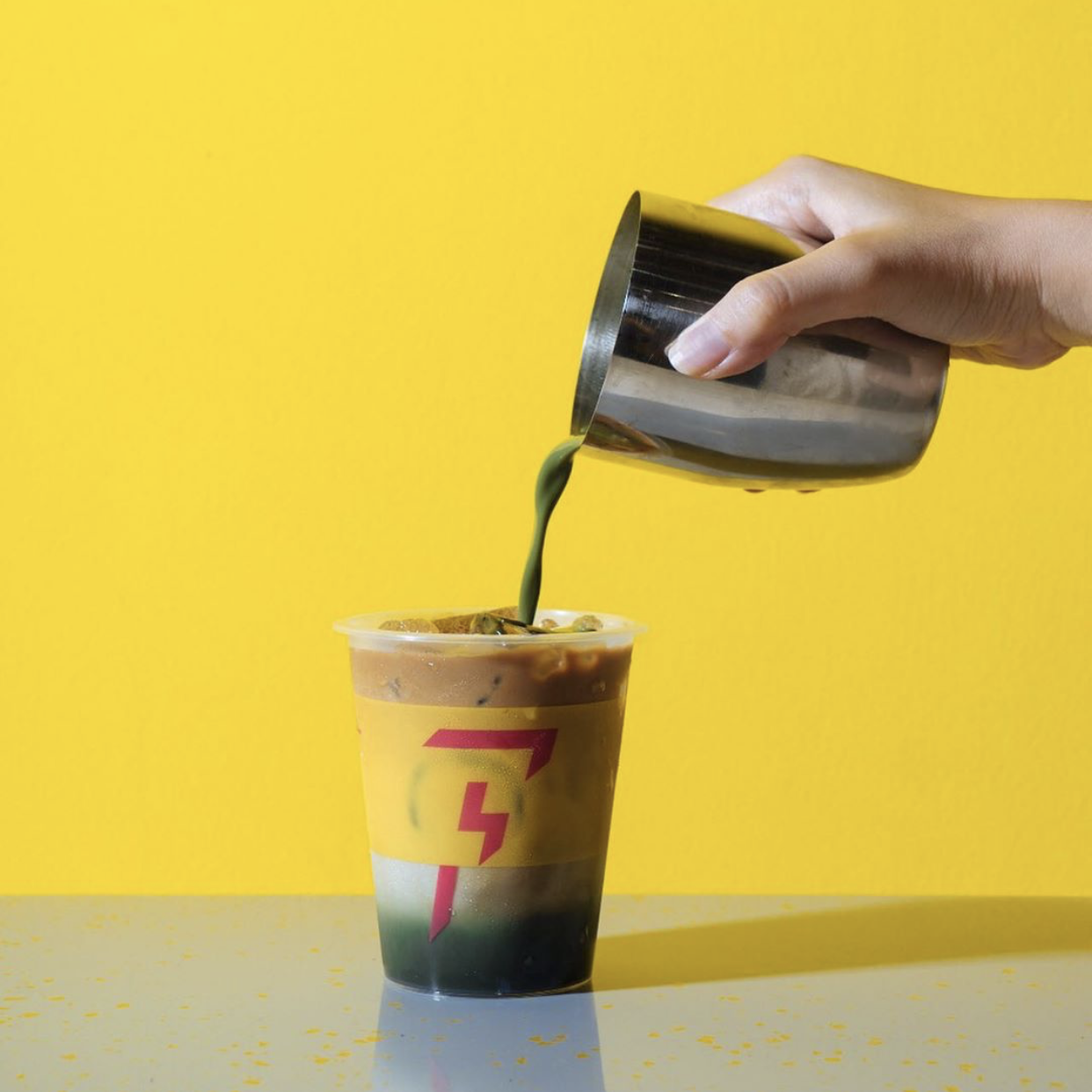 The big challenge for Rocket Internet's newest venture is that, with just a handful of stores in Indonesia's capital plus one in Thailand's capital opened this month, it's a long way behind two very similar Indonesian startups—Fore Coffee and Kopi Kenangan.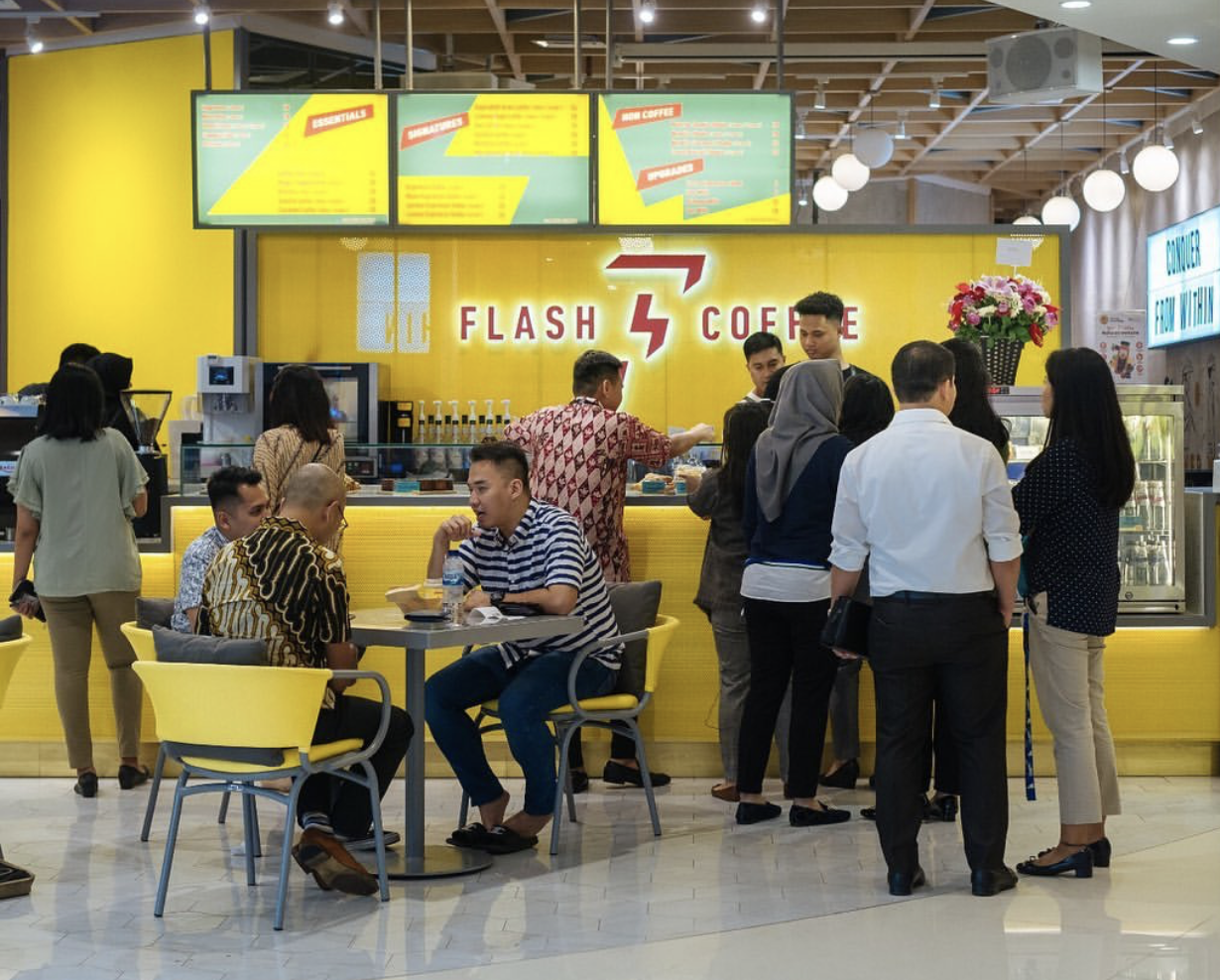 The latter of those has already opened well over 300 stores across Indonesia and pocketed nearly $140 million from major investors. Next, Kopi Kenangan is plotting expansion to Thailand, Malaysia, and the Philippines.
Flash Coffee, which has not yet disclosed any funding, is run by Rocket veteran David Brunier, formerly CMO of Foodpanda and Foodora.
The big picture for this startup rush into food retail is that coffee consumption in Indonesia has more than doubled in the past decade, and is set to surge 36% this year.