A year after its launch, cutely-named insurance startup Qoala has secured series A funding worth $13.5 million, it announced today.
Focused on Indonesia, CEO and co-founder Harshet Lunani was drawn to the fintech industry by the scope for growth. "Insurance penetration in Indonesia, 1.9%, is well below the global average, around 6%, largely because of lack of awareness, transparency, affordability, and choices to fit today's lifestyle," he tells Technode Global.
Indeed, Asia's insurance market, whether online or offline, is poised for "really attractive" growth in the next decade, according to JP Morgan Asset Management's Alexander Treves, as rising wealth pushes people to insure more aspects of their livelihoods.
Latest Qoala facts & stats:
Launched March 2019
Now processes over 2 million policies per month
Series A investment led by Centauri Fund
Sequoia India, Flourish Ventures, and Mirae Asset Venture are new investors at this stage
While still focusing on Indonesia, Qoala plans to double its workforce to 300 over the next year. "We are evaluating other markets and doing some testing and hope to have more news on this later in the year," the CEO adds.
See: Ex-Grab exec pockets fresh funding for insurance startup
Piggybacking on online shopping
The digital insurance startup has two ways of generating revenue: helping traditional insurers to access new customers through Qoala's app for brokers; and it also partners with some major online services to offer add-on insurance for purchases such as holidays, loans, and phones.
On that second aspect, Qoala has teamed up with an array of popular online services in Indonesia, such as Grabkios, Shopee, Tokopedia, and PegiPegi.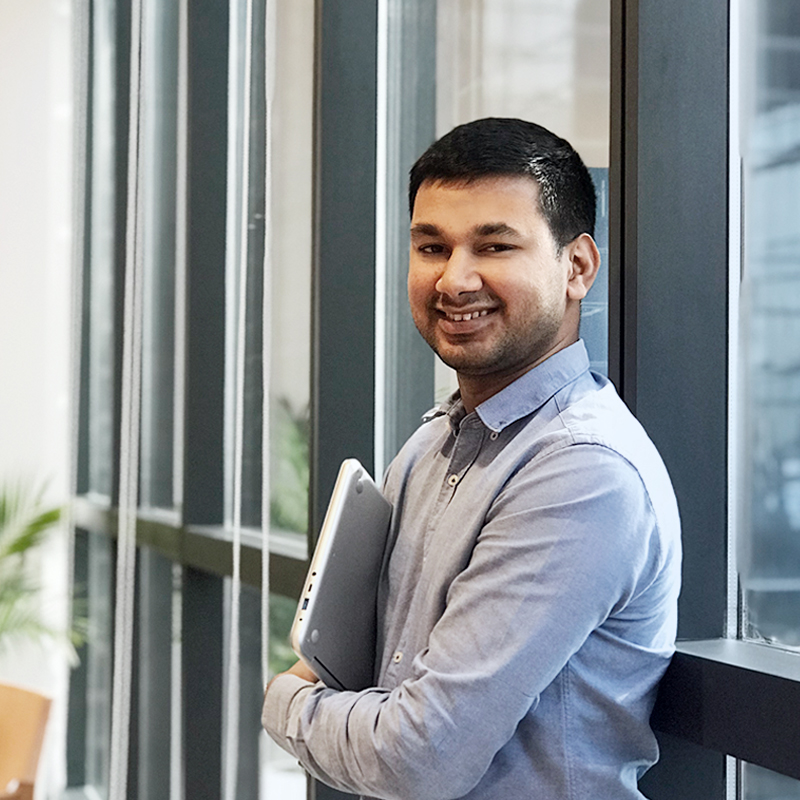 "Partnership with ecommerce [sites] is important to our vision in democratising insurance, as it serves as a gateway to millions of customers making purchases on consumables, travel, and financial services," Lunani explains.
Amid the Covid–19 pandemic, Lunani and his team are working on new, tailored insurance offerings for both consumers and small businesses. One of them is coverage for people who have contracted the virus and, as the CEO explains, "have had their treatment partially or fully subsidized by the government and are hence ineligible per usual insurance plans." Those are rolling out in the coming weeks.
The big problem for the region's digital finance startups is whether they can move quickly enough and gain consumer trust as they fend off the ongoing expansion of "super apps" Grab and Gojek. Indeed, Grab rolled out an insurance product at the start of 2019, while Gojek did likewise a couple of months ago.
But Lunani, who welcomes partnerships with tech giants, sees Grab and Gojek's ambitions as an opportunity "to support them in their journey, especially in terms of speed to market and flexibility, allowing them to continue to focus on their core [business]."
He adds: "The increase in interest from the large platforms to join in insurance is a clear indication that they too view the time is right to innovate in this space."
See: How VCs, founders across Southeast Asia are adapting to virus disruption