Grab's first chief technology officer Wei Zhu, who departed the ride-hailing giant in 2016 amid controversy and a lawsuit, has secured fresh funding for his insurance startup.
The series A-plus round was announced by the Singapore-based startup this morning alongside its rebranding from Axinan to Igloo.
"With Covid–19 impacting every facet of personal life and business, digitisation can help the world adjust to the new normal. This is especially apparent in insurance, where we can tap on digital channels for distribution and also for creating awareness," said the founder in a statement.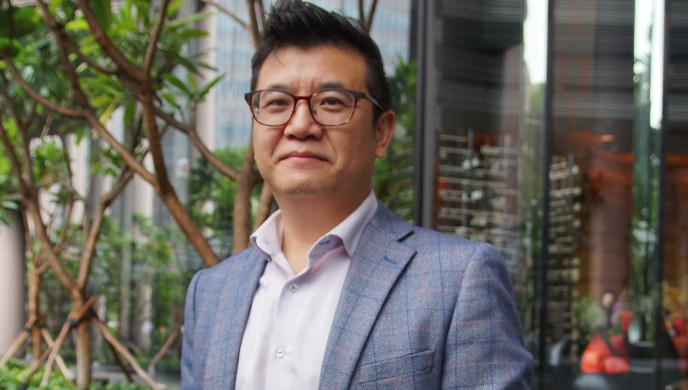 Axinan… er, I mean Igloo facts & stats:
Total $16 million raised from investors, along with 2018's series A
New round led by InVent, the VC arm of Thailand's telco InTouch
Active in Singapore, Indonesia, Malaysia, Thailand, the Philippines, and Australia
15 million customers in total
50 million transactions in the past year
Insurance products include electronics, home, personal accident, and travel
Asia's insurance market—whether online or offline—is poised for "really attractive" growth in the next decade, according to JP Morgan Asset Management's Alexander Treves, as rising wealth pushes people to insure more aspects of their livelihoods.
The big problem for the region's digital finance startups is whether they can move quickly enough and gain consumer trust to fend off the ongoing expansion of "super apps" Grab and Gojek. Indeed, Grab rolled out an insurance product at the start of 2019, while Gojek did likewise a couple of months ago.
Igloo will use the funding to focus on its six markets, plus it'll "double its business development and engineering teams" at a time when the pandemic is forcing many startups to cut jobs.