In this TechNode Global Q&A, Bayu Eka Putra and Joseph Simbar, co-founders of Mimin, shed light on how their chat commerce automation and order management platform is bolstering digital transformation for Micro, Small, and Medium Enterprises (MSMEs) in Indonesia. Mimin's key service is simplifying chat-based transactions, an integral part of business for many Indonesian MSMEs. From processing orders to ensuring delivery, Mimin aims to provide a streamlined experience.
Furthermore, Simbar emphasized how Mimin aids businesses in transitioning from traditional methods to social commerce by tapping into the potential of chat platforms, a familiar territory for many. While e-commerce is rising, not all MSMEs have the knowledge or access to leverage it. Mimin bridges this gap by offering a digital transformation solution that's grounded in chat platforms.
With the recent seed funding from Otto Digital, Mimin plans to broaden its market reach, offering comprehensive assistance spanning marketing, transactions, and operations. An upcoming feature involves the integration of Gen-AI into the Mimin system, positioning it as a game-changer in scalable and personalized customer engagement.
Mimin's mission also extends to fostering economic growth in rural areas, working closely with local governments and MSME-focused communities. Their collaboration with the Sragen local government is a testament to their commitment, aiding local businesses in enhancing their digital footprint. Furthermore, training programs, which already have 10,000 MSME attendees, are set for expansion across regions, in alignment with the government's digital transformation initiative. We also gain insights into future trends in AI-driven innovations, particularly those aimed at redefining customer-business interactions.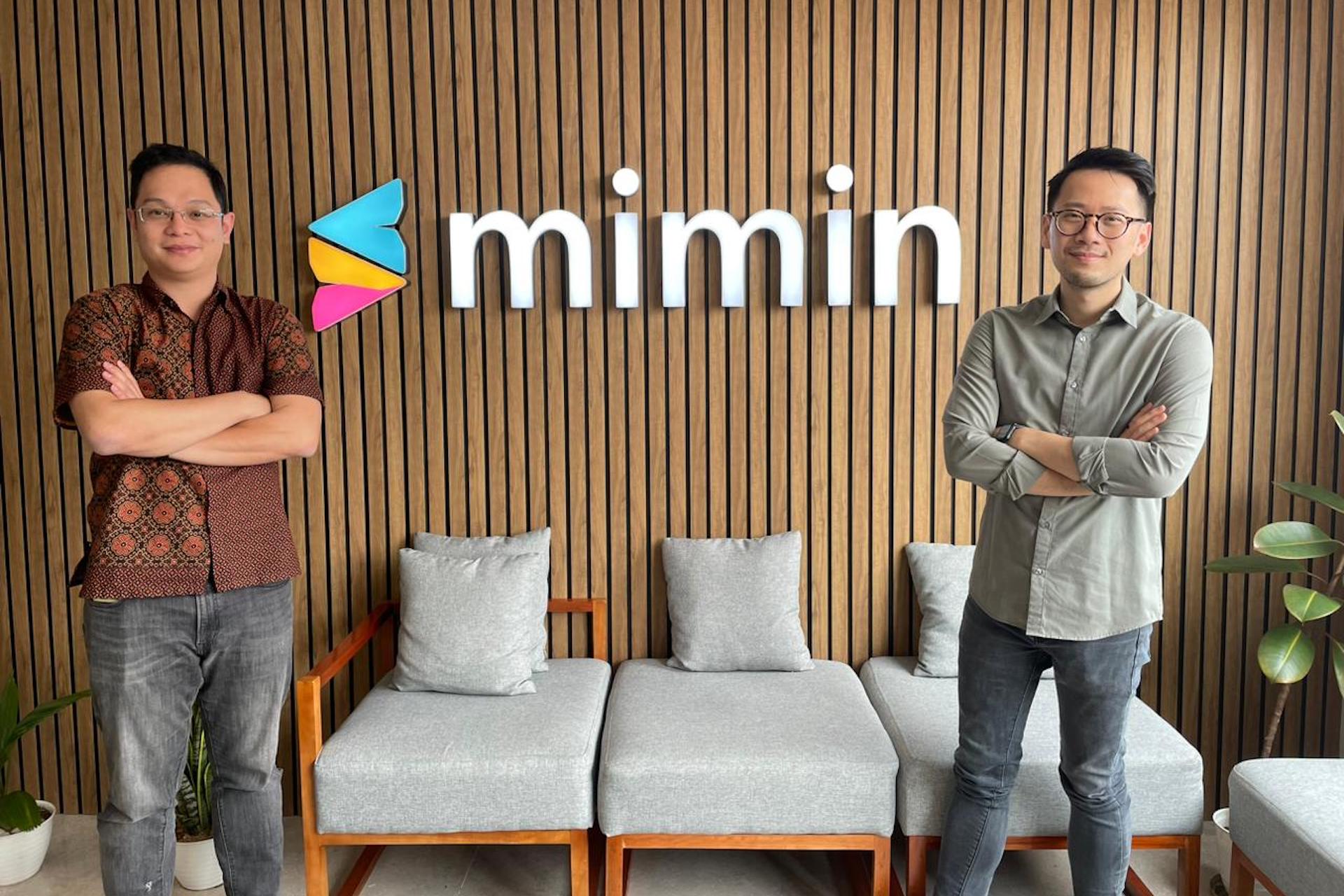 Can you discuss how Mimin's chat commerce automation and order management platform support digital transformation for MSMEs, particularly in Indonesia?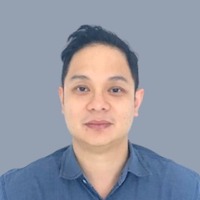 Bayu: Most of the MSMEs in Indonesia are communicating and transacting using chat platforms, especially for Micro and small businesses, chat platform is their main channel to do business. Mimin helps businesses to process chat-based orders easily and to deliver excellent business experience to their customers. From summarising and processing orders, accepting payments, until delivering the goods to the customers – the whole process is made easy and efficient by Mimin.
Can you discuss the rising trend of social commerce in Indonesia? How are you supporting SMEs in transitioning seamlessly from traditional to social commerce?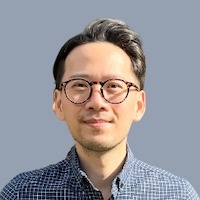 Joseph: Mimin helps MSMEs to transform digitally starting from something that they are very familiar with, chat platform. With the rising trend of social commerce, we enable businesses to be part of the trend by activating their chat channels. Despite the rising trend of e-commerce, not many MSMEs are able to tap into the potential of e-commerce due to limited knowledge, access, and familiarity. Mimin is the solution for them to transform their business digitally.
Your recent seed funding from Otto Digital is a notable milestone. How will these new resources be utilized to enhance your existing products, features, and technological infrastructure to better serve MSMEs and online sellers?
Joseph: The funding from Otto Digital helps us to expand our services to the market. Mimin helps businesses create their customers' chat journey by providing comprehensive assistance in the fields of marketing, transactions, and operations. Our innovative solutions have been instrumental in optimizing businesses' marketing strategies, streamlining transactions, and enhancing overall operational efficiency.
With Mimin's ability to process orders 70 percent faster, what further improvements and innovations are in the pipeline to continue optimizing this process, considering the new funds at your disposal?
Joseph: Besides significant improvement on businesses' sales operations, Mimin helps businesses to reach out their customers effectively and efficiently through chat platforms. Our features enable businesses to create specific audiences for their campaigns, deliver and maintain excellent customer service and experience, also build customers loyalty and increase sales conversion for their campaign and promotions to the customers. We will also be releasing a new feature by adopting and implementing Gen-AI into the Mimin system, enabling businesses to deliver a highly scalable and personable customer engagement tool.
Can you elaborate on Mimin's role in facilitating economic growth in rural areas? Does the recent investment involve initiatives or partnerships aimed at this goal?
Bayu: We have been working with local governments and MSME-focused communities in penetrating into rural areas. We understand that there's no better way to do it than working with local governments and communities to ensure that our applications can be used for the best benefits of the MSMEs in rural areas. Since then, our users have been growing significantly, reaching more than 50.000 MSMEs that are already registered with Mimin as of today. For example, we worked with Sragen local government and communities of MSMEs to equip local businesses with Mimin platform and knowledge to compete in the competitive market, especially in the digital landscape.
Mimin's training programs have already attracted 10,000 MSMEs. With the recent fundraising, are there plans to expand these training programs to other regions, ensuring a wider adoption of digital transformation?
Bayu: With more than 50k businesses using Mimin that are coming from 20 provinces and 55 cities in Indonesia, 95% of our users are MSMEs. Our commitment in helping MSMEs in Indonesia to transform digitally remains the same. We are currently working with several communities in providing not only the needed technology for MSMEs to transform digitally through the Mimin platform but also to give the training and knowledge needed on different aspects of businesses to ensure growth in their industries.
Joseph: This is aligned with the government's program to ensure digital transformation across Indonesia. And with WhatsApp being one of the most used app in Indonesia, we're enabling MSMEs an easier, faster, and cheaper way to sell online where customers don't need to download anything
With the recent introduction of Mimin Pro targeting larger retail companies, what additional features or services can they expect in the near future given the new financial banking?
Bayu: In Mimin, we continue to look into new technologies so we can help our clients better in providing excellent chat journeys for their customers. By harnessing the potential of AI, Mimin aims to revolutionize the way businesses interact with their customers, fostering stronger relationships and setting new standards of excellence in customer support.
Indonesian chat commerce enabler Mimin secures seed funding from Salim Group's Otto Digital