In this TechNode Global Q&A, Alyssa Tsai, founder and CEO of PANONY and PANews, discusses how Web3 brings about a fundamental change in the distribution of power and ownership. She provides advice to innovators: "Be aggressive while also being inclusive. Learn about your community and listen to what it has to say. Through collaboration and fair competition, we can lift and add value to one another."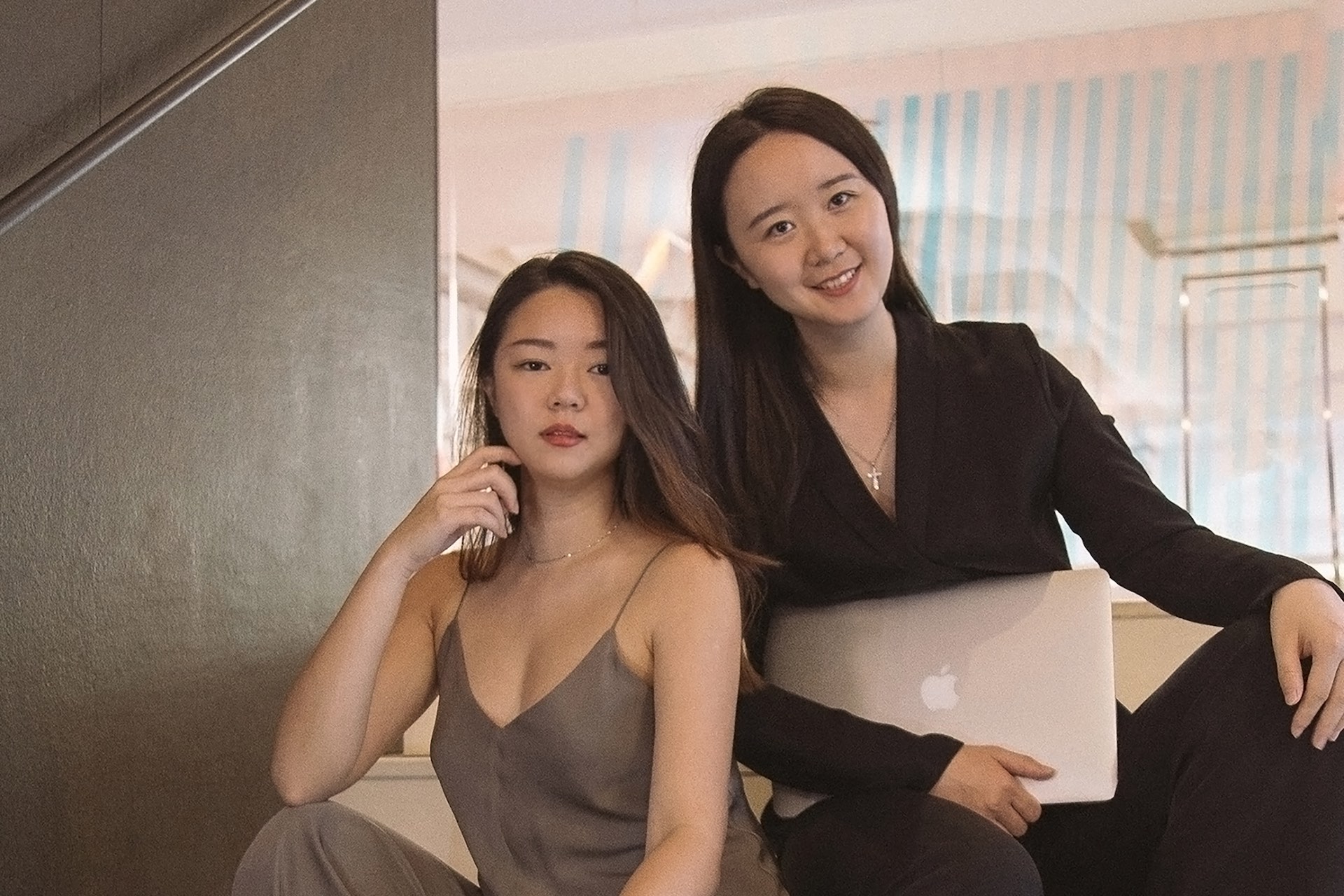 Kindly share a brief background of yourself and your company.
My name is Alyssa Tsai. I'm the founder and CEO of PANONY. We are an advisor, incubator, and investor for blockchain and Web 3.0 businesses.
PANONY assists worldwide startups and Fortune 500 companies with effective go-to-market and growth strategies. Our clients and portfolios span the entire spectrum of the blockchain industry from infrastructure providers, exchanges, and launchpads, to protocols and market makers.
We also operate one of the earliest crypto media outlets in Asia, called PANews, which produces timely news stories and original data-driven journalism with actionable insights for industry professionals. Since its inception in 2018, PANews has published nearly 40,000 articles with an average of over 8 million page views per month.
I am also a Limited Partner of NGC Ventures, the Animoca Metaverse Fund, and the Delta Fund. Before PANONY, my work experience includes roles at Condé Nast, Isentia, Ogilvy, and a high-tech law firm. Additionally, I am an active speaker and moderator at global blockchain conferences and a Forbes 30 under 30 honoree in its edition for the year 2020.
How is Web3 driving innovation across industries (or your industry)?
Web3 refers to a new generation of the evolution of web technologies. It will be decentralized: Consumers will not need to access the internet through services mediated by platform companies in the Web2 era. It will be more private and accessible. Personal information will not be collected, and central authorities don't get to decide what services you can access. It will be free of intermediaries and allow for peer-to-peer interactions such as permissionless crypto transactions. It will give more back control to internet users.
The concepts and technologies of Web3 represent a fundamental change in the way power and ownership are distributed. Given the fact that most businesses run a significant portion of their operations digitally, Web3 will be unraveled in driving innovations in all corners of industries. Also, tokens and cryptocurrencies will power new business models and economics in Web3, such as the monetization of nonfungible tokens (NFTs). The Web3 technologies will also be an important stack for building the metaverse.
How does Web3 contribute toward sustainability? What impact will this have on industries?
Using distributed ledger technology and smart contracts, a decentralized web obviates the need for mediation, authentication, and authorization, and makes the feedback loop connecting businesses and customers self-sustaining. Therefore, it can dramatically reduce the overhead cost of operation and contribute towards sustainability.
What's more, the infrastructure of the internet will be decentralized as well, meaning the internet will be powered by decentralized storage, computing, and bandwidth resources instead of relying on the current centralized data centers and cloud service hyperscalers. In this way, idle hardware and resources worldwide can be put to better use and the internet will be significantly more environmentally-friendly as a result. We have already seen a bunch of innovative projects working on this front. Real changes will come along as they continue to develop.
Also, Web 3.0 applications are providing new ways for people and companies to become more sustainable. For example, apps are trying to solve the high cost and difficulty of trading carbon credits for small businesses and individuals.
Last but not least, the blockchain technology that Web 3.0 will be relying on is moving towards sustainability too. For example, Ethereum 2.0 replaced proof of work (PoW) with proof of stake (PoS), consuming approximately 99.95 percent less energy than the old standard.
We expect more innovations to emerge to further improve efficiency and reduce the carbon footprints of blockchains and other Web 3.0 technologies before a real new generation of the web can be scaled up and deployed regularly for billions of users.
What are the three (3) key challenges relevant to building Web3 products? How is your company/team able to address these challenges?
A foremost and fundamental challenge is scalability. This question is about whether a product can run smoothly as demand increases. So, scalability is directly relevant for adoption.
Another challenge is the high entry barriers to blockchain and crypto that hold potential enthusiasts and the mass public back from appreciating the benefits. It's important to address the complexity of the technologies in terms of user engagement and interaction. Otherwise, they may as well stick to their adequately good Web2 solutions.
Lastly, hazy regulation could also be a challenge. It will be interesting to see how things progress in Asia if regulatory uncertainty subsides.
At PANONY, we empower Web3.0 startups with localized knowledge, market insights, and access to global market resources to help them get started in the right direction, and achieve growth and scale.
Please share any case studies, success stories, data, or industry insights that can highlight these.
Taking Hightstreet as an example. Highstreet is a commerce-centered metaverse integrating shopping with gaming. As a seed-round investor and advisor to them, we helped them with their positioning and global debut of token sale. We leveraged our Asia-centric expertise to help them achieve strong entries into the Chinese and Korean markets. We also connected them with our long-term strategic partners in the US for market expansion.
We also contributed to media exposure, influencer marketing, and community building, which significantly smoothed their way to gain initial traction and get known by more people.
---
This TechNode Global Q&A is part of the ORIGIN Innovation Awards 2022 series. PANONY is a winner in the Startup Leader of the Year: Web3 Disruptors award category.
ORIGIN Innovation Awards 2022 winners: Startup Leaders of the Year and Corporate Sustainability Champions