In this TechNode Global Q&A with Dr. Alireza Javadian, Co-Founder of Widuz, we learn how deep tech contributes toward smart city initiatives.
At Widuz, we are developing high performance, sustainable and Carbon-Neutral martial alternative to concrete, steel and even timber. Widuz patented BVL technology is made using renewable bamboo fibers and is 3 times stronger than timber and 5 time more renewable and has 2 time less carbon footprint. Widuz aims to be the global leader in development and marketing of sustainable renewable and high-performance engineered bamboo composites.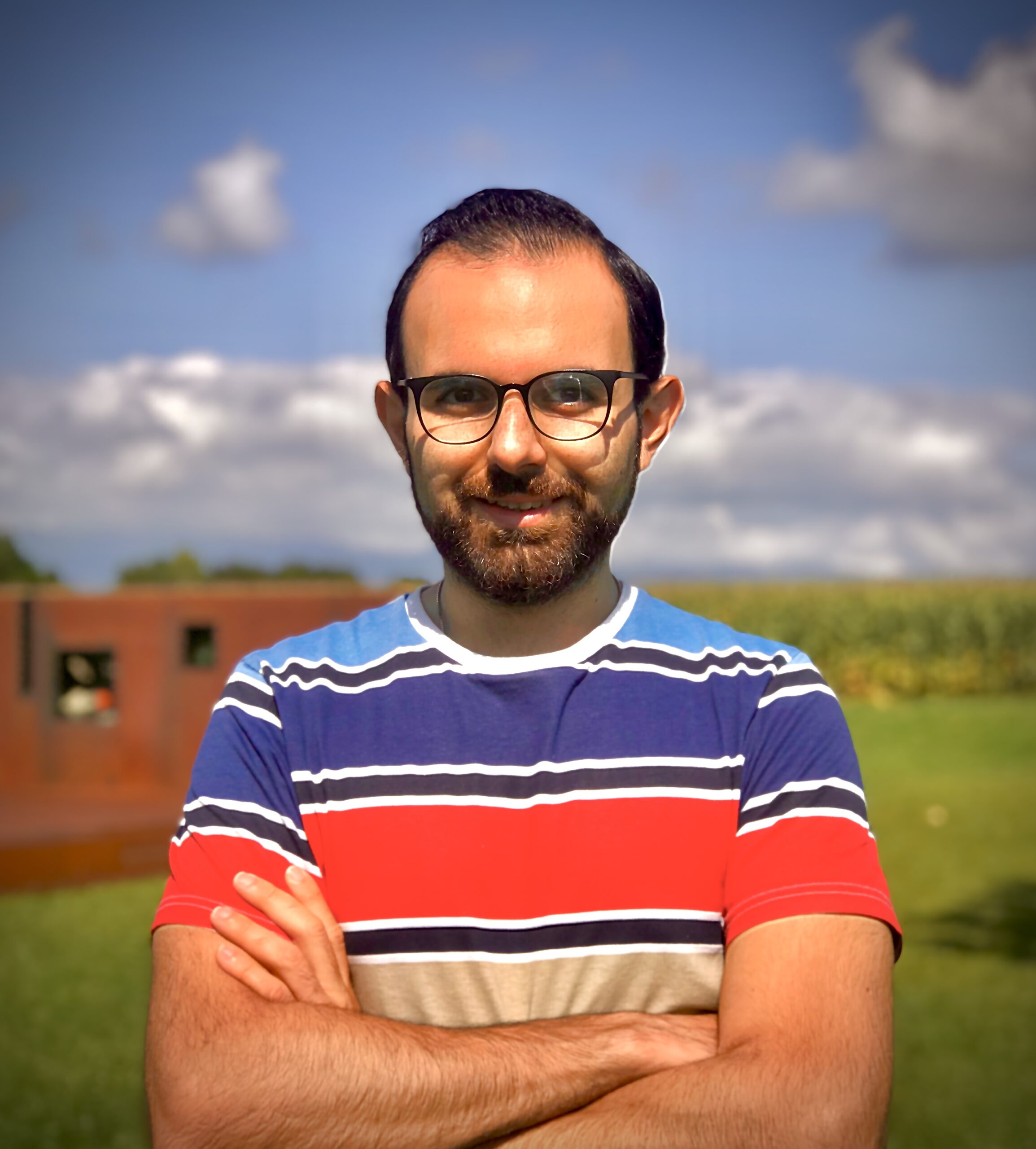 Can you share a brief background of yourself and Widuz?
My name is Alireza, one of the co-founders of Widuz. I have studied in Singapore and Switzerland in architecture and construction. After completing my PhD degree, I founded Widuz together with my partners in Singapore with the aim to transform the construction material industry towards the use of more sustainable and renewable material resources.
At Widuz we have developed a patented technology name BVL (Bamboo Veneer Lumber) which allows us to use fast-growing and highly renewable bamboo fibers for the production of biocompatible composites. BVL products have high strength and are 3 times stronger than timber and 5 times more renewable than traditional materials being used currently in the construction and furniture industry.
With BVL we aim to address three main challenges faced by the construction and furniture industry; firstly deforestation due to excessive demand for timber, waste generation due to the usage of concrete and plastics, and finally the CO2 emission that has huge impact on our climate and environment.
What are the trends driving innovation in urban development and planning?
I think we are moving on the right track however the speed is slow but we are making progress with respect to new innovations for our urban planning. There are many trends, but I would say for me three trends are very important and also very interesting to see how they would evolve in the next years.
The first trend and my favorite trend is the circular economy, where we try to close the existing loops in our cities by designing buildings and infrastructures more resilient and more circular to reduce the need for raw materials and to keep the existing building and their material in the cycle as long as possible.
The second trend that we are seeing more and more across cities is the emergence of sustainable and smart cities. Buildings are currently responsible for 30-40 percent of total city emissions. To achieve the COP21 target by 2050, emissions from buildings must be 80-90 percent lower than they are today. Therefore, using a combination of digital and material solutions can help us to tackle the cities' emissions and to move towards net zero cities in near future.
Lastly, for me, one interesting trend we see today is mobility. With a combination of electric mobility, autonomous driving, smart and connected infrastructure, and integrated/shared and sustainable new mobility solutions, I think we will have an exciting time ahead of us to make cities more resilient and more sustainable as well as more liveable.
Would you agree that sustainability is important in designing and running smart cities? Why so?
Yes absolutely, that is why we founded Widuz to offer a sustainable alternative material to traditional building materials such as concrete and steel. According to The United Nations Economic Commission for Europe (UNECE)  smart sustainable city is an innovative city that uses ICTs and other means to improve quality of life, the efficiency of urban operation and services, and competitiveness, while ensuring that it meets the needs of present and future generations with respect to economic, social, environmental as well as cultural aspects. Therefore I have to say that with different measures of sustainability we can reach the goal of COP21 targets by 2050.
Define impact. What role does this play in urban innovation?
There are various impacts that could be directly and indirectly related to urban innovation. We can have social, environmental, and economic impacts through the way we design and build our cities. The opportunities that cities provide for economic, social, and creative growth continue to draw people to them, resulting in large cities being more productive than rural areas and higher returns on capital.
According to the report by Mckinsey, it predicts that the top 100 cities in the world will represent 35 percent of global GDP growth by 2025. This will have huge impacts on the planning and design of the cities in the coming years. Therefore, it is indeed crucial to tackle challenges such as climate change, water, and food security, and resource shortages when we talk about new cities and urban design.
Social impacts combined with environmental and economic impacts such as job creation for the population, saving our natural forests, use of sustainable materials and digital technologies, use of renewable resources for our buildings and as sources of energy and indeed their impacts on the GDP are some of the areas that urban innovation can help to tackle.
What are the three (3) key challenges in sustainable innovation? How is your company/team able to address these challenges?
There are many challenges to embracing sustainability in our industries. However for us at Widuz the main challenges we face when we try to market our sustainable solutions which are firstly the acceptance of our products by the customers, secondly the price competitiveness of our new products, and finally the partnerships with local and international ventures to expand our market reach.
These are addressed within our business model and through collaboration with local and international government or private entities who have a similar vision as us. Of course, we can't solve all of them at once but we try to ensure we take right and timely steps.
Please share any case studies, success stories, data, or industry insights that can highlight these.
As part of our works, we have been recognized for our sustainable approach toward the construction industry in Singapore and we have received the innovation award from the Singapore building and construction authority. This shows that we are committed to our efforts to transform the industry by creating a paradigm shift towards the use of sustainable and renewable materials.
---
This TechNode Global Q&A is part of the ORIGIN Innovation Awards 2022 series. Widuz is a winner in the Startup Leader of the Year: Smart City Idols award category.
ORIGIN Innovation Awards 2022 winners: Startup Leaders of the Year and Corporate Sustainability Champions