Editor's note: This interview is part of a Q&A series with winners of the ORIGIN Innovation Awards 2020. StashAway is a winner in the category Startup Awards – FinTech.
---
Majority of the Southeast Asia population mostly saves their money instead of putting their finances into higher-yield investments. This is mostly due to lack of access to financial services and knowledge geared toward investments, particularly in the mass-affluent market. For the most part, most of consumer-grade investing is sub-optimal.
In this TechNode Global Q&A with Michele Ferrario, Chief Executive Officer of StashAway, we learn how FinTech startups are building innovative solutions that increase access to investments, thus providing a platform for mass-affluent users to grow their money without paying hefty fees or buying into non-optimized products.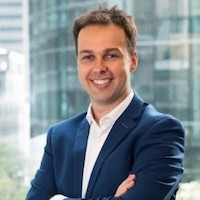 A winner at the ORIGIN Innovation Awards 2020, StashAway is a MAS-licensed online investment management company. It was the first robo-advisor to obtain a full capital-markets services license (CMS) from MAS, and it was also the first digital wealth manager to obtain a digital investment management license for fund management from the Securities Commission in Malaysia.
It was recognized by the World Economic Forum as a Technology Pioneer for making a difference in the financial industry through technology. In January this year, the company has reached at least $1 billion in assets under management.
What are the three key challenges in the field of consumer investing that you are addressing?
Most consumers are managing their wealth sub-optimally.
Many of the traditional products have high in-built costs (primarily related to distribution).
Scarcity of simple, affordable options for consumers to learn about diversified investing and wealth creation.
In APAC, a large segment of individuals does not receive unbiased financial advice, but rather sits at the end of a very expensive sales channel for very broad and basic products. This is the segment of "Mass-Affluent," or individuals with $100,000 to $1 million in financial wealth, and own 47 percent of APAC Ex-China financial wealth, for a total of $12 trillion.
Financial Institutions currently serve this segment through "Premier Banking" (E.g., DBS Treasure, CitiGold, HSBC Premier, etc.), assigning a Relationship Manager who is incentivized to sell high-fee products such as Unit Trusts and Life Insurance, without taking into consideration the actual needs and preferences of the customer, or without even trying to build balanced portfolios with appropriate risk exposure.
Independent financial advisors have a similar incentive structure, and mostly focus on selling Life Insurance products, the most lucrative for the distribution channel. The last option available to customers is to invest directly in securities through a brokerage platform, without receiving any advice and paying a fee-per-transaction; unless the amounts invested for each security is significant, the costs of trading become very high.
In summary, in most APAC countries, people with less than $1 Million have no cost-effective solution to invest intelligently. In Asia, 46 percent of financial wealth is held in bank deposits, compared to 14 percent in North America.
StashAway solves these issues and makes it simple and cost-effective to invest intelligently. With a direct B2C approach, StashAway is the most customer-centric wealth manager in the region; we empower our customers to reach their financial goals sooner by making investing more accessible and enjoyable.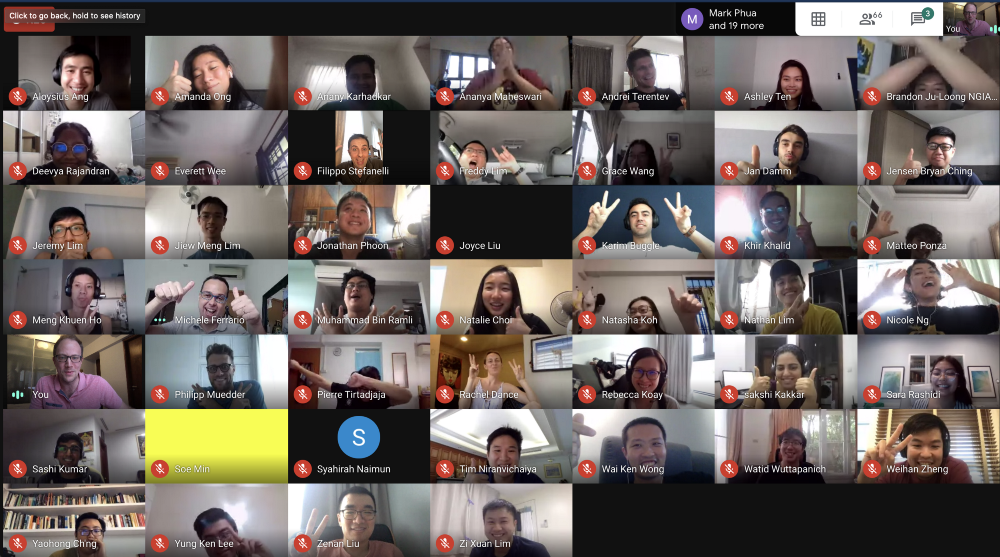 What is your background, and how is StashAway uniquely addressing this opportunity?
StashAway has assembled a team with decades of experience in investing and in technology; this is not only true looking at the 147-strong full-time team, but also when you look at our Advisory Committee and Board of Directors.
This translates in a few key differentiating factors: StashAway's consumer-focused philosophy means putting the customers' investment goals and risk profile ahead of just maximizing returns. Unlike your usual financial planner who would recommend investments based on very basic parameters (eg: a broad split between debt and equity), StashAway's proprietary investment framework monitors a customer's investment goals and continuously optimizes the portfolio based on evolving macro trends across multiple assets classes.
Not to mention, we aim to make everything as convenient as possible for our users. Open an account in 15 minutes from wherever, withdraw at any time with no fees, invest as much as you want, as frequently as you want, reporting available 24/7 across devices, client experience team that answers your call in less than 10 seconds and replies to your queries via WhatsApp, etc.
What are the emerging trends in finance and investment that are driving innovation today?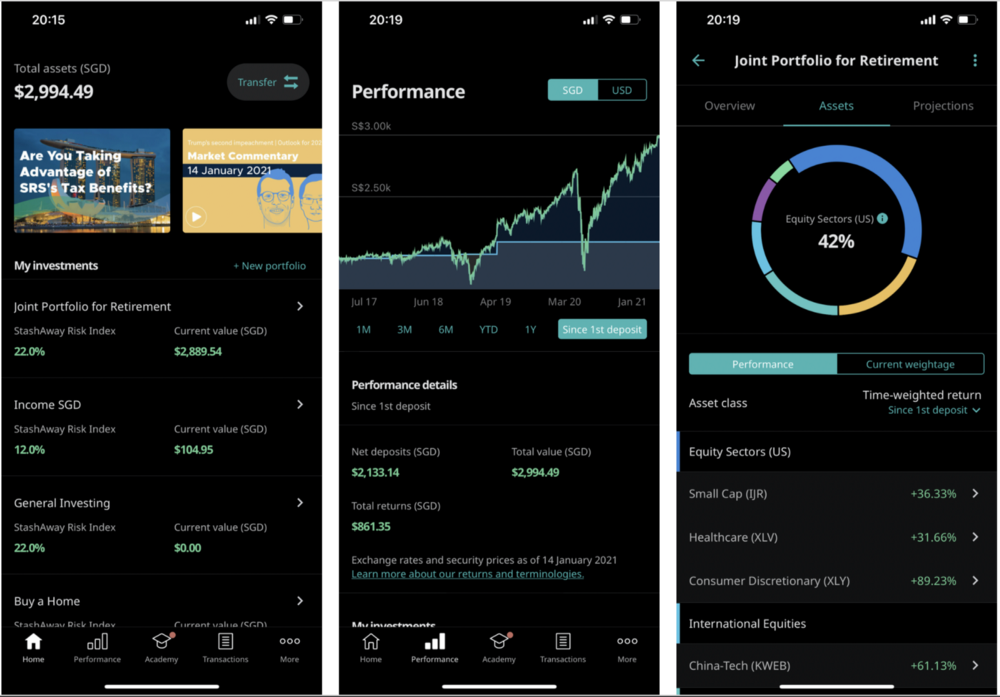 People are starting to be aware of the advantages of a technology-driven wealth management offering. You can see that in our recent announcement of $1billion in AUM. The key drivers are the returns of our portfolios and the acknowledgment from investors that you no longer must rely on high fee, impersonalized products pushed by the banks. You can now get a very sophisticated investing product at a fraction of the course with a track record of returns behind it.
Also, it is more important than ever for firms to establish new ways and processes to service their clients in the new normal, post-COVID. We have not really had to transform anything drastically to continue to provide services to our clients during COVID because that has always been the case for us. We have put technology at the center of what we do–in our trading system, in our operational processes, in how we communicate, and in how our investment framework works, i.e. an algorithm that looks at macroeconomic data to make decisions in a systematic way.
We were also honored to be awarded by the World Economic Forum as a Technology Pioneer in 2020 which recognizes companies that are making a difference in their field using technology. We will continue to leverage technology and a 147-strong team to provide the ultimate experience for our clients.
Featured image credit: Unsplash
Announcing the winners for the ORIGIN Innovation Awards 2020