A fledgling "super app" from Central America that combines ride-hailing with a digital wallet is preparing to expand to Southeast Asia.
Omni started in Costa Rica in early 2019 before expanding to a handful of neighboring countries. It has since set up its Asian headquarters in Singapore, Omni Asia boss Erik Cheong told Technode Global. He has penciled in the end of the year to roll out Omni's first service in the city-state.
Cheong pointed out that Omni will steer clear of Grab and Gojek once it enters into Southeast Asia. It won't try to compete with them as a ride-hailing or e-wallet app. Instead, the Costa Rican startup's plan for Singapore is to offer dockless, full-size electric scooters that you can drive yourself. They'll look like this: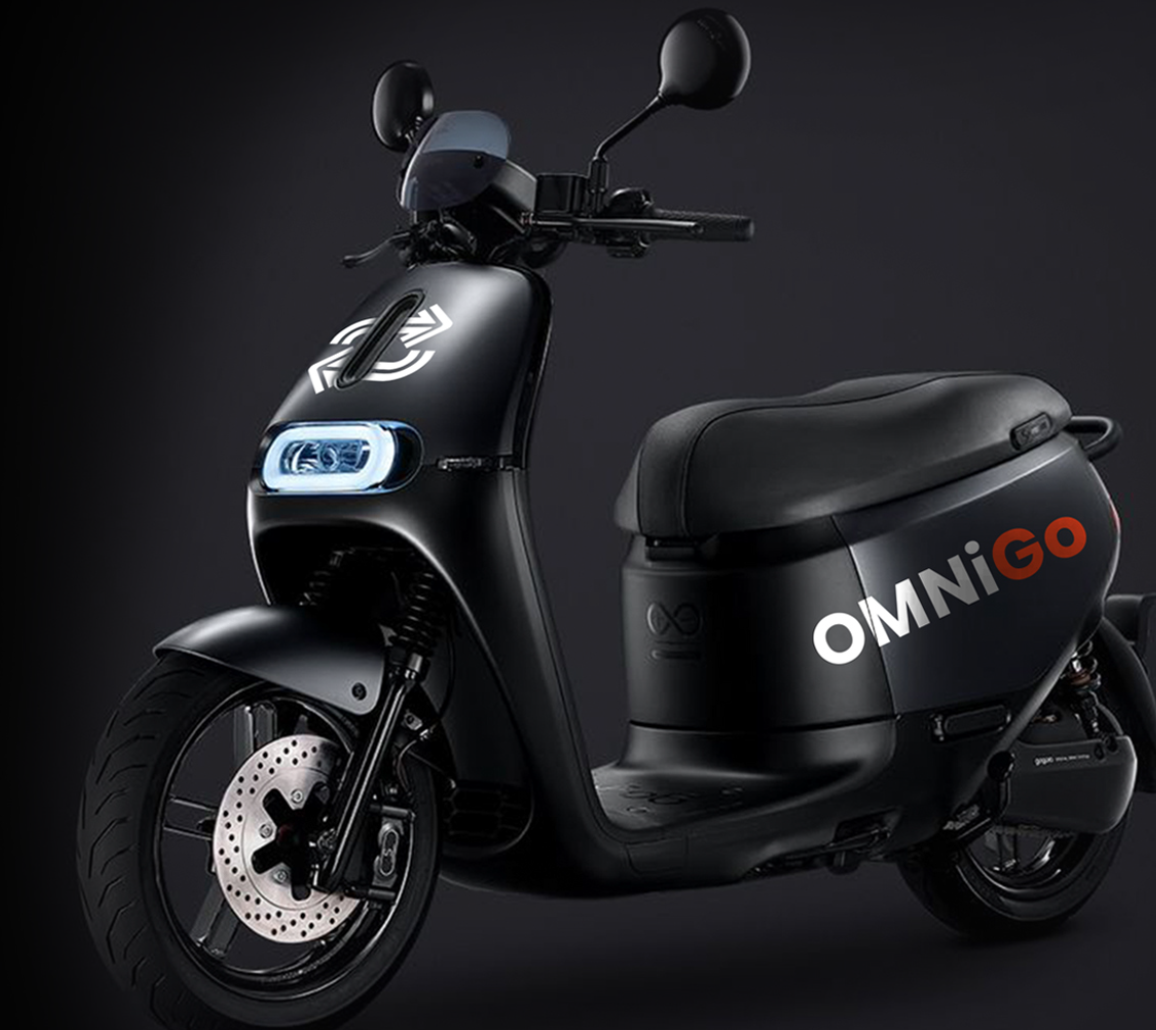 The scooters will be fully adorned with OmniGo branding and exclusively available through Omni's app.
An unusual approach
Fully aware of Grab and Gojek's dominance in Southeast Asia markets , Cheong said Omni would "not want to compete in the same space, with a limited number of drivers." It's "too late," he added, for that kind of thing in Southeast Asia.
Instead, the company is "looking at an EV scooter sharing platform," a space that Grab and Gojek have yet to dominate.
Although there's no roadmap for expansion beyond e-scooters, Cheong describes Omni's concept for Southeast Asian expansion as centered around "frontier services."
Cheong's timeline for OmniGo in Singapore:
Late 2020 or early 2021: A limited "sandbox" trial, offering the full-size electric scooters to companies that need a fleet dashing across the city, such as courier or food-delivery firms.
Expand to a wider pilot launch for corporate users
Later will come a public launch
It'll charge corporate users a monthly subscription, whereas regular riders will use the Ofo-esque pay-per-ride system in an app.
Both enterprise and retail customers will have access to battery swap stations at OmniGo docks: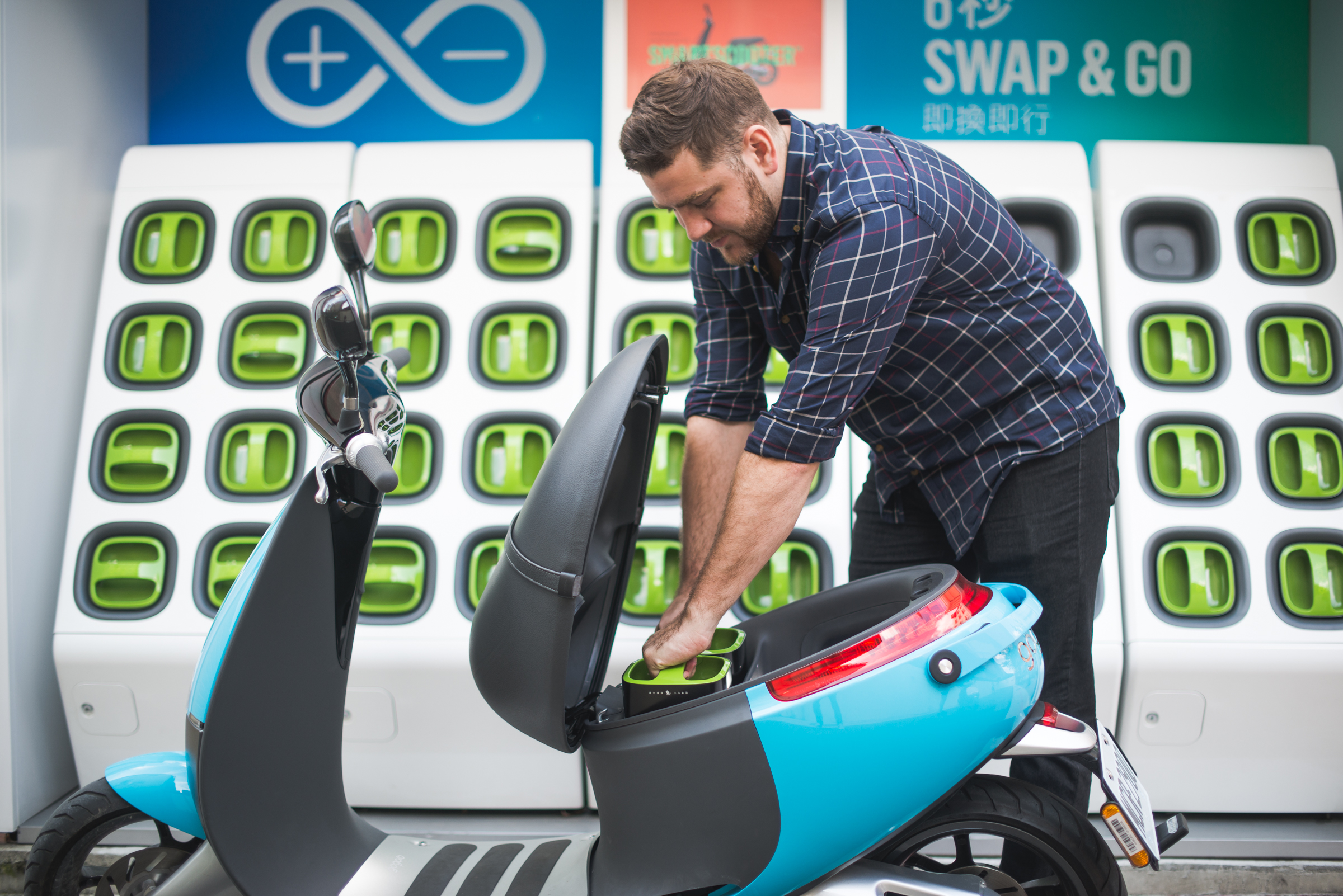 If those stations look familiar, it's because OmniGo has partnered with Gogoro, the pioneering scooter startup from Taiwan that first rolled out battery-swappable scooters way back in 2015.
While the larger-wheel scooters are sturdy, one considerable barrier to widespread uptake are Singapore's driving regulations. Users will need a motorbike license to rent OmniGo scooters.
"That's why we want to start with B2B," said Cheong, referencing the subscription ridership plan aimed at corporates.
One upside is that, unlike the tiny-wheeled kick-scooters that used to litter Singapore's sidewalks, OmniGo scooters can be left at regular street-parking spots.
The rise and fall (and rise?) of shared bikes
At this point, you might be thinking… Hang on, dockless bicycle and scooter-sharing has been a monumental disaster, particularly in Singapore. Pretty much every bicycle and scooter app has been banned in the island-nation, and right now only two apps have the requisite license for small-scale pilots.
Omni is in talks with Singapore's Land Transport Authority for approval, Cheong said. At the same time it's talking to other potential partners about its corporate and consumer-facing launches.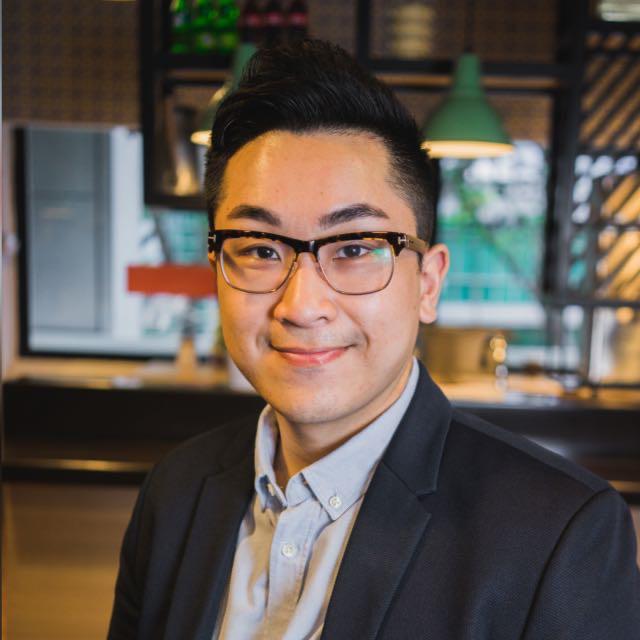 One idea for the public scooter-sharing service is to partner with Singapore's SMRT, the subway network, so that battery swap stations are in locations convenient to commuters, such as metro stops.
Omni facts & stats:
Offers taxi-hailing, bicycles, kick-scooters, and an e-wallet in Costa Rica and Nicaragua. Next it'll roll out to Honduras, El Salvador, and Guatemala
Omni is eyeing $250 million in a series A mega-round.
Founder and global CEO is Nayid Aguilar
Omni now has 20 employees across Asia: 10 in Singapore, and five each in Indonesia and Vietnam. While it doesn't yet have concrete plans to launch in Indonesia or Vietnam, the team is looking for partners there for services that, just like in Singapore, avoid clashing head-on with Grab and Gojek.
Cheong points out that Indonesia and Vietnam are good candidates for the OmniGo scooters since both nations have strong motorbike cultures. The reason they're instead starting with Singapore is that, in his words, it's a great place to get the "regulations and framework" right.
While OmniGo's Southeast Asia launch is some months away, the startup is getting in some practice with the zippy scooters in its native Costa Rica, where it has already put 500 onto the streets for an exploratory launch.