Vietnam is the world's fourth biggest market for motorcycles, so it's not surprising there's a startup that wants to get in on the high-octane action.
OKXE, a marketplace for buying and selling used motorbikes and scooters, has raised $5.5 million in series A funding to be the app for when people need a new set of wheels, reports VnExpress (via Kr-Asia).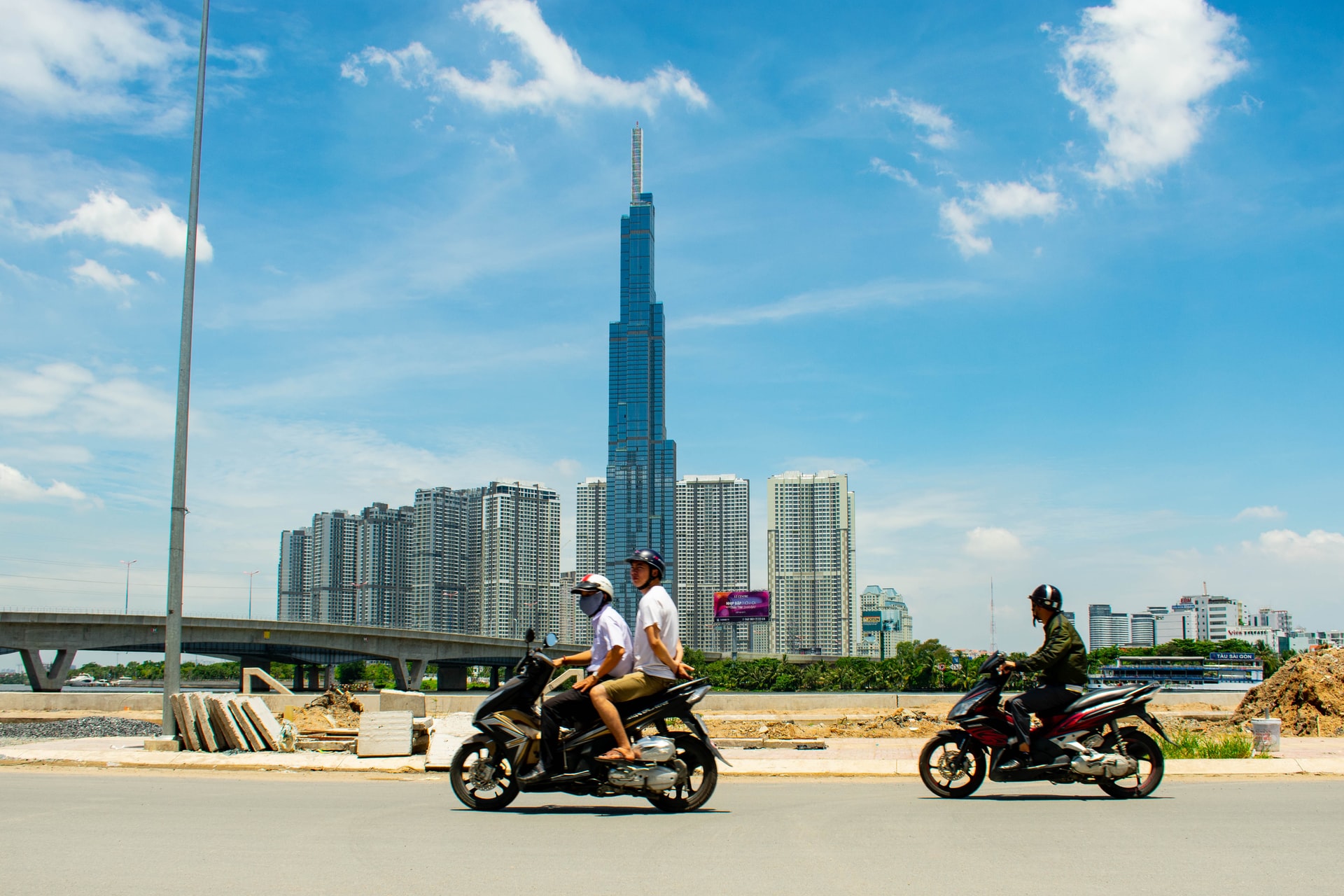 OKXE facts & stats:
Launched October 2018
Based in Hanoi
Investment from six South Korean investors
Cash to be used for expansion across Vietnam
As OKXE's app is focusing on pre-owned motorcycles, it's avoiding going head-on with Shopee, Vietnam's top ecommerce app, where people can buy brand-new two-wheelers.
OKXE's sizable series A funding mirrors big investments across Asia for used-car marketplace apps, such as Carro and Carsome.