Accounting app Bukukas has secured $9 million in pre-series A funding just eight months after launching, e27 reports this morning.
The investment comes only three months after the Indonesian startup pocketed an undisclosed sum of seed funding led by Surge, Sequoia Capital's startup accelerator program aimed at India and Southeast Asia. (Surge's homepage indicates it typically injects $1 million to $2 million.)
Bukukas' mobile app aims to make it easy for Indonesia's small businesses and store owners to keep track of income, profit, and unpaid/due items.
Founders Lorenzo Peracchione and Krishnan M Menon are former teammates in the early days of Lazada's Indonesia expansion: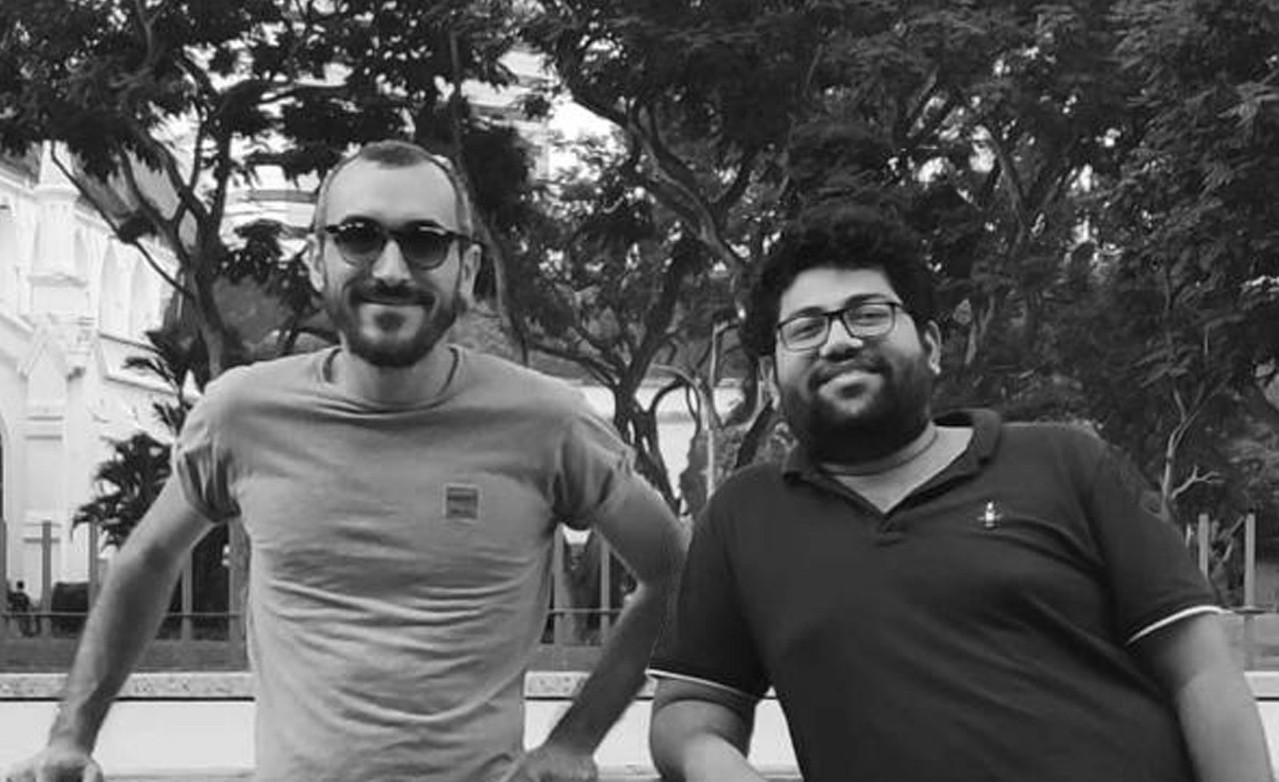 Bukukas facts & stats:
Its Android app launched in December 2019, and now it's consistently in the top 10 in Google Play's business app category
The app has a free tier as well as a paid subscription option
500,000 users across 700 Indonesian cities
Startup has indicated it will eventually expand into digital banking services for small businesses
Pre-series A investment comes from earlier backers Surge and Credit Saison, plus Speedinvest, S7V, January Capital, and Cambium Grove Capital