After years of inaction and Elon Musk bemoaning a lack of government enthusiasm for electric cars, it's finally time for Tesla to roll into Singapore.
OK, OK we know buying a car in Singapore is a total nightmare, involving prices nearly four times higher than most other countries as well as a costly "certificate of entitlement" before you can actually drive off. And yet people who can afford them still keep buying. So why wait?
There's a whole bunch more factors:
1. The city-state, with its limited space, is not likely to warm to personal car ownership even in the electric car era. Or even in the self-driving car era. And so Tesla's long wait to enter the Singapore market makes no real sense. There never will be a perfect time.
2. On top of all that, monied Singaporeans keen to switch from gas to electric now have options from German brands with tons of brand cachet, like Mercedes-Benz (EQC SUV) and Audi (E-Tron SUV).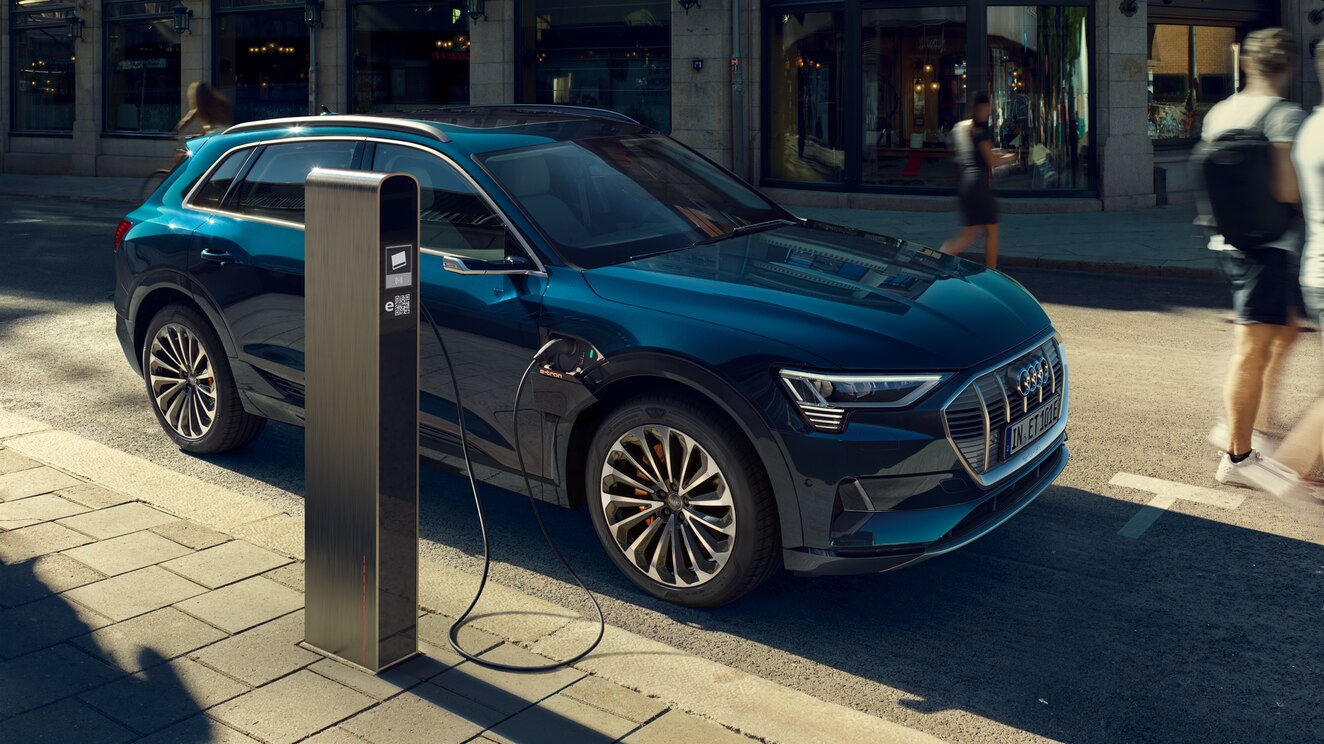 3. Public charging stations are finally popping up across the country, with their number going from just over 1,000 at present to an anticipated 28,000 by 2030. Tesla risks losing the advantage inherent in its own charging network unless it grabs customers right now before they go electric with another automaker.
4. Singapore is now in recession. While that sounds like a bad time to buy a car, for some people it'll actually be motivation to get away from costly gas-guzzlers. Petrol in Singapore costs more than double compared to the US, and is even above the UK's eye-watering prices.
5. Singapore's 2020 budget introduced the EV Early Adoption Incentive (EEAI) that's capped at $14,400 (S$20,000). Considering Tesla's entry-level Model 3 Standard Range will wind up costing approximately $150,000 in Singapore (compared to $38,000 in the US), the government's new measure is a modest but useful chunk of change. "This EEAI will lower the upfront cost of an electric car by an average of 11% and narrow the upfront cost gap between electric and [internal combustion engine] cars," said the Land Transport Authority (LTA) earlier this year. EEAI runs through 2023.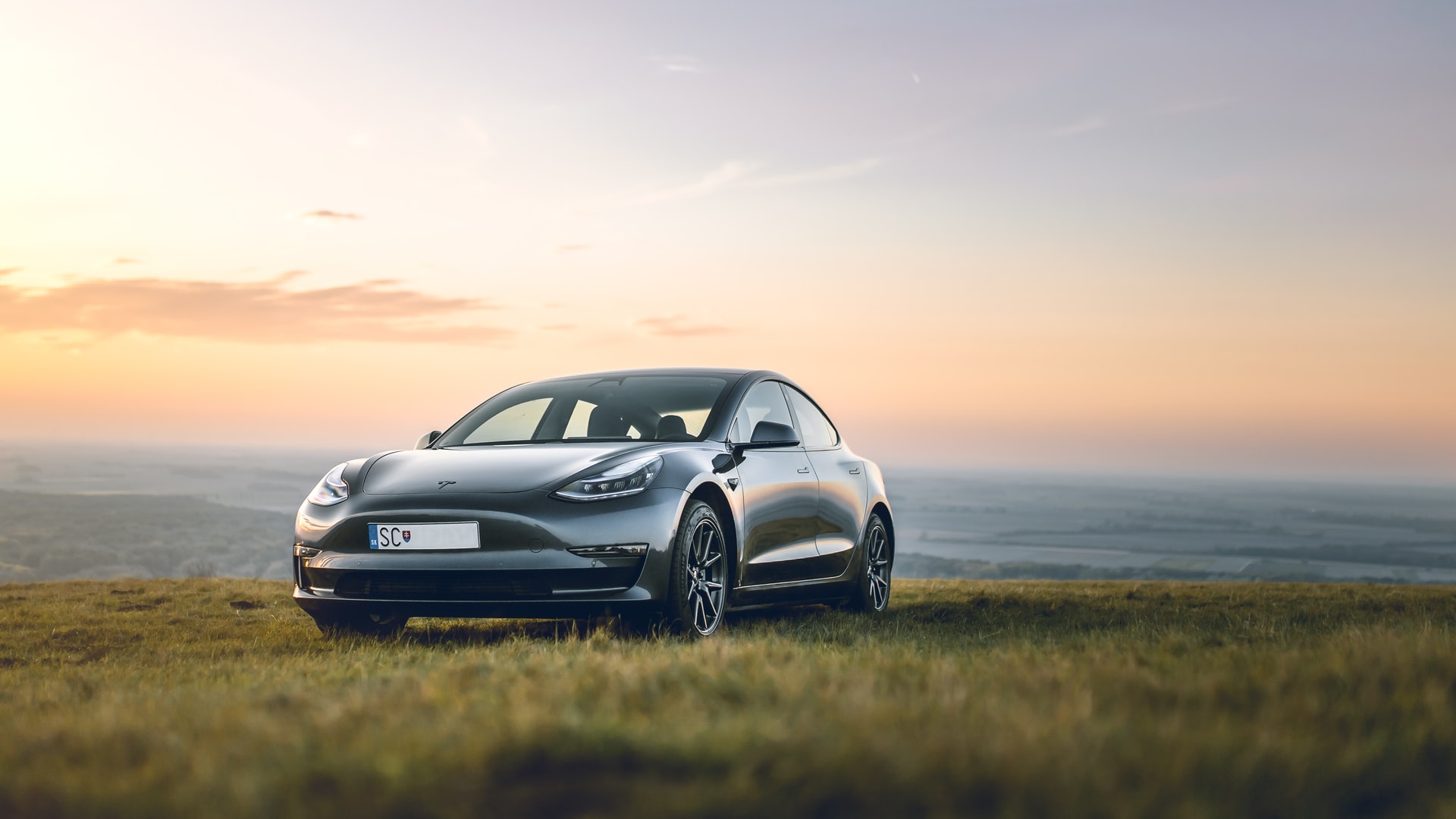 6. Singapore has set a date to phase out petrol and diesel vehicles: 2040. Of course, that doesn't mean it's going to embrace electric vehicles in the interim, but it creates an atmosphere where electric car ownership may become more convenient in a number of ways.
See: Food, retail startups on course for record-breaking year
And some downers…
But it's not all good news. To offset government revenue lost from petrol duty, electric car owners will be hit with higher road tax starting January 2021. Plus, the LTA has said that at some point in future its congestion charging system, ERP, may evolve to slap electric vehicles with distance-based fees.
Even with those adjustments, the EEAI plus low charging costs will combine to make driving a Tesla—or any electric car—cheaper than an equivalent gas-powered car.
Tesla seems to be prepping Singapore launch
Tesla now has five job openings on its website for Singapore, including a service manager and a number of technician roles. Such job openings are usually an indication that a local store—plus country-wide sales—are imminent. So the wait is almost over.