There aren't many tech companies that go back to the 1980s, but here's one for you.
Long before ride-hailing and the term "micromobility" became a thing, a keen electrical engineer named Uwe Latsch built a kind of automated lockbox to allow people to rent their cars to random folks, along with software for mileage tracking and automated billing.
He turned the invention into a fully-fledged company in Germany in the 90s, and was soon finding customers for Invers across Europe in the form of companies that wanted to leap into the new, pre-internet boom car-sharing market. By 1999, Latsch got his first client in Asia, persuading Singapore's Carclub to sign up for its mix of hardware and software that keeps a fleet of vehicles working efficiently.
And Carclub is a client to this day, says Alexander Kirn, who became the CEO of Invers in 2012.
On two and four wheels
Riding the on-demand transport and shared mobility boom in recent years, Invers has expanded beyond multiple forms of car-sharing to offering services to firms that do car-sharing and scooter-sharing apps. It now works with some big-name apps like Tier, Cambio, and Emmy, and has further clients across Southeast Asia, such as Malaysia's Gocar.
"We work with them on vehicle connectivity — basically, the building blocks that are not differentiating them, but are critical and need to work," Kirn tells Technode Global. "We allow them to focus on things that really differentiate them in the market, and make them faster at innovating."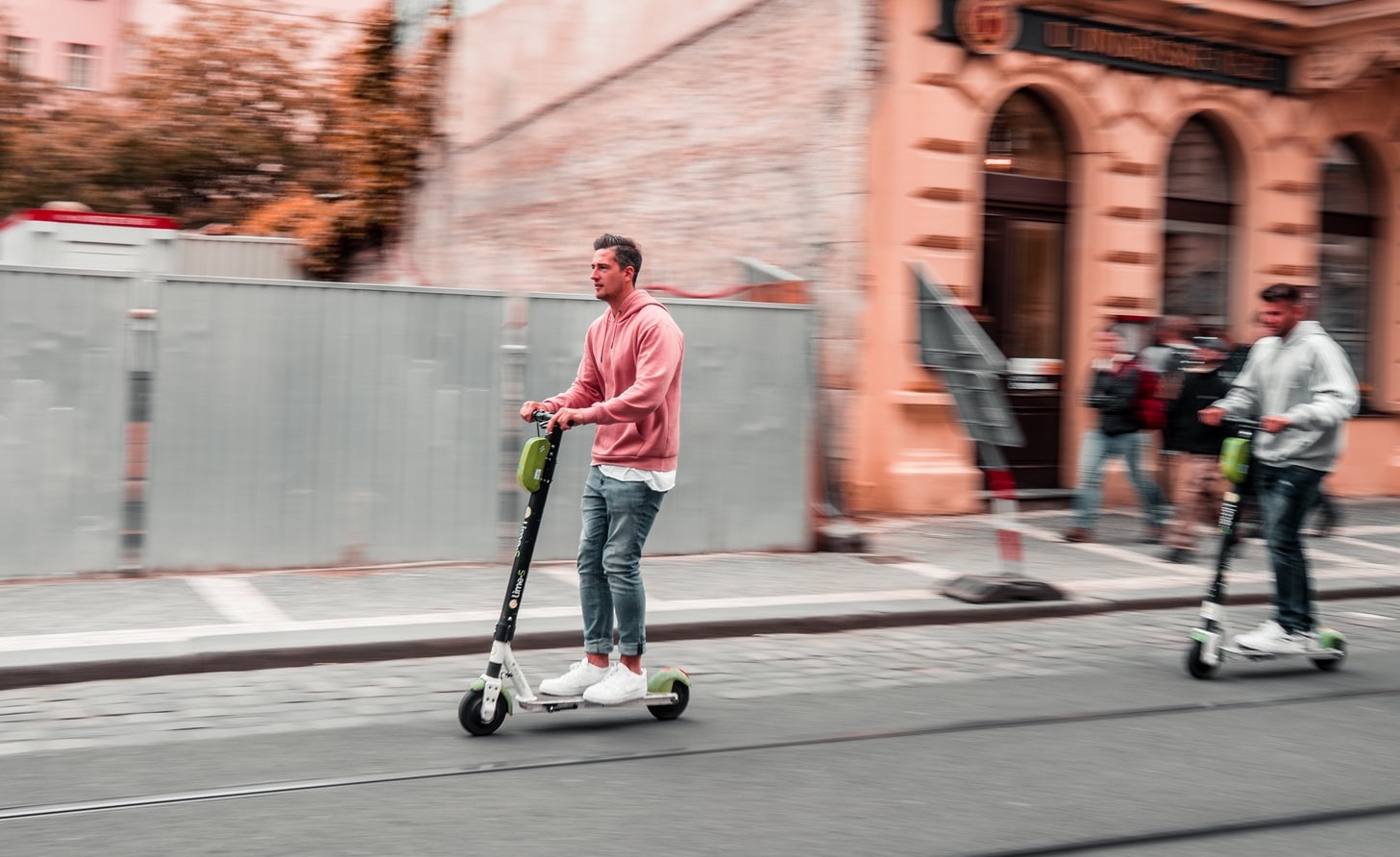 Those "building blocks" include things like vehicle connectivity over Bluetooth or the internet, fleet management tools, and vehicle security. The aim is that there are no delays or hiccups when the rider, for example, taps the unlock button in the app and the scooter's lock whirrs open just one or two seconds later.
"To do that with a shared mobility service, with all the software layers in between, it involves quite some engineering and technology to make that work," adds the CEO.
Invers makes money with a monthly fee from clients — a fee that depends on the size of the client's two-wheeler or car fleet. That allows fledgling mobility startups to "pay as you grow," says Kirn.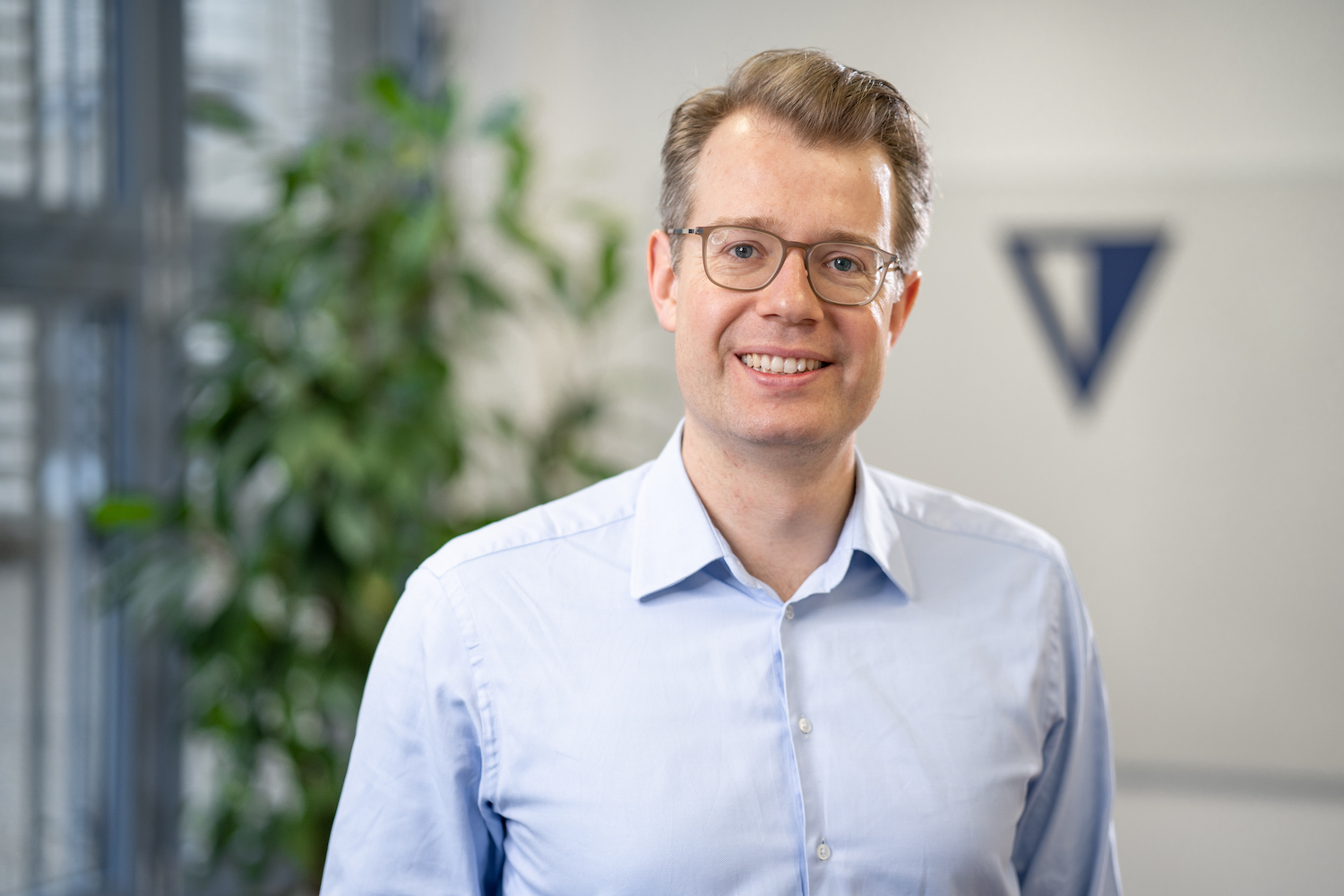 The firm inevitably handles a lot of data about shared vehicles and even how people and cities move, but Kirn says it only passes data to cities where the client agrees to it. Aside from that, the data is kept top secret and then wiped from its servers. The CEO says Invers has "earned trust" to the point where it has clients whose services compete head-to-head in the same city.
Bouncing back from the virus
While the ongoing Covid crisis has "severely affected" its clients as most nations went into lockdown, Kirn says some are now rapidly coming back to normality.
"Shared mobility is a good form of social distancing," Kirn says, giving riders less human contact than they'd experience on public transit.
The German outfit did not do any Covid-related job cuts, which the boss puts down to it being an established company that was already profitable. The outbreak came after years of "steep growth" amid the transport app boom.
To navigate the uncertainty that shrouds the year ahead, Invers marketing manager Amanda Lam has outlined some of the things that the leadership at two- and four-wheeler apps can do:
Form stronger partnerships between tech firms and local authorities
Be flexible as consumer needs change: for example, with tourism close to non-existant, try offering longer-term rentals to locals
Take advantage of cities transorming parking to outdoor dining or leisure space
Look for ways to cooperate with other apps, such as Uber acquiring Lime, or Malaysia's Socar (not to be confused with Gocar) teaming up with food delivery apps
(Updated July 16: The section on sharing data with cities replaces text suggesting data was sold. Also added a roster of current clients)