Southeast Asia's entrepreneurs now have a new VC to pitch to: Her Capital. The Singapore-based investment team is shaking things up by focusing solely on female-led startups, thereby addressing a series of systemic unfairnesses in the tech industry.
Her Capital co-founder and managing partner Tanya Rolfe tells Technode Global that its debut fund, launched earlier this week, packs $10 million to invest at pre-seed, seed, and series A stages in startups that have at least one woman founder.
Rolfe spent 15 years at major law firms before setting up Ladies Investment Club in 2017, where she invested in six startups. Co-founder Gail Wong is a former investment banker, including seven years at Morgan Stanley, before joining Rolfe in setting up the prior Ladies Investment Club.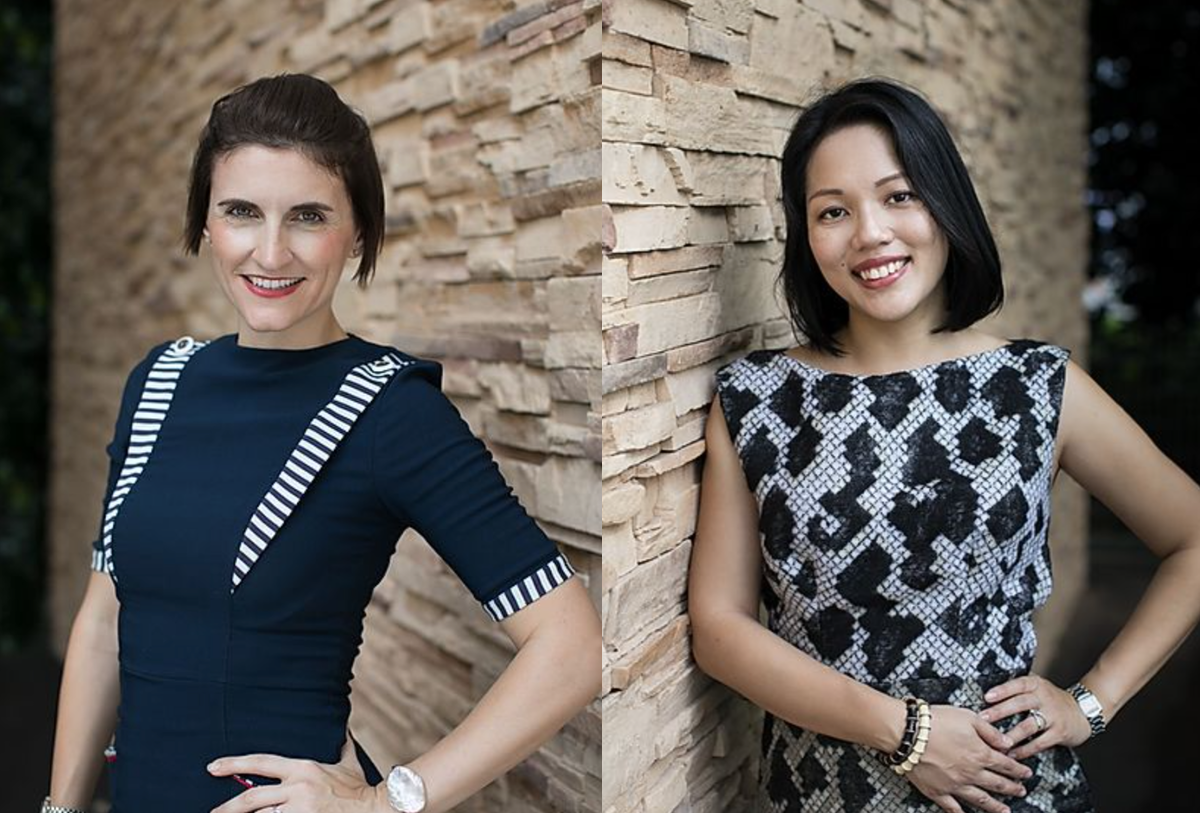 The issue that Rolfe and Wong are addressing is that only 3% of VC funding goes to female-led companies globally, according to data collected by PitchBook. Her Capital's documentation notes that, in 2019, more money was pledged to WeWork ($5 billion) than to 648 female-founded companies combined.
A big part of the problem is that the VC world is a massive boy's club, largely filled with either white or Asian men. That's why in the past couple of years we're starting to see new VC firms pop up that seek to address gender or racial biases.
Aside from the inequality, Rolfe and Wong argue that investors are missing out since female-founded companies outperform male-founded ones in a number of ways, such as generating greater returns for investors, exiting faster, and being on average more profitable, as seen in the graphic below from Her Capital's documentation:

(Updated July 16: Changed some details of Wong's prior work.)
See: Sister act: These siblings are building a property startup with a difference