Singapore's virus-hit economic slump is even worse than many feared, with new figures this morning confirming an historically massive 12.6% drop in gross domestic product (GDP).
Economists knew it'd be rough, but they were predicting a not-quite-so-bad 10.5% contraction, reports Reuters today.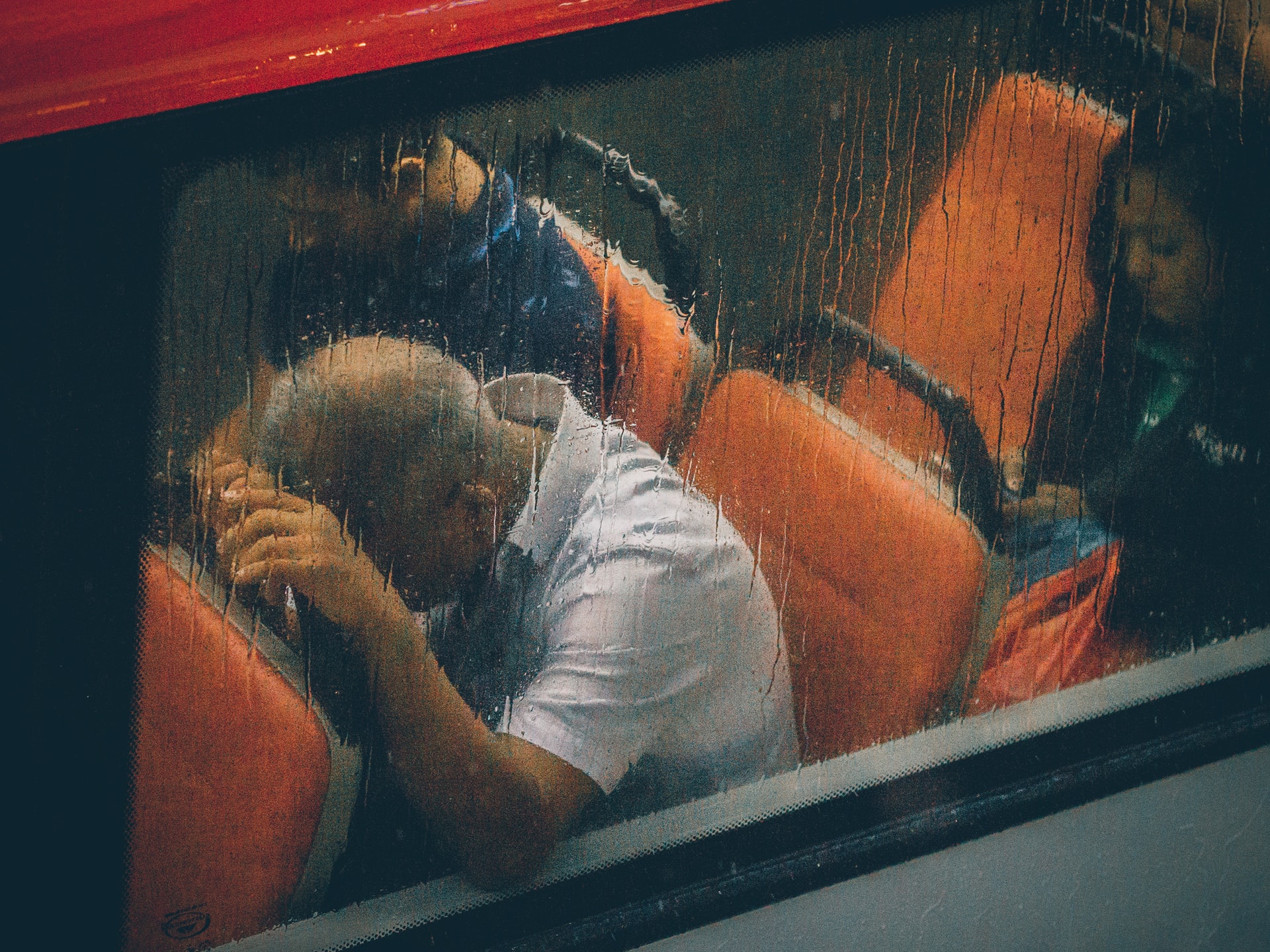 The downturn comes after a strict Singapore lockdown—aka: "circuit breaker"—for seven weeks in April and June that has flattened the Covid curve, allowing workplaces and schools to reopen in phases.
How startups can still thrive
Well-known tech entrepreneur and investor Paul Graham reckons that a good time to begin a company is during a bad economy. Here's a summary, condensed from The Startup, of why that's the case:
History shows that a bad economy can give birth to long-lasting companies, such as Airbnb, Slack, Uber, Glassdoor, and Square
There may be less competition within your product segment during a downturn
New, lean companies can survive on fewer resources than existing firms
Customers, whether consumers or enterprises, are more open to alternatives where they can save on costs or earn new forms of revenue
Marketing is cheaper. Plus, as existing firms cut back drastically on advertising, there's less overall noise for you to compete against
Less competition for talent. And, it may be a chance to cherry-pick talent where people have been hit by layoffs
Funding is still available. And now that some movement restrictions have been scrapped, you can actually meet VCs face-to-face if they're in the same country
For investors, the focus is still on the quality of the founder and her/his core team and product
See: 💸 Here's a handy list of Southeast Asia's newest VC funds