SensorFlow, one of a wave of young hardware firms out of Singapore, has secured fresh funding to expand from Southeast Asia to global markets.
Its energy automation system includes a software dashboard featuring data for property owners paired with monitoring gadgets like this one, seen here installed beneath a conventional small-room air-con unit: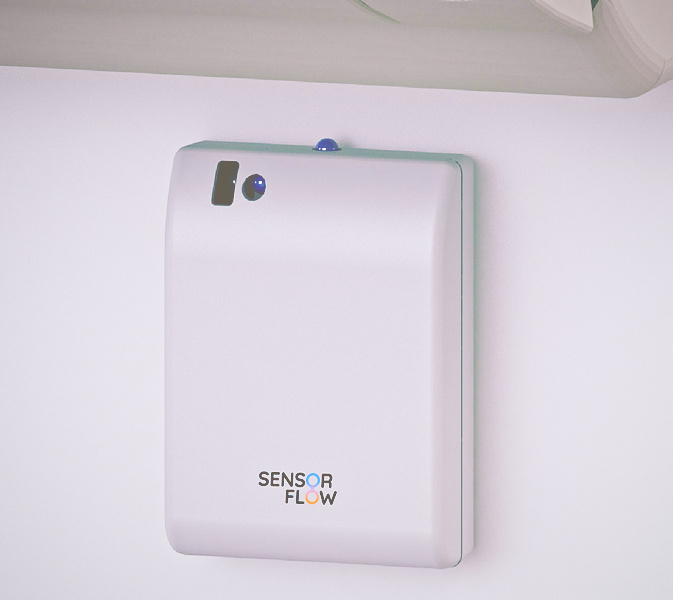 SensorFlow's $8.3 million series A+ investment was led by Openspace Ventures and Gaw Capital Partners.
SensorFlow facts:
Launched in 2016
Original focus is room automation and energy conservation for hotels across Southeast Asia
Claims to result in 30 to 50% savings on hotel room heating, ventilation, and air-conditioning costs
Already used in 10,000 hotel rooms across Southeast Asia
Major clients include RedDoorz, Accor, and Hyatt hotels
Launching in US, UK, Europe, and Australia this year for hotels, offices, and other large properties
Adding heating management to its service for colder climates.
Now might sound like a terrible time to be focusing on hotels and large venues with the tourism and live event industries largely shut down by the pandemic, but the team says it's looking ahead to later in the year.
"For the hospitality sector, the need for optimizing energy and operational efficiency is especially pertinent now as it works on recovering from the Covid-19 pandemic," said Saikrishnan Ranganathan, SensorFlow CEO and co-founder, in a statement this morning.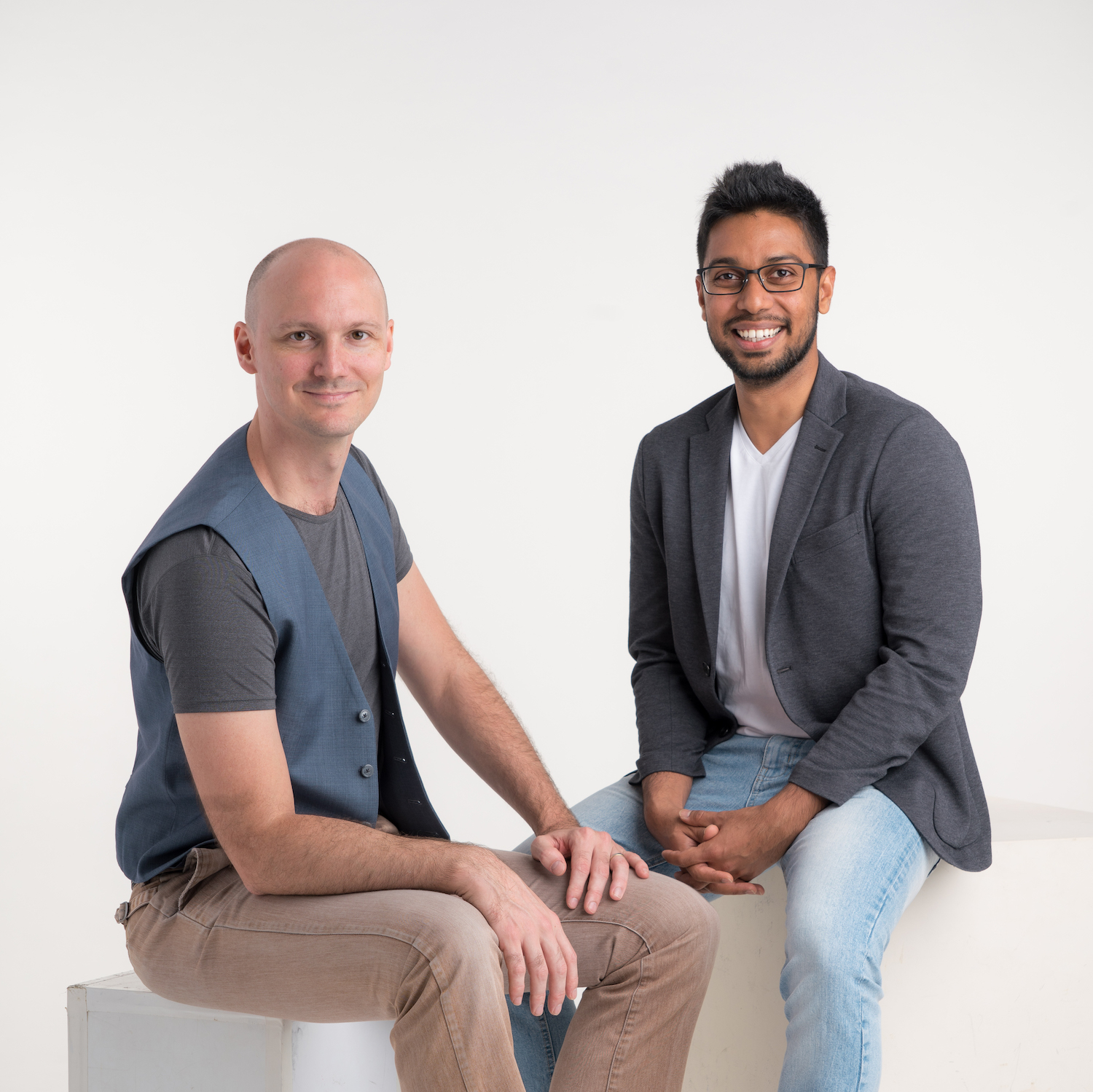 Since most of its energy automation gadgets are wireless and battery-powered, the startup hopes that the ease and low cost of installation will persuade venues of all sizes to give it a try with the aim of saving money on their bills.
See: 'This is an extinction-level event': How a veteran VC is reacting to the virus crisis