Thomas Tsao, a tech investor with decades of experience, has weathered the dot-com bubble, 9/11, the SARS virus, and a major recession—and yet he's still astonished at the severe impact of the Covid-19 pandemic on startups right now.
"Nothing can prepare you for the scale of the current crisis," Tsao, the founder and chairman of Gobi Partners, tells Technode Global.
"So the first thing we've been doing for the past couple of weeks is we've been on the phone every day with all our portfolio companies to assess the situation," he explains. "The first thing we're telling our CEOs is you've got to survive. This is going to be a very difficult period."
Tsao adds: "At Gobi, we're calling this an extinction-level event for a lot of startups."
Crunching the grim numbers
In his calls with Gobi's portfolio of investee startups, which mainly span mainland China, Hong Kong, and Southeast Asia, the investor has been asking them how much runway they have—ie: how much cash the businesses have on hand right now.
"I can share this: this is hot off the presses. We've done an internal assessment of our 260 companies right now, [and] we've got 76% that have a runway of more than six months," says Tsao.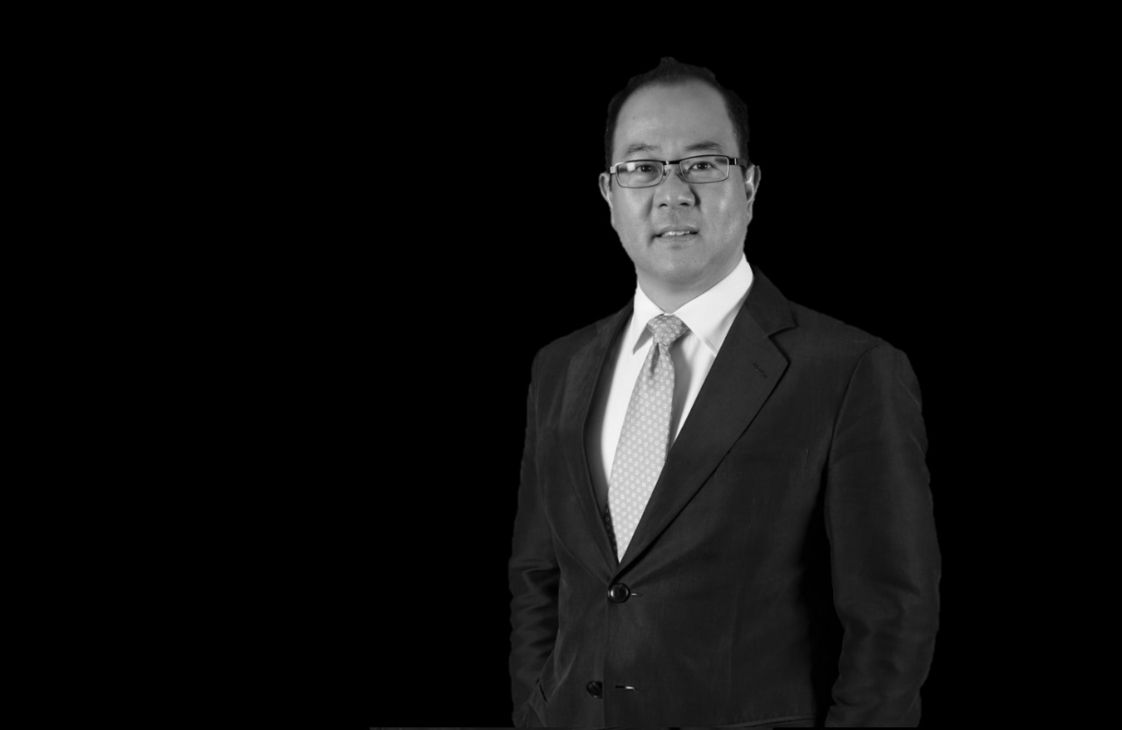 "So we look at our overall portfolio and at least they have breathing room to at least survive." And by that, he means survive the pandemic lockdown as well as a possible knock-on recession.
Tough calls
The Kuala Lumpur-based VC anticipates "a lot of tough decisions" have to be made in the coming weeks, both by his firm and by tech investors around the globe.
"Nothing's prepared you for this kind of event, when every company in your portfolio is coming at the same time, saying, 'Hey I need more capital to survive,'" he states.
Right now he's concentrating on the startups most in peril: those without a lot of cash to hand.
"Because new capital coming into the industry right now is very rare. You can't count on that. So now what we're focusing on is the companies with runway of less than six months. What do we do? There's going to be a lot of tough decisions to be made. As much as you want to help every company, there's going to be some hard choices," he stresses. "The VCs, in this case, are going to be like the doctors. You have to decide who's going to get the ventilator – and by that I mean who's going to get the limited amount of reserve, the capital that you kept."
In response to a question about whether the VC might bail out some of its portfolio stars, Tsao responds: "Will we be working with other investors to try to help give companies get more runway? Yes. I don't foresee a situation where Gobi is coming in to take control of a company."
A day late and a dollar short
Tsao says that startups, in general, will only be able to seek out follow-on funding from investors that have already backed them—that's because the complex process of striking a deal with a brand-new startup still requires face-to-face meetings. "As great as these conference calls are, they are no substitute to really develop a relationship with the entrepreneur."
The extreme situation means Gobi has not recently done any deals with new startups.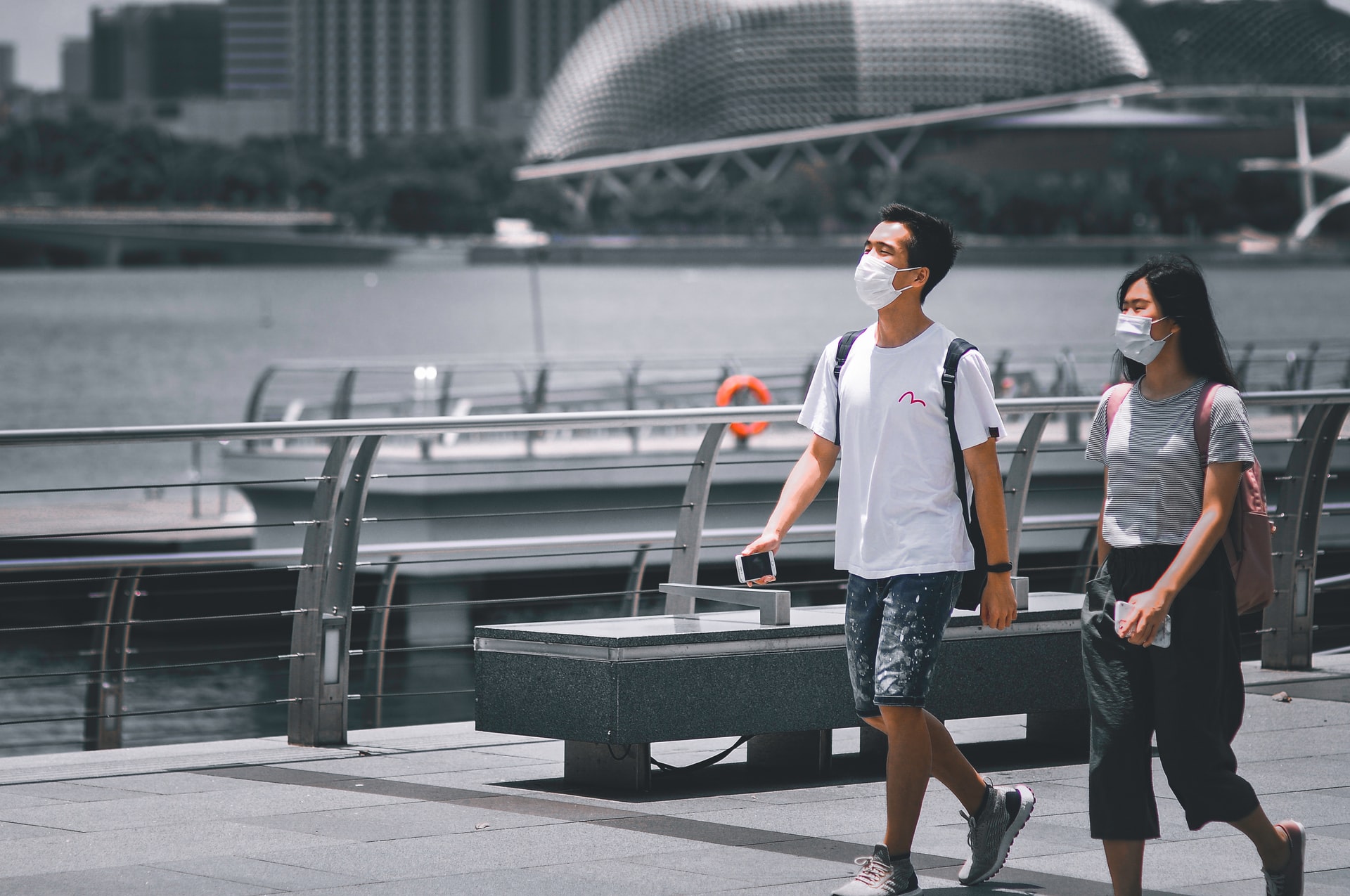 Gobi last week announced funding injections involving two startups—cross-border payments service Airwallex (from Australia) and livestreaming app Kumu (from the Philippines)—but both rounds were agreed upon before the pandemic shut nearly everything down.
He adds: "So timing is everything. Those who closed their round pre-Covid, those companies are in a great situation. But if you missed that timing – well, it's sort of like the dot-com bubble in 2001. [Some] companies were able to go public right before, but so many companies were on the cusp. I can tell you the sad stories…, we had so many companies so close to raising very large rounds."
Editing by John Artman