In late June, logistics tech company Deliveree closed a $70 million Series C funding round, bringing up its total funding to $109 million over the past five years. With a mission of digitizing the logistics sector, Deliveree is looking to further enhance its service for the tens of thousands of businesses that rely on the company's platform for their logistics needs.
In the last 24 months, Deliveree has grown its gross transaction value by 3.2 times and will exceed $100 million this year. The company has expanded its team to nearly 500 employees across four countries, and it is now a top cargo carrier in Indonesia, the Philippines, and Thailand alongside the most established and respected names in logistics. Deliveree now counts at least 25,000 businesses that rely on the company to power their day-to-day cargo shipments and deliveries.
In this TechNode Global Q&A with Tom Kim, the Deliveree Co-Founder and Chief Executive Officer discusses how innovations are addressing the inefficiencies that have plagued the logistics industry, and how Deliveree is playing a part in addressing these challenges through data, analytics and smart technologies.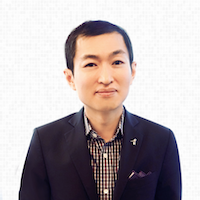 What are the challenges in Southeast Asia's logistics and transport industry? How is Deliveree addressing these challenges?
What problem are we solving and how? I call it the war against empty trucks. For us, the worse thing in the world is to see empty trucks on roads. This creates higher costs, adds heavily to traffic, is bad for the environment, and is bad for roads and infrastructure.
Deliveree solves this problem with its busy and diverse marketplace with thousands of daily orders for trucks and cargo shipments. With our big data and predictive analytics, we "smart assign" schedules for our drivers that keep their trucks 75 percent utilized as they zig-zag around the map every day picking up and dropping off loads for a wide variety of customers. We can achieve these utilization rates within metropolitan areas and also across larger areas such as Java Island in Indonesia, Luzon Island in the Philippines, and the Bangkok Metropolitan Area in Thailand.
What areas of the logistics sector will significantly benefit from tech, and how are you uniquely positioned to address these industry needs?
Deliveree's technology is 3rd generation, going on 4th generation. We've been developing, running, redeveloping, and perfecting our technology with a loyal and vocal base of business customers since 2015. Most of our competitors are still developing their 1st generation and 2nd generation tech and run substantially behind us in user experience, features, toolsets, integration capabilities, and most importantly in big data and predictive analytics.
We're also a lot more well-known and accepted by the business community in the markets where we operate. I'm attaching Google's average monthly brand name searches. This tells you the number of times each brand name is searched in Google per month per country over the period Jan-May 2022. It's pretty telling. This is publicly available info that anyone with a Google ads account can pull–it's not confidential.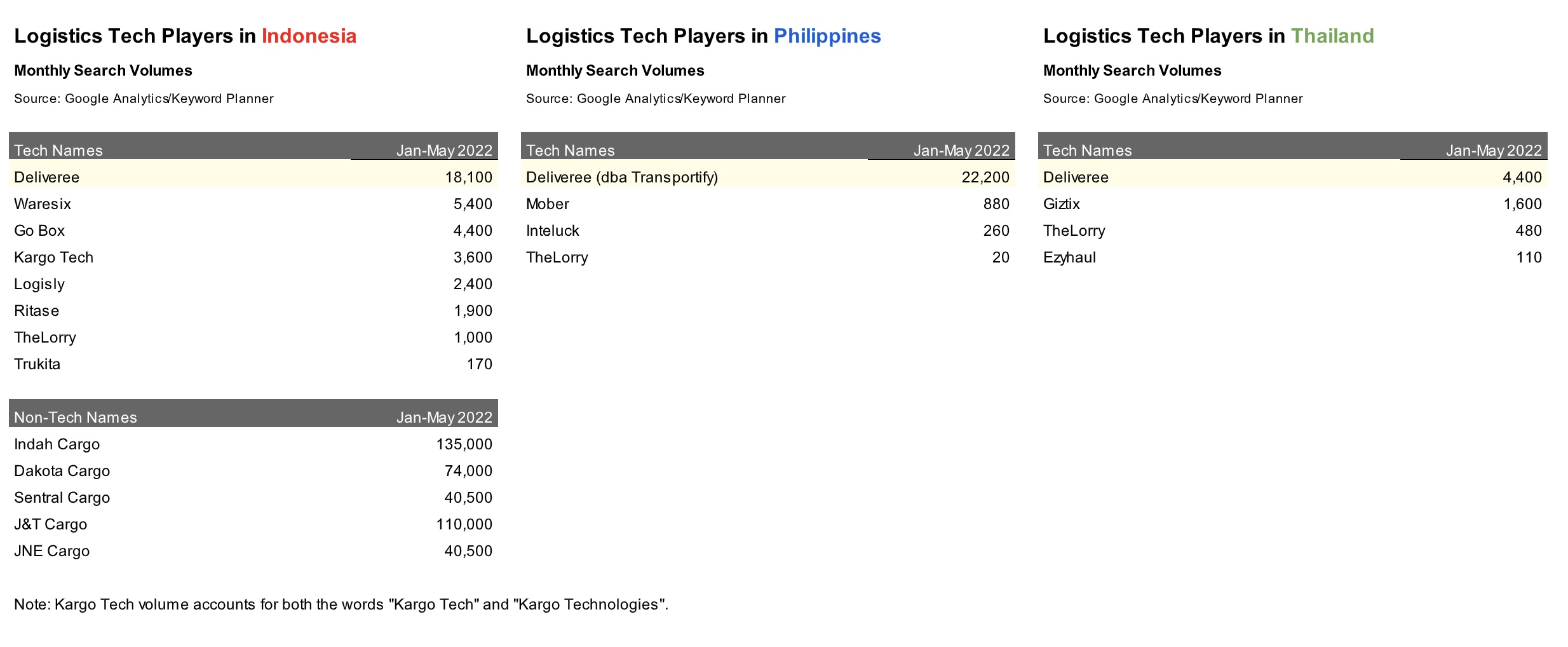 With your recent funding of $70 million, what are your strategies for market expansion and scale? What role will containerized cargo solutions play in this?
The proceeds from Deliveree's Series C will be used to advance our market sector penetration, expand our services offered with the addition of containerized cargo solutions, and build the massive scale needed to become Southeast Asia's ubiquitous logistics marketplace. In addition, proceeds will go toward enhancing support to the tens of thousands of businesses who rely daily on Deliveree.
With regard to containerized cargo solutions, this is a big deal for us and for the market. Deliveree intends to invest heavily in expanding its cargo shipping reach which will be powered by SPIL's impressive infrastructure and network that reaches all major ports across Indonesia's vast archipelago of Indonesia. Using Indonesia as an example, we're talking about the world's largest archipelago nation comprised of nearly 300 million people spread across 5 major and 6,000 inhabited islands.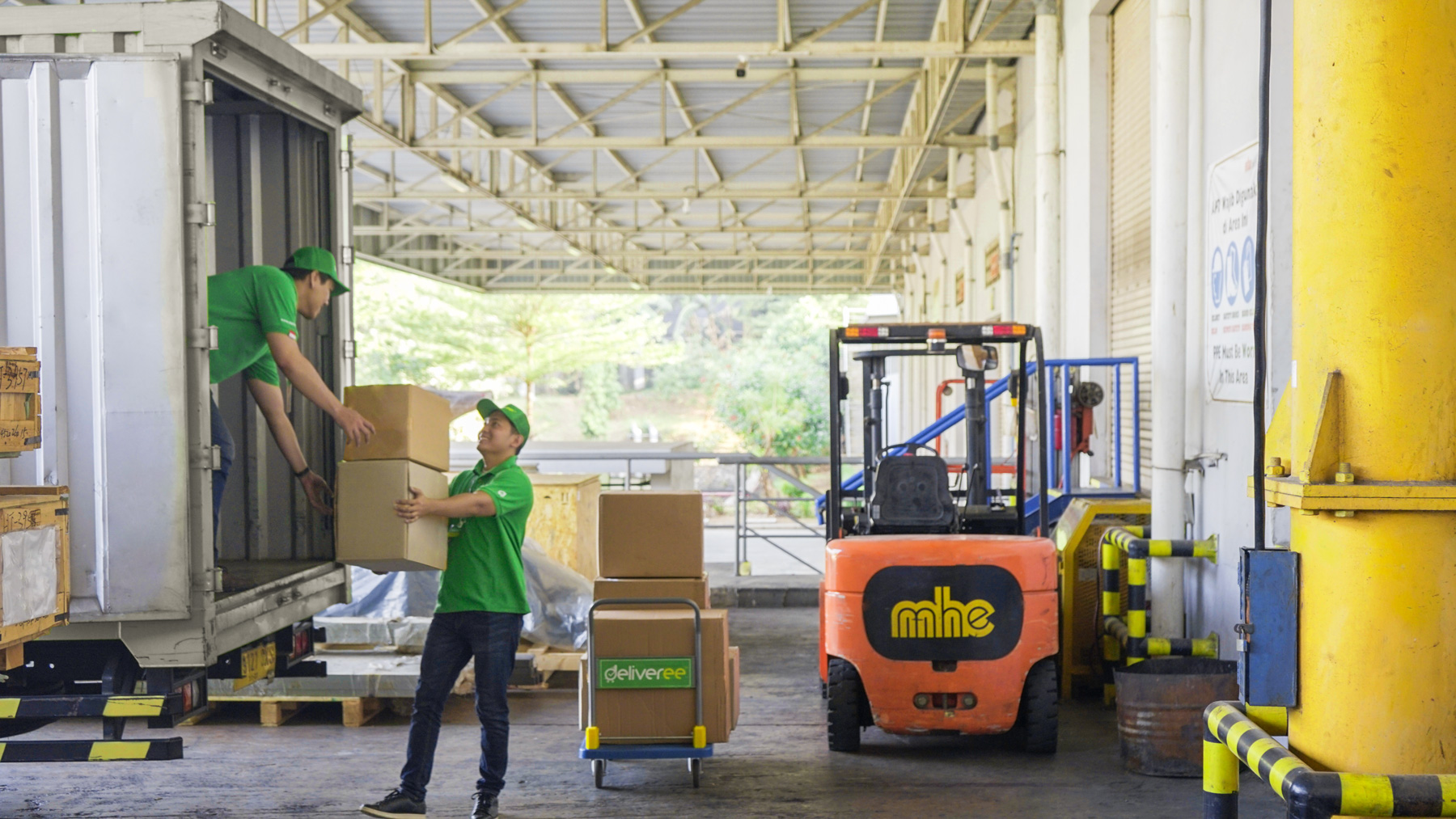 With this funding round led by Gobi Partners, SPIL Ventures, and Inspire Ventures, how will Deliveree benefit from support from these investors?
First, Gobi Partners has participated in our Series A, B, and now our C. They have been with us nearly every step of the way and we couldn't ask for a more value-added VC partner in terms of their input on our board, strategic advice, and in some cases direct assistance. Second, SPIL Venture is one of Indonesia's newest and most exciting CVCs. Because of their strong legacy position as one of Indonesia's most prominent shipping lines, they naturally gravitated towards a logistics technology investment for their maiden voyage.
We're both honored and excited to have them on our board and in our cap table. This strategic relationship extends well beyond capital. Deliveree will work closely with SPIL's strong supply chain operational capabilities which are the first of their kind by aligning land and sea modes of transport. This will enable Deliveree's tech platform to offer broader logistics solutions that extend beyond inland trucking with an inter-island reach that is strategically supported by the SPIL network of container ships servicing all major ports in Indonesia.
What is your outlook for the logistics industry in the medium term? How will technology drive change in this industry in the long term?
Big data is the next phase of logistics evolution in Southeast Asia. The winners of this next phase of the war will be those who can collect, aggregate, and make tactical use of data sets to solve the logistics efficiency crisis that we face in the region. Deliveree believes the key is predictive analytics.
The ability to use big data to more accurately forecast booking durations will lead to our ability to craft fully utilized truck schedules. This will solve the problem of empty trucks on the road, solve empty backhaul problems (this is the holy grail of logistics), reduce traffic, and reduce environmental emissions while increasing driver earnings and reducing customer shipping costs. It almost sounds too good to be true but Deliveree is inching towards this future every day with its heavy investments in big data sets.
Southeast Asian logistics firm Deliveree raises $70M led by Gobi Partners and SPIL Ventures