Ophthalmology is a medical field that greatly benefits from innovations involving new materials and designs, says Emiliano Lepore, Co-founder and CEO; and Moses Kakanga, Co-founder and CSO of RECORNEA. In a TechNode Global Q&A, they share how the past decade saw the development of minimally-invasive devices that treat glaucoma or blindness, as an example.
A winner at the Startup Awards – HealthTech category at the ORIGIN Innovation Awards in 2021, RECORNEA reinstates optimal vision in more than 15 million patients suffering from keratoconus, a progressive eye disease causing distorted vision. Both current ocular surgeries and devices are not effective in reinstating a predictable, uniform, and stable-in-time shape of the cornea leading to very poor quality of vision and life for these patients. RECORNEA developed the GROSSO Implant, the first corneal metal implant to restore the physiological curvature of the cornea with clear and predictable clinical outcomes.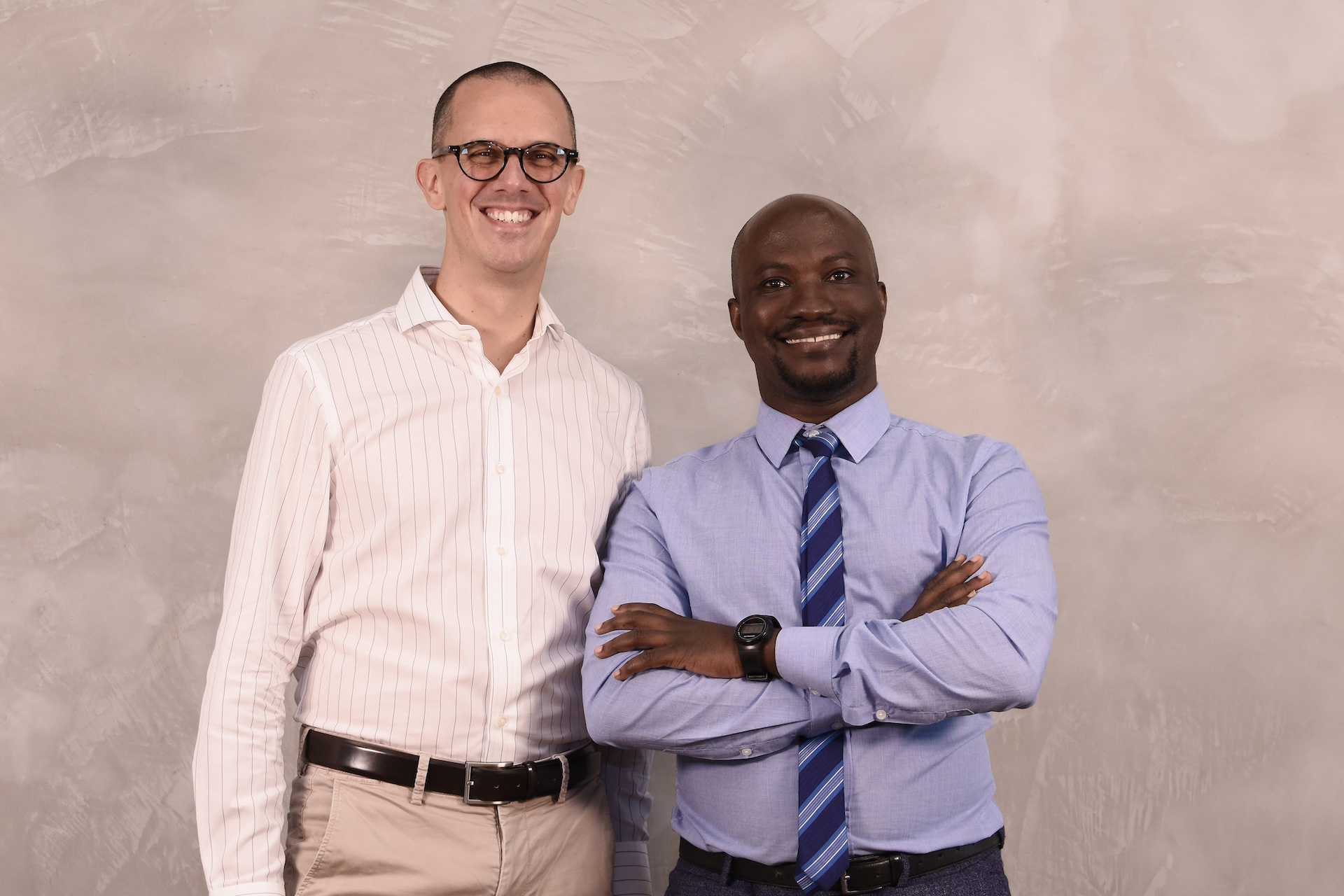 What are three key challenges in this sector, from the perspective of providers, users, technology builders, and investors?
The three key challenges in the MedTech sector are to overcome the market barriers in terms of high-regulated production processes, regulatory/certifications, and fund-raising where there are a few investors willing to fund pre-clinical stage companies.
What are RECORNEA's strategies in addressing such challenges or enabling your partners to navigate these?
We are building a team of international and highly experienced professionals to address the key challenges working closely with suppliers and notified bodies as well as keeping close relationships with investors to support the different stages of development of the company.
What are your bold predictions for the HealthTech/MedTech sector in the medium term? How about the long-term?
We foresee the introduction of new and simpler solutions making the clinical outcomes more successful and the satisfaction higher of both surgeons and patients thanks to minimally invasive devices and surgeries which will help to decrease the costs of new implants and surgical procedures reducing the economic burden for NHS, insurance and ultimately for the patients, expecially in developing countries where the out-of-pocket is still very high.
Can you share some interesting data or case studies from your portfolio or partners that are a good example of how technology can bring about impactful change amid today's business environment?
There are many examples in ophthalmology with new minimally invasive devices developed in the last 10 years for glaucoma or to treat cornea blindness. Ophthalmology is a field of medicine where innovation has space to introduce highly innovative solutions through the use of new materials and designs to treat a number of clinical conditions currently under-served or with unsatisfactory clinical outcomes.
Metaverse will play a key role in HealthTech, patient care & collaboration, says 8chili's Aravind Upadhyaya [ORIGIN Innovation Awards Q&A]