Malaysian game developer Enidea Sdn Bhd (Engame) is building its own path into the global gaming metaverse by leveraging the country's strengths in developer talents and serving SMEs who are keen to jump into the B2B gamification space.
Engame Asia co-founders Jasmine Ng and Vincent Cheng spoke to TechNode Global in late 2021, fresh off making Malaysia's Top 10 women-led startups in the She Loves Tech global competition. Ng is a recent addition to the Engame team, joining in late 2020 after stints as a chief revenue officer at iPay88, CEO of Fintech at Razer Inc, and Head of Strategic Digital Alliances at Maybank, Malaysia's largest bank.
What started as Cheng and a group of friends exploring Malaysia's nascent game development scene in 2018 has evolved into a startup that has delivered a proven gamification model to superapps across the globe in 2022.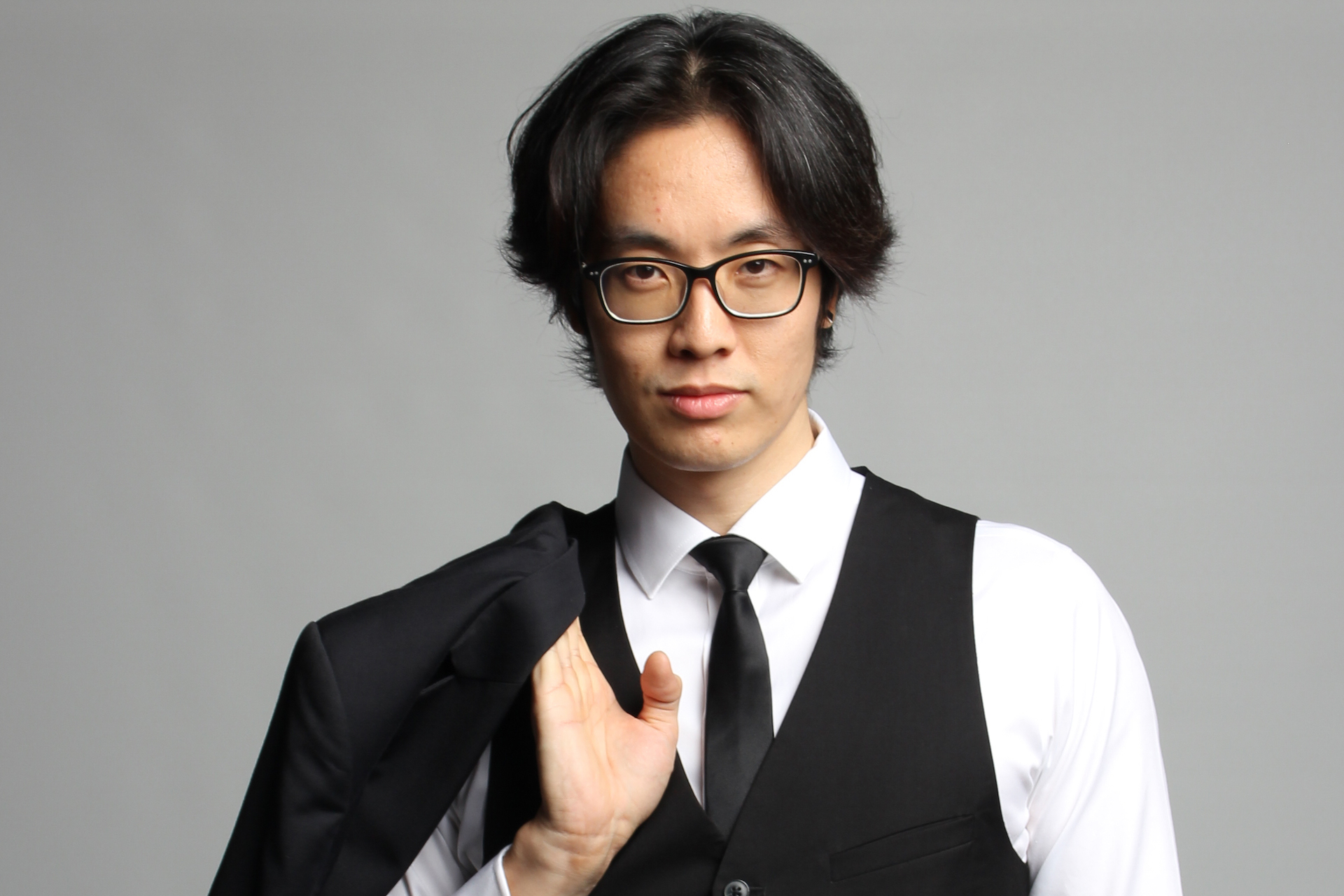 Today, Engame boasts over 20,000 players in its arcade-style Tap Master platform, in partnership with 12 brands, including Tealive, Fave, Herbalife, Packtica, and Texas Chicken – all secured in under two years.
But Ng and Cheng's ambitions don't stop there. Engame's short-term B2B gamification success is a stepping stone to the big dream: to build games for the masses by leveraging blockchain technology and GameFi, towards participating in the gaming economy once Web 3.0 and the metaverse take flight.
To fuel the expansion of its Tap Master gaming platform and bring its B2B games-as-a-service to small and medium enterprises (SMEs) who are not able to afford their own game development teams but want to participate in the gamification/ customer loyalty space, Engame is currently in the midst of raising a seed round that values the startup at RM20 million ($4.77 million).
Below is the condensed version of TechNode Global's Q&A with Ng and Cheng.
How did Engame decide that Games-as-a-Service was the way forward?
Cheng: The entire genesis of this idea started in 2018, when we officially incorporated the company as Enidea and decided to focus on games for the public. In 2019, though our dream was still to create popular mass consumer games, we realized that we needed a sustainable source of funding. In terms of fundraising in Malaysia, this would be extremely challenging. So we moved our game assets that we created back then and rebranded into a B2B package.
In late 2019, we won the Digital Content Creation Challenge 2019 (DiCE) by the Malaysia Digital Economy Corporation (MDEC). Shortly thereafter, Maxis Berhad, one of Malaysia's largest telcos, contacted us to participate in their Startup Challenge. After the submissions and screening process, Engame was one of 100 startups in Malaysia to showcase their solutions at the Maxis Market Access Day, a platform to connect startups and established corporates in hopes for business matching and networking opportunities.
In 2020, our funding from MDEC helped boost Tap Master's popularity as a corporate customized solution platform. In the midst of the pandemic in April 2020, we onboarded our first corporate client (bubble tea brand) tealive, and then Texas Chicken. In December 2020, Jasmine joined the team. With her expertise in blockchain and fintech, we were able to develop Tap Master further. Now, we are going to expand our market from corporates and big brands to all the micro and SME businesses and the underserved.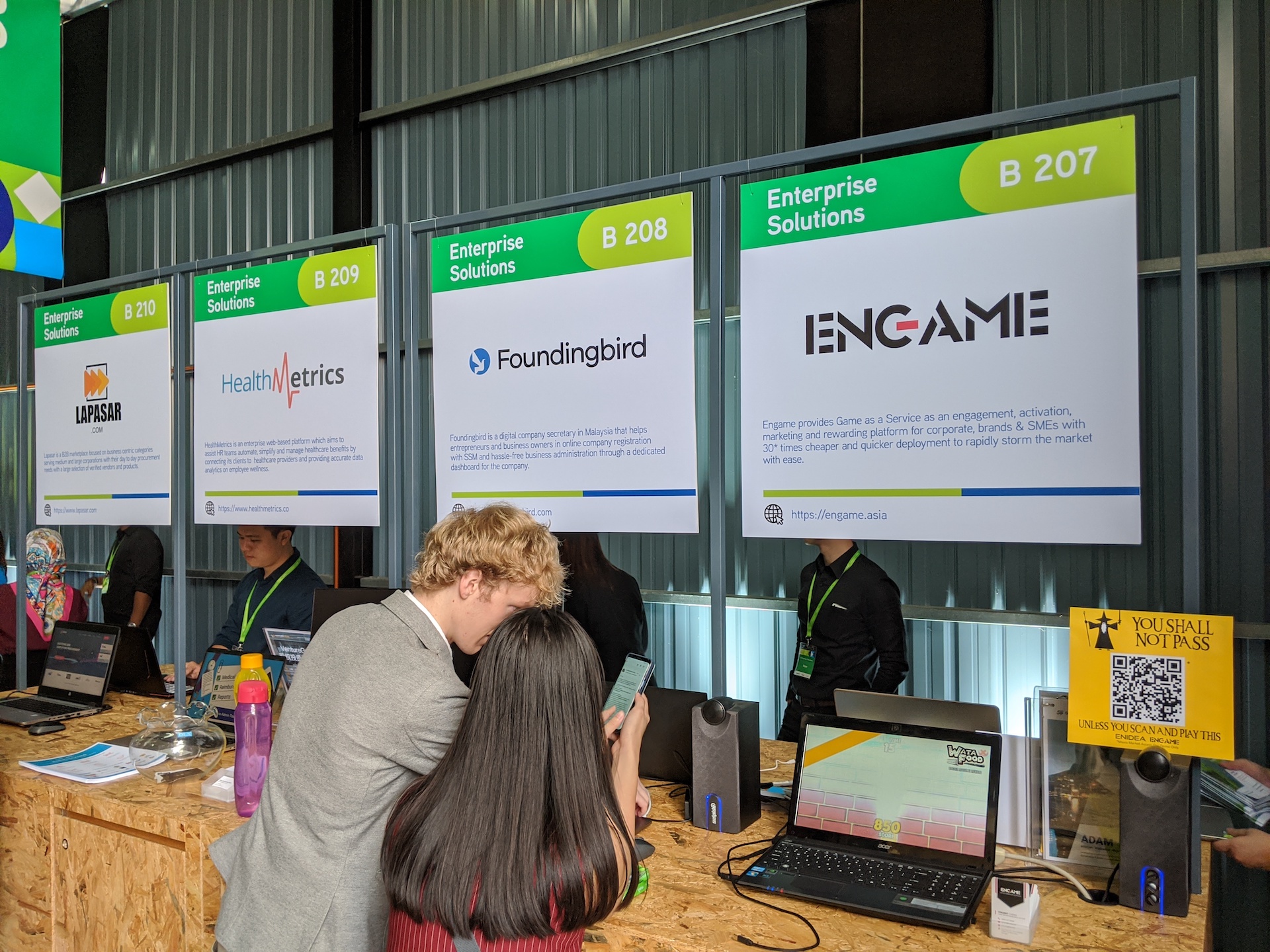 Ng: Before I officially joined Engame near the end of 2020, I had been actually playing an advising and mentoring role for six months prior. After that, an opportunity came up because they were looking at funding. So I jumped in and said, "I would love to hitch my wagon with you guys and be part of the team."
My contribution to Engame mainly was strategy and, to a large extent, sustainability because I'm quite familiar with the venture capital scene, having been with one myself. I also understand the difficulty of sustainability and cash flow management. At the time, Enidea wanted to be a game studio for the masses, for customers, just creating games, which is still the goal. But there was a need to expand further to include other business customers, so that there is this ongoing cash flow, while the big dream is being developed.
How much has Malaysia's gaming industry evolved over the years, since Enidea started out as a gaming studio for the masses?
Cheng: Gaming saw a huge boom in 2015 when we saw a lot of foreign games studios and entities like (the world's largest game creation event) Game Jam and (games studio-focused global accelerator) GameFounders. Game Jam is like a hackathon for new developers, and then there were local initiatives from MDEC and local governments. The private sector wasn't that hyped up at that time. Our local gaming festival, Level Up KL, started in 2015 or 2016 so everything was in the infancy stage back then.
Fast forward five years to 2020, you saw international studios such as Sony Interactive setting up shop in Malaysia. This trend is still going strong: many notable foreign studios are choosing to go to Malaysia in addition to hubs in Singapore, and we hope to see more. Malaysia's pool of game developers is quite talented, art-wise.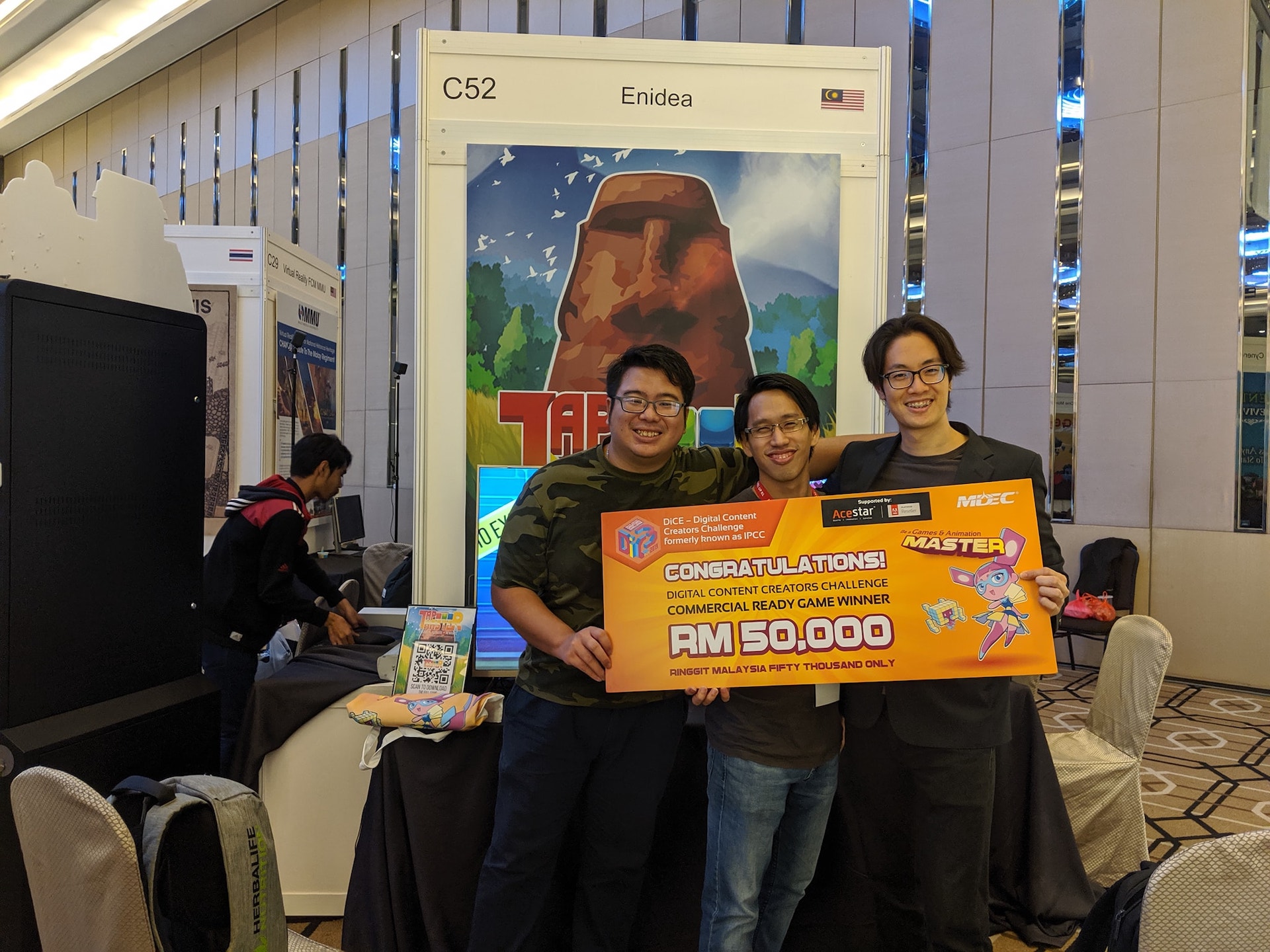 And how did local competitions like DiCE and the Startup Challenge help Engame bring in clientele?
Cheng: It was a pivot point for Engame when we submitted our entry to the DiCE competition: "This is our game, and we're trying to use this to enter the B2B segment." Then we won.
Ng: It was an experiment that affirmed the thinking behind it.
Cheng: Our competitors had the advantage in the mass market due to their focus on everyday players and games, whereas our game stood out because of the business model.
Has your ranking in the Top 10 of the Malaysian leg of the She Loves Tech competition led to investor interest?
Ng: We've had quite a number of pings from our exposure on She Loves Tech, quite overwhelming so much so that I've not been able to pick up on everybody. It's been very good. We're having conversations, exploring potentials. And we have already closed one (investor). We've already onboarded a brand new angel investor at a higher valuation from what we were previously. This investor, who is local but has a regional business footprint, saw what we did at She Loves Tech and backed us.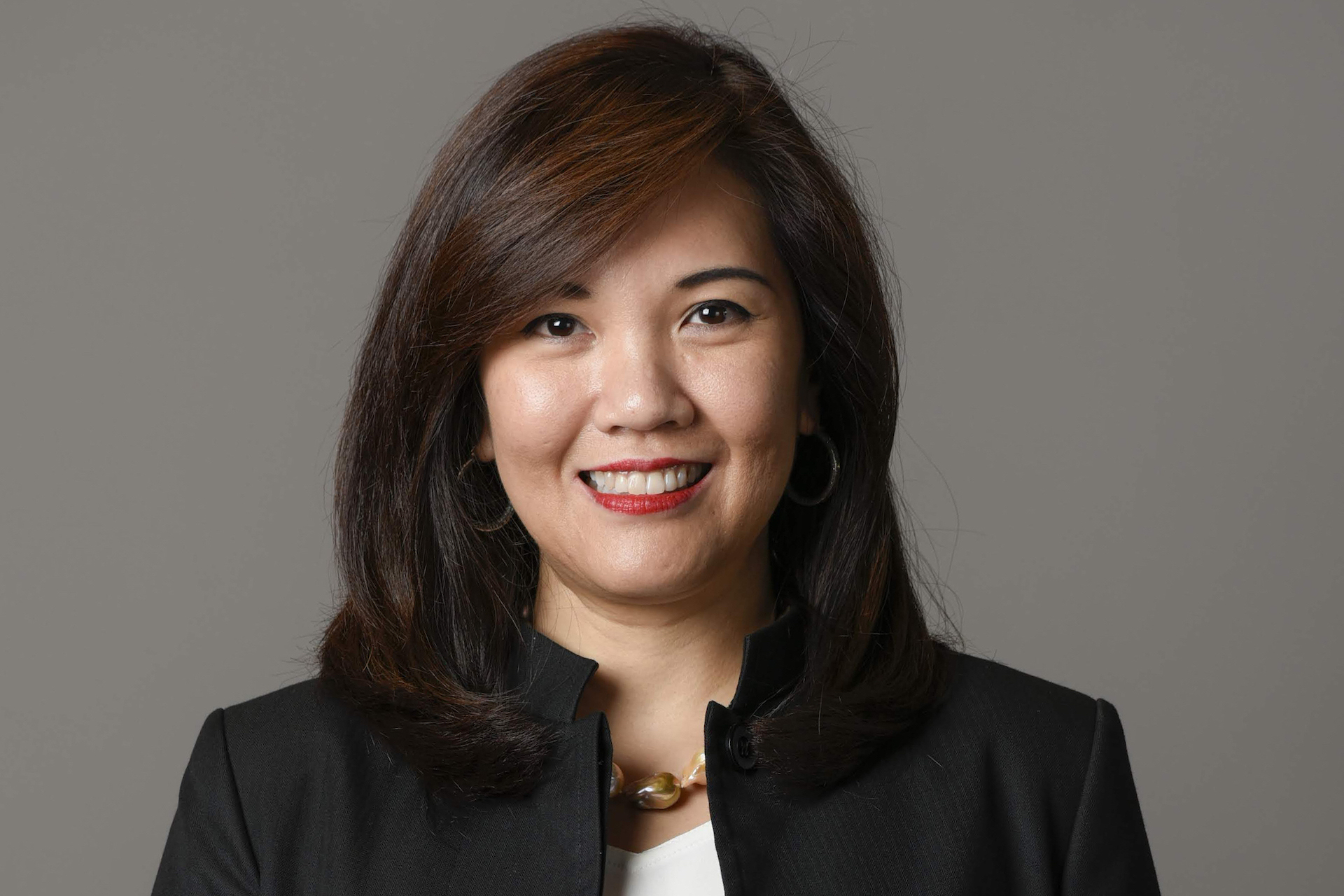 Based on your experience with Maybank and Razer Fintech, could you say your role in Engame is to drive fundraising and get its name out there in the VC space?
Ng: Partly that and also a little bit on strategy, because I bring my blockchain experience to the in-game and gaming economy. We used to talk about how nice it would be if people paid money to play games. Today in the blockchain environment, that future is here.
We see a lot of that in GameFi and play-to-earn gaming business models. While the industry is still grappling with this particular business model and the technology behind it, blockchain has sped ahead and led to the explosion of the metaverse. Thanks to Mark Zuckerberg, now everybody wants to know what the metaverse is.
Those of us in blockchain have been talking about metaverse for the last year. Now everybody's talking about it. This will attract a lot of money. With the funds that Engame raises, we will pivot and include this to better serve the business community.
But competition in this space is global. What do you think helps you stand out?
Ng: It's definitely fun to be on the global stage. But there aren't that many previous waves (where it has reached a) saturation point. We have a rough idea as to how many game development companies there are, and they're all on the global stage. So coming from the Malaysian side, from the creation perspective, there aren't that many competitors.
This is the Asian decade, right? China has its big startups like Tencent. India is really good with a lot of enterprise-type solutions. But I think there is definitely a space for players like us. The niche that we operate in – part of it being the B2B clientele – will give us a very firm and deep foundation for us to take on the Goliaths.
Since you've participated in She Loves Tech and have a wide breadth of experience in both the corporate and investor side, what insights can you share from the female perspective?
Ng: The 21st century is the century for women. There's a lot of awareness and enlightenment in the business community, that is encouraging women. I'm not denying that there's still a lot of work that still needs to be done on the ground for equal access for women into education and funding. But we should not shy away from challenges or competition. We should welcome it and bring our own flavor to the table. We think differently, we have different perspectives.
And that's why when there is a collaboration between the two genders, the solutions that come up are so much more superior, much better. That's not to say that there isn't a space for an all-female team.
Nonetheless, let us be more complimentary than competitive. From a woman's standpoint, do not shy away. As Asian women in tech, we are participating in a global space of different cultures where people don't hesitate in speaking up and telling us straight up what they think. We shouldn't be so easily rattled. We have value.
Can you share with me details of the round you are currently fundraising for?
Cheng: We hope to close this seed round at a valuation MYR 20 million ($4.77 million) in 2022. It's going to fund the regional expansion of Engame's B2B Games-as-a-Service to the U.S. Japan, Indonesia, Philippines, Singapore this year. The Japanese have tried and love our games. In the US, there is a really robust game ecosystem.
We're aiming for these two countries, both among the top three largest markets globally. At the same time, we are going to expand into more markets in Southeast Asia, towards becoming a regional powerhouse and providing customers a fun way to do business.
We're also going to expand our games-as-a-service pipeline and roll out another five to 10 games on top of our existing stable of 30 games on Tap Master. These will add more variety for business deployment and more fun for gamers on the platform.
Ng: We really want to enable businesses, not just the big ones that have the capability to hire their own developers and add on gaming as another product. We want to include the smaller businesses to access this new area of engagement because everybody has to go digital now.
Beyond this seed round, what are Engame's long-term ambitions?
Cheng: Once hardware is ready in a couple of years, we expect to transition to 3D games.We plan to launch our own sci-fi survival game in five to seven years. Our dream is to build games for the masses and leverage blockchain technology and GameFi, and our short-term B2B foundation will help Engame take on the global goliaths. Watch out for our arcade in one of the top metaverses!
Ng: The gaming economy will be the economy when Web 3.0 comes online. I think that's the future of businesses and entertainment – and now with the advent of metaverse – a way of life.
For Tier One Entertainment's Alodia Gosiengfiao, we are in a golden era of play-to-earn games [ORIGIN Innovation Awards Q&A]