Southeast Asia's digital economy is expected to surge, driven by e-commerce, media, transport, and food. The region is expected to see 62 percent growth in e-commerce gross merchandise value, driven by the rise in customers buying groceries and essentials online. However, there is also a big potential in e-commerce beyond B2C, as we learn from a TechNode Global Q&A with JJ Ang, Chief Financial Officer of GudangAda, the Indonesia B2B e-commerce company focusing in the fast-moving consumer goods (FMCG) industry.
Ang relates how the company has focused on the marketplace approach, priding itself in how trust has been at the core of relationships with its business users. He cites how this platform approach provides a way for businesses to achieve "higher sales volume, faster turnover, reduced operational cost, and lower prices."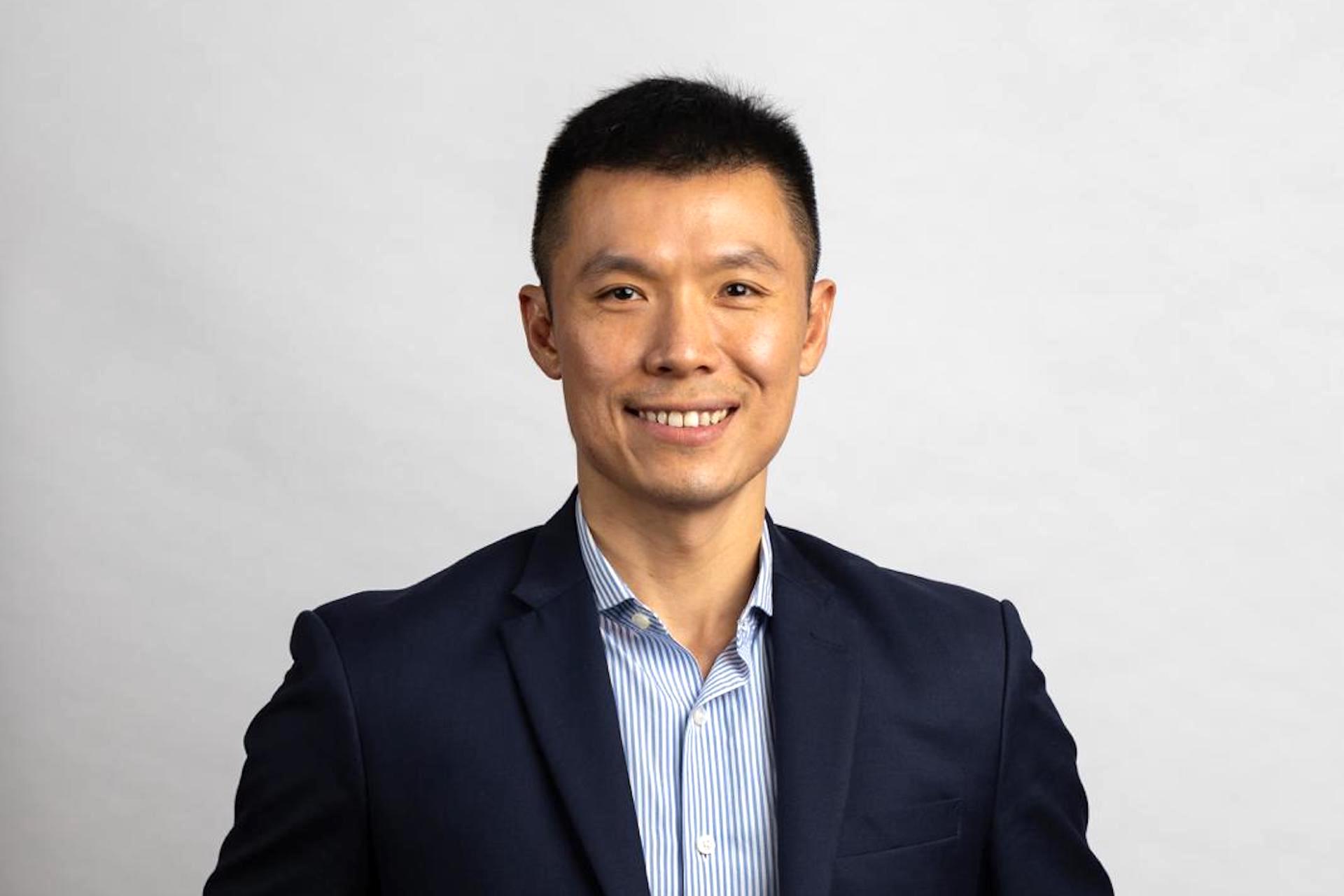 What are the trends driving innovation in e-commerce, particularly in the B2B context? How are tech investments accelerating such innovations?
After the B2C e-commerce boom which has given rise to a few unicorns in Indonesia, we think the B2B e-commerce market will be the next industry to watch because of its huge potential. According to a recent study by Google, Temasek, and Bain & Company, Indonesia's digital economy is expected to reach $124 billion by 2025, the largest in Southeast Asia.
The penetration of new digital users in Indonesia has grown rapidly since the pandemic. With more consumers shopping online, traditional sellers are realizing the need to digitalize their business and rethink their supply chains, looking at B2B e-commerce platforms over traditional distribution models.
As the fourth most populous country in the world, with around 270 million people, Indonesia is a large market for consumer goods and daily necessities. The government has been very supportive with its plans to help SMEs in the country digitalize. In August 2021, the government announced the National Strategy of Digital Economy, with an ambitious target to have 30 million SMEs in the country go digital by 2030.
In view of these factors, we see a lot of interest from companies and investors in the B2B e-commerce space. As a technology player, we believe innovation presents opportunities to help B2B players transform their business and address challenges facing the industry including high supply chain costs, inefficient processes, and a lack of digital literacy.
What are the three key challenges in this industry that warrant a tech-driven approach?
1. Indonesia is the largest archipelago country in the world. Transporting goods to the remote and secluded parts of each island is a slow and inefficient process. As a result, Indonesia has one of the highest logistics costs in the world, almost 24 percent of GDP, according to statistics from the World Bank. Technology can streamline the inefficiencies in the current logistics supply chain, by helping businesses improve data management, monitoring and communications, and matching demand and supply.
2. Eighty percent of Indonesia's retail industry comprises traditional small retailers and merchants, and most of them are not tech-savvy. The B2B supply chain, from manufacturers, distributors, wholesalers, and retailers, face the challenges of high operating costs and low productivity, due to multiple factors, be it inefficient operations, exclusive brand distribution models, shortage of salesmen and high turnover, bad debt and a succession gap.
As a result, wholesalers mostly adopt a passive approach to their operations, preventing them from rapidly expanding their customer base and product categories. Retailers also face challenges of discovering the right products at the right time and more crucially, at the right price.
Technology solutions like the B2B marketplace GudangAda provide better transparency in transactions, documentation, payments, and logistics. Retailers can benefit from access to a significantly larger customer pool and expand their business network and product selection. As a result, they can enjoy higher sales volume, faster turnover, reduced operational cost, and lower prices.
3. Besides low technology adoption, the quality of Indonesia's workplace is also not in line with the needs of the digital economy. Digitalizing the industry is beyond just getting people to use technological tools. Education and assistance are important in encouraging these wholesalers and retailers to adopt technology optimally. The human touch is important when it comes to teaching traditional businesses to upskill themselves. To alleviate their concerns, it is also important to communicate to them that we are not disrupting their supply chain but are instead digitalizing the process for maximum growth and efficiency.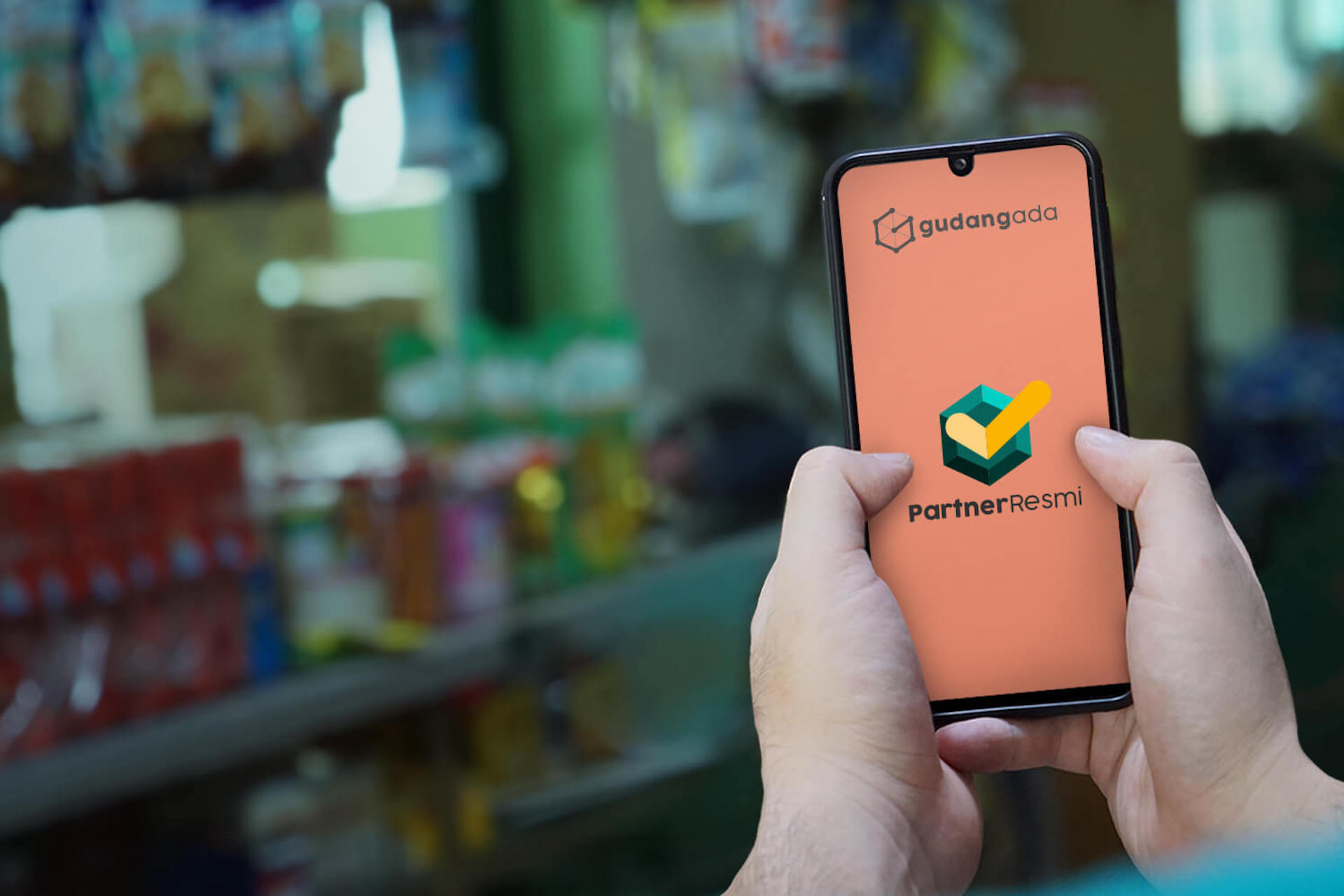 Can you share your strategies for further development and scale given your recent Series B fundraise?
We will be using this funding for team expansion across key divisions and executional capabilities, as well as building and strengthening our ecosystem of service offerings, including logistics, POS SaaS, marketing services, data services, and financial services.
Another key focus this year is expanding our logistics service, as well as warehousing integration with this logistics service. Furthermore, we are accelerating our new product category expansions on our platform. Currently, we are finalizing partnerships with a few top manufacturers to add new products to the GudangAda platform.
Our vision is to build a solid B2B e-commerce infrastructure in Indonesia, so traditional traders and all supply chain stakeholders can grow their businesses effectively. We want to be an end-to-end B2B technology player providing the full suite of services, right from sourcing to selling, buying, warehousing, logistics, and payment.
Are there any plans to expand out of Indonesia, or will you be focusing on this market?
We plan to focus on the Indonesia market in the near future. We believe there are huge opportunities for growth in this market as the industry is fragmented and players are still not adopting technology optimally
In a recent thought leadership contribution, you mentioned the importance of building trust. How does one build trust in such a B2B context? How does a B2B e-commerce/marketplace establish trust among partners in the ecosystem?
We currently have around 800 people on our business development team, spread over 500 cities in Indonesia, who meet and educate traders every day. Our team teaches them how to download the app to transact on GudangAda's platform and how to use it to transact independently. We believe trust and confidence are important aspects of the retail trade business. As business owners come on board and benefit from using the platform, other business owners will be inclined to join. Face-to-face meetings with business owners definitely play a key role in building relationships and trust.
At GudangAda, we build our business based on our experience and deep understanding of the industry. Our focus has always been about empowering the critical players in the value chain instead of disrupting their business. Almost all the other tech players in Indonesia's supply chain industry have opted against the marketplace model in favor of an inventory-carrying approach. GudangAda, on the other hand, connects players within the supply chain without holding its own inventory. Instead, we allow wholesalers to list their products and sell directly to retailers on the GudangAda app in exchange for a small fee.
This neutral 3rd party model, where we seek to partner with industry stakeholders instead of displacing them, has been beneficial in allowing wholesalers and retailers to secure a steady supply of products with the best price and sell more to new and existing customers. Such an asset-light model has also been beneficial to us as we do not have to invest large sums of capital into building up our inventory.
During our two years in the market, we have built a proven track record with our users–helping to grow their businesses and customer bases. This has become a positive word of mouth spreading among the Indonesian B2B e-commerce community at large.
With the trend of Southeast Asia recently gaining billion-dollar valuations, what are your thoughts on the race to achieving "unicorn" status?
We are not obsessed with valuations. We believe we have a unique, asset-light, and capital-efficient model that is well-positioned to leverage the growth of Indonesia's B2B e-commerce industry.
Ultimately, the company's mission is to support the B2B supply chain and empower traditional SMEs to carry out more efficient transactions by providing technology solutions that were created under the principles of Faster, Cheaper, Smarter, Bigger transactions.
Any data or case studies you would like to share?
GudangAda is one of the fastest-growing and most capital-productive e-commerce platforms in Southeast Asia's history, having grown to $6 billion of net merchandise value in less than three years and with less than $35 million of cumulative historical investment, a ratio of over 170x.
The GudangAda mobile app is now used by over half a million businesses in Indonesia across the archipelago, who in turn employ over three million individuals.
We have already started our new category expansion beyond FMCG products, into homeware, healthcare and medical devices, and packaging categories, which will be expanded into more new product categories within the next few months.
Over the last year, we also recorded significant growth in our logistics services segment. Since its launch in mid-2020, GudangAda's logistics service has continued to grow and increase its efficiency.
My experience navigating the startup ecosystem in Southeast Asia amid the pandemic