Just five months after securing $40 million in its Seed round, Singapore-based e-commerce acquirer Una Brands announced that it has raises a further $15M equity in its Series A funding co-led by White Star Capital and AlphaJWC.
Its current investors as well as Alvin Teo, Co-Founder of regional logistics unicorn Ninjavan, also participated in the round.
Una Brands said in a statement that it will use this capital to acquire e-commerce brands based in the Asia Pacific (APAC) and further strengthen its technology and team to operate these brands at scale.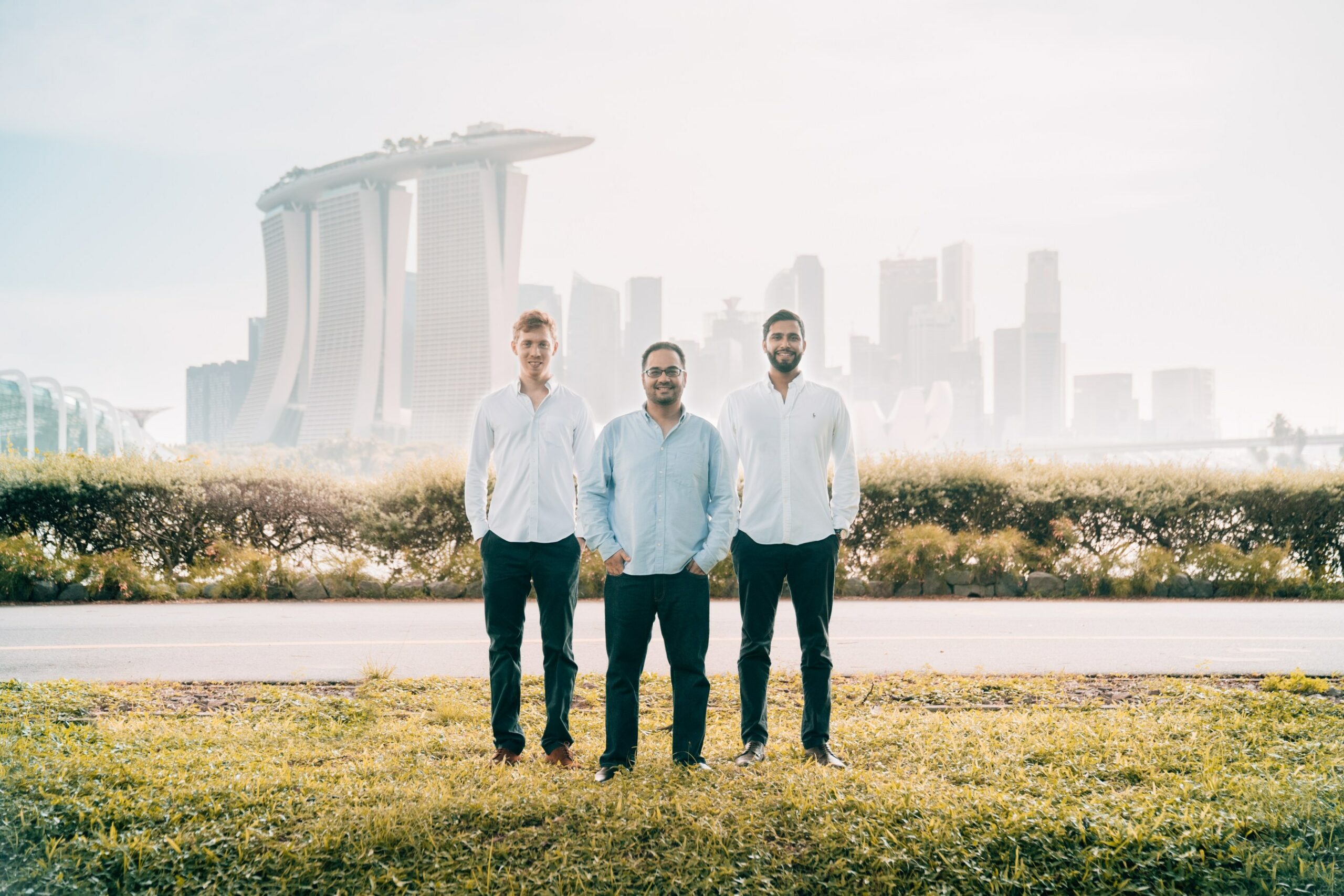 "We started with a mission to acquire and grow great brands into enduring, well-loved, and global household names and we have made large strides towards this goal. With this raise, we will continue to invest in acquiring great brands, developing our multi-channel capabilities, expansion into our newly launched markets, and supporting our brands' growth," said Kiren Tanna, Founder and Chief Executive Officer of Una Brands.
Una Brands was founded by e-commerce experts to provide a fast and fair way for e-commerce business owners to sell their companies. It buys businesses with a long-term competitive advantage and strong brands and grows them in new markets and on new platforms.
According to the statement, Una Brands is the only e-commerce acquirer with the focus and capability to acquire brands selling across multiple channels relevant to the APAC market including Shopify, Shopee, Lazada, Tokopedia, Amazon.
The company acquires independent profitable brands with revenue between $1 million and $50 million. It is able to complete the end-to-end transaction process in under 6 weeks with flexible deal structures.
Since its launch, the company has acquired over 15 brands with the earliest brands seeing over 50 percent increase in sales and profits since acquisition. It has also grown to a 90 people strong team across 7 offices in APAC: Singapore, Australia, India, China, Taiwan, Indonesia, and Malaysia.
"There is a $20 billion opportunity for e-commerce brand acquirers in APAC, a region that is unique in its fragmentation and requires strong local expertise. Una Brands, through its multi-channel approach, has built proprietary tech and processes to identify, acquire, grow and operate businesses seamlessly across all channels. We believe Una Brands has the right approach and team to win in this market," said Nicholas Stocks, General Partner at White Star Capital.
In a post, the fund shared it has seen e-commerce aggregators scale across Europe and North America over the past year, and has found that this opportunity is still nascent in emerging markets.
"We believe APAC specifically has some very interesting dynamics that make it an exciting region for this type of play," it said.
According to the fund, there is very little competition in the APAC region, with only two to three new players entering the market in the past nine months.
It also noted, APAC is a highly fragmented market, with multiple e-commerce players (Lazada, Shopee, Tokopedia, Amazon, etc.) and the stores run in isolation, while Europe and US have far more concentrated landscapes.
"Finally, there is significant regional expertise needed across supply chains, logistics, and localization to crack this space, acting as a barrier to entry to players from the US and Europe," it said.
Jefrey Joe, Managing Partner at Alpha JWC Ventures also said, digitally native brands in APAC are a secular trend growing at 4 times the rate of those in the West.
"We believe Una Brands' value proposition will resonate with brands across the region and further propel the growth of direct to consumer (D2C) in countries such as Indonesia," he added.
Carousell Group acquires Singapore-based sneaker marketplace Ox Street to accelerate re-commerce growth