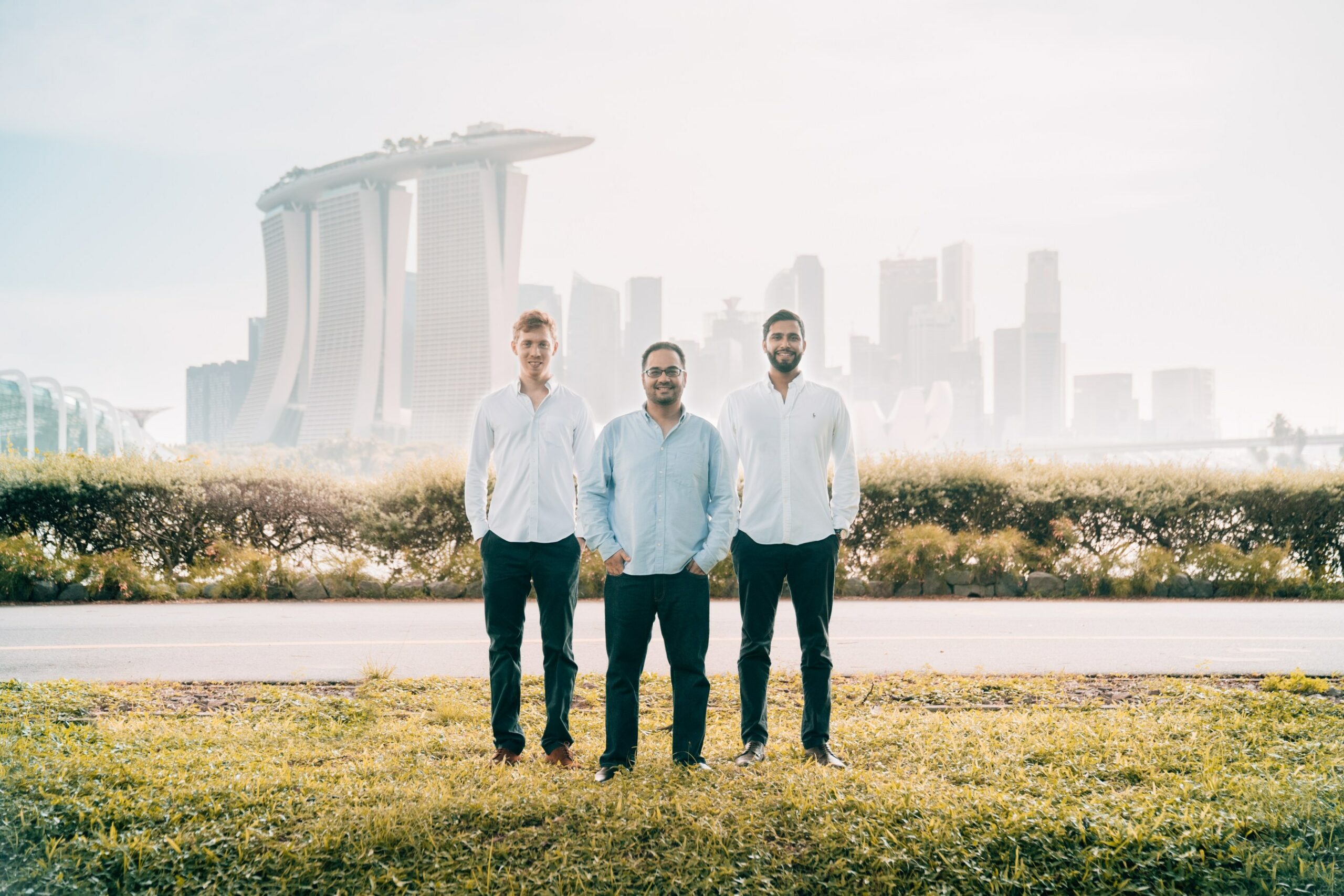 E-commerce roll-ups have become quite popular over the past year. In this trend, small e-commerce brands are being acquired, so they can be scaled up into more profitable businesses. Companies like Branded Group and Thrasio have been buying up smaller companies in the leading online commerce marketplaces to turn them into more competitive players.
Una Brands, a Singapore-based startup, is joining the e-commerce roll-up space as it announced the completion of its $40 million seed round on Wednesday, May 5th. This is notable for being one of the largest seed funding rounds in Southeast Asia and one of the first few startups to focus on e-commerce aggregation.
The funding round includes equity and debt financing. However, Una Brands did not disclose details about the amount of equity and debt in the $40 million fundraise.
In a statement, Una Brands indicated that it intends to use the capital to purchase and scale e-commerce brands operating in the Asia-Pacific region. The company plans to buy businesses that sell their products on leading e-commerce sites including Amazon, Shopee, and Lazada. This is in line with the mission articulated in the company's website: "building the next generation of consumer goods conglomerate by acquiring, streamlining, and scaling profitable brands."
The company is seeking brands with yearly revenues ranging from $300,000 to $20 million. There are no specific business categories targeted. However, Una Brands regards strong SKUs and low seasonality as compelling attributes. The company is allotting $600,000 to $3 million for the acquisition of each brand.
Additionally, a part of the fund will be used for the aggressive hiring of additional personnel who will be responsible for evaluating the e-commerce brands that will be acquired. Una Brands currently has a presence in Singapore, Australia, and Malaysia. The company plans to set up operations in other parts of Southeast Asia as well as in Japan, Taiwan, and South Korea.
Participants in the funding round include 500 Startups, 468 Capital, Kingsway Capital, Global Founders Capital, and Presight Capital. Maximilian Bittner, ex-CEO of Lazada and the current CEO of Vestiaire Collective, also invested in the company.
Khailee Ng, Managing Partner at 500 Startups, expressed confidence in Una Brands' ability to achieve its goals and give rise to more viable e-commerce players in the Asia-Pacific region.  "They are experienced, mature Co-Founders with a track record in creating speed, scale, and success," Ng said. "There is a huge and growing e-commerce market in APAC and there is a huge opportunity for consolidation and optimization," he added.
Una Brands was founded in 2020 by Kiren Tanna, the founder of FoodPanda and ZEN Rooms as well as the former CEO of Rocket Internet. Tanna is convinced of the enormous regional growth potential of the e-commerce brands in the Asia-Pacific region given that there are over 10 million of them doing business on various regional online commerce platforms.
Tanna sees opportunities despite the still lingering effects of the COVID-19 pandemic. "The COVID lockdown created a huge surge in e-commerce demand, with a peak demand increase of over 100 percent in many cases. The lockdown encouraged many people to try shopping online for the first time and has created a behavioral shift in consumer habits," Tanna said.
However, Tanna pointed out how many businesses tend to lose steam after reaching a certain size. "They also often do not have the capital or expertise to take the brand to where they want to go. By partnering with Una Brands, brands can turbocharge their growth into new markets and channels," Tanna explained.
In a report by Deal Street Asia, Tanna said that Una Brads has already sealed acquisition deals with a number of brands in the APAC region.