Gogoro Inc., an electric vehicle battery swapping platform that enables sustainable mobility solutions for cities, and Poema Global Holdings Corp. (Nasdaq: PPGH; "Poema Global"), a publicly-traded special purpose acquisition company (SPAC), announced on Thursday a definitive agreement for a business combination that would result in Gogoro becoming a publicly listed company.
The combined company will focus on accelerating the global expansion of Gogoro's unique and proven subscription-based battery swapping service along with its electric vehicle and component sales business. Upon the transaction closing, the combined company will be named Gogoro Inc. and will be listed on the Nasdaq under the ticker symbol 'GGR.'
The merger is expected to provide approximately $550 million in proceeds (assuming no redemptions) to Gogoro's balance sheet including an oversubscribed PIPE of over $250 million as well as $345 million currently held in trust by Poema Global. The ensuing company plans to utilize the proceeds for expansion into China, India, and Southeast Asia, as well as continued research and development of Gogoro's battery swapping ecosystem and its smart, sustainable urban mobility solutions. The transaction closing is targeted for the first quarter of 2022.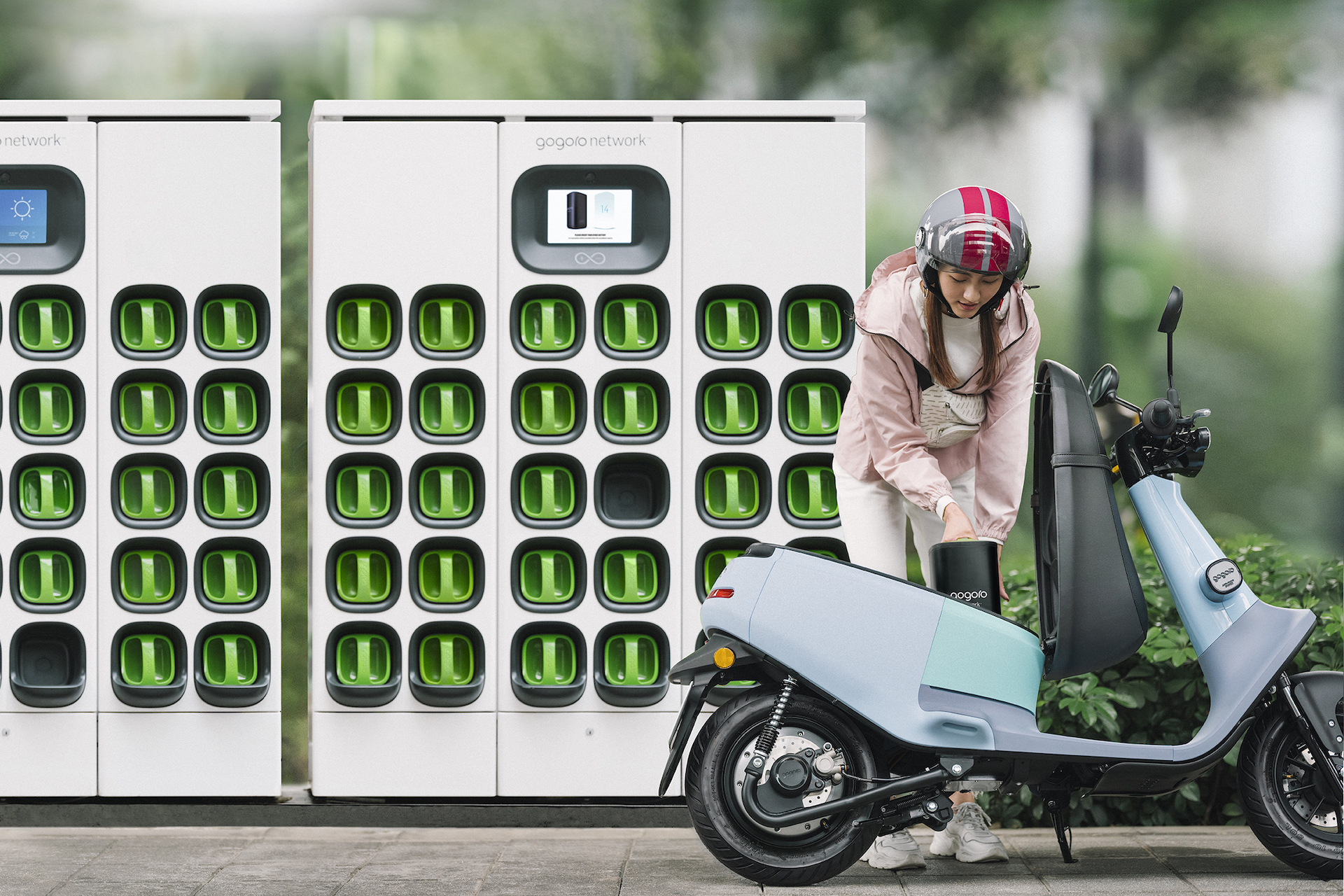 Gogoro's investors include Dr. Samuel Yin, Founder and Chairman of Ruentex Group; Temasek, a global investment company headquartered in Singapore; Generation Investment Management, a sustainable investment company; Fuh Hwa Investment Trust, a large private equity fund in Taiwan; Sumitomo Corporation, a Japanese conglomerate; and the National Development Fund of Taiwan.
Founded in 2011, Gogoro has designed and built a broad portfolio of innovations in battery swapping, smart batteries, cloud services, compact electric propulsion, and vehicle design. Together, these innovations have created a platform that enables companies to deliver new urban mobility products and businesses utilizing the largest and most intelligent urban mobility ecosystems focused on battery swapping for electric refueling.
The Gogoro Network is an open platform for battery swapping and smart mobility services, delivering a fresh alternative to legacy fuel. Gogoro Network combines the power of smart connectivity, artificial intelligence, and machine learning to create a new generation of swappable battery refueling that is smart, scalable, and continually optimizing itself to be dynamic and versatile for people, communities, and businesses. Gogoro also introduced its Smartscooters in 2015.
Gogoro's battery swapping ecosystem is an established solution for the electric 'refueling' of lightweight urban vehicles. In less than five years, the Company has accumulated over $1 billion in revenue and 400,000+ battery swap subscribers.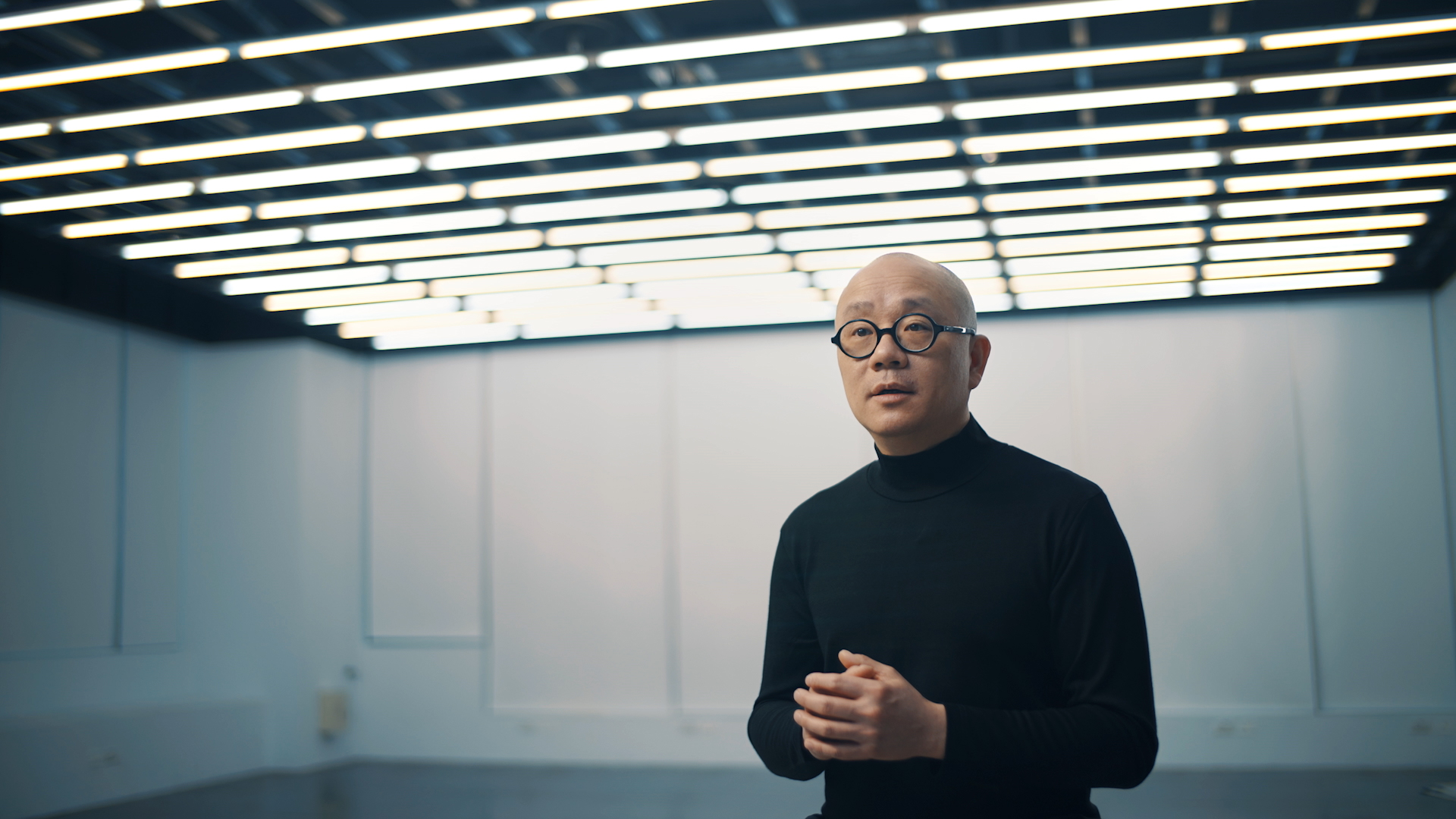 "Gogoro is transforming urban mobility in the world's most densely populated cities by changing how people use and share portable energy. Since launching in 2015, Gogoro battery swapping has handled more than 200 million battery swaps and saved over 300 million kilograms of CO2. Building off of this success, we have announced our expansion into China with Yadea and DCJ, and into India with Hero MotoCorp," said Horace Luke, Founder, Chairman, and Chief Executive Officer of Gogoro, who was previously a founding member of the XBox leadership team and Chief Innovation Officer at HTC.
"Much of today's world commutes on two wheels, and cities are embracing sustainable energy and smart city technologies in unprecedented ways. One of the greatest challenges is transitioning from legacy personal transportation systems to more intelligent and sustainable mobility solutions. With our vision, innovative technology, expanding global footprint, and experienced management team, Gogoro is well-positioned to transform the urban mobility landscape and capitalize on the electric transition of more than a half-billion two-wheel vehicles," he added.
As part of its growth strategy, Gogoro will be introducing its battery swapping in China in late 2021, and it is partnering with electric two-wheel maker Yadea, and gas-powered two-wheel vehicle maker Dachangjiang Group (DCJ) in China. The company has also announced a joint venture with India's two-wheel vehicle-maker Hero MotoCorp, to build its battery swapping ecosystem in India. In addition, Gogoro has established partnerships with other notable companies in two-wheel mobility, including Yamaha, Tailing eReady (a joint venture with Suzuki in Taiwan), AeonMotor, PGO and CMC eMOVING.
"Poema Global is excited to be partnering with Gogoro, a global technology leader in urban electric mobility that has demonstrated the scalability and attractiveness of its next-generation battery swapping technology in Taiwan," said Homer Sun, Chief Executive Officer of Poema Global.
"We believe the technology differentiation Gogoro has developed in combination with the world-class partnerships it has forged will drive significant growth opportunities in the two largest two-wheeler markets in the world.  We are committed to working alongside Gogoro's outstanding management team to support its geographic expansion plans and its transition to a Nasdaq-listed company," he added.
Tackling the speed bumps on the road to electrification this World EV Day