Marketing has evolved over the last couple of years, especially with the advent of technological innovations. Companies across sectors have embraced the newer technologies which have sort of given fresh wings to their marketing strategies.
In today's age, marketing companies are not evaluated based on customer acquisition and brand awareness. Interestingly, a report from The Economist Intelligence Unit suggests that marketing firms are measured based on their impact on customer engagement and revenue.
Though there are several strategies that marketers can employ which can pave the path of running effective email campaigns, below are six tips that can help marketers to be always on top of the game:
1. Make full use of automation
When you have a task to distribute emails to millions of users, then doing it manually is not an effective way to make work more efficient. That will take much time, so automation comes as a great help in disseminating emails. With the help of automation, marketers can easily send emails to a large number of users based on various companies' activities, thus making it simpler and convenient to connect with users, stakeholders, or clients for better service.
It is a great help for advertisers as it assists with ticking numerous checkboxes for them, such as utilizing client information for campaigns, tactfully targeting the emails to users, and many other things. Likewise, automation empowers brands to send fast trigger messages/emails about different conferences/events. At the point when a customer makes a payment, they expect a confirmation email. The subsequent one is hyper-customized and modularized messages/emails wherein you send updates or messages/emails based on the customer's behavior data.
2. Create customized data for users
There is a saying which goes that fundamentally customers like to connect or engage with those brands which speak to them rather than with those who speak at them. It is key for brands to connect with their customers and striking the right chord that builds their trust and relationship for the long term. This can be done by sending customized emails which can be seen as a part of their brand marketing activity.
Assume that an individual leaves a landing page with no further activity or leaves a flight search incomplete. In that scenario, the brand should send them customized messages/emails with insights about their pursuit and buzz the client to return to the page and complete their search or any exchange. Hyper-personalization is accepted to be the only way to open brand relativity for a brand's email marketing campaigns.
3. Clear the path for email delivery
In general, the emails which marketers disseminate to customers fail to reach their inbox, and there are not many listed reasons why such things happen frequently. This results in the brand and audience missing out on key communications or important news. In this connection, some factors need to be taken into consideration before you kickstart marketing campaigns like following email verification protocol, refreshing your email IP address, bifurcating promotional and transactional email traffic, cleaning up your emails, and many other things.
Clearing the roadblocks in the way of email delivery will surely enhance the campaign engagement and improve the conversion ratio.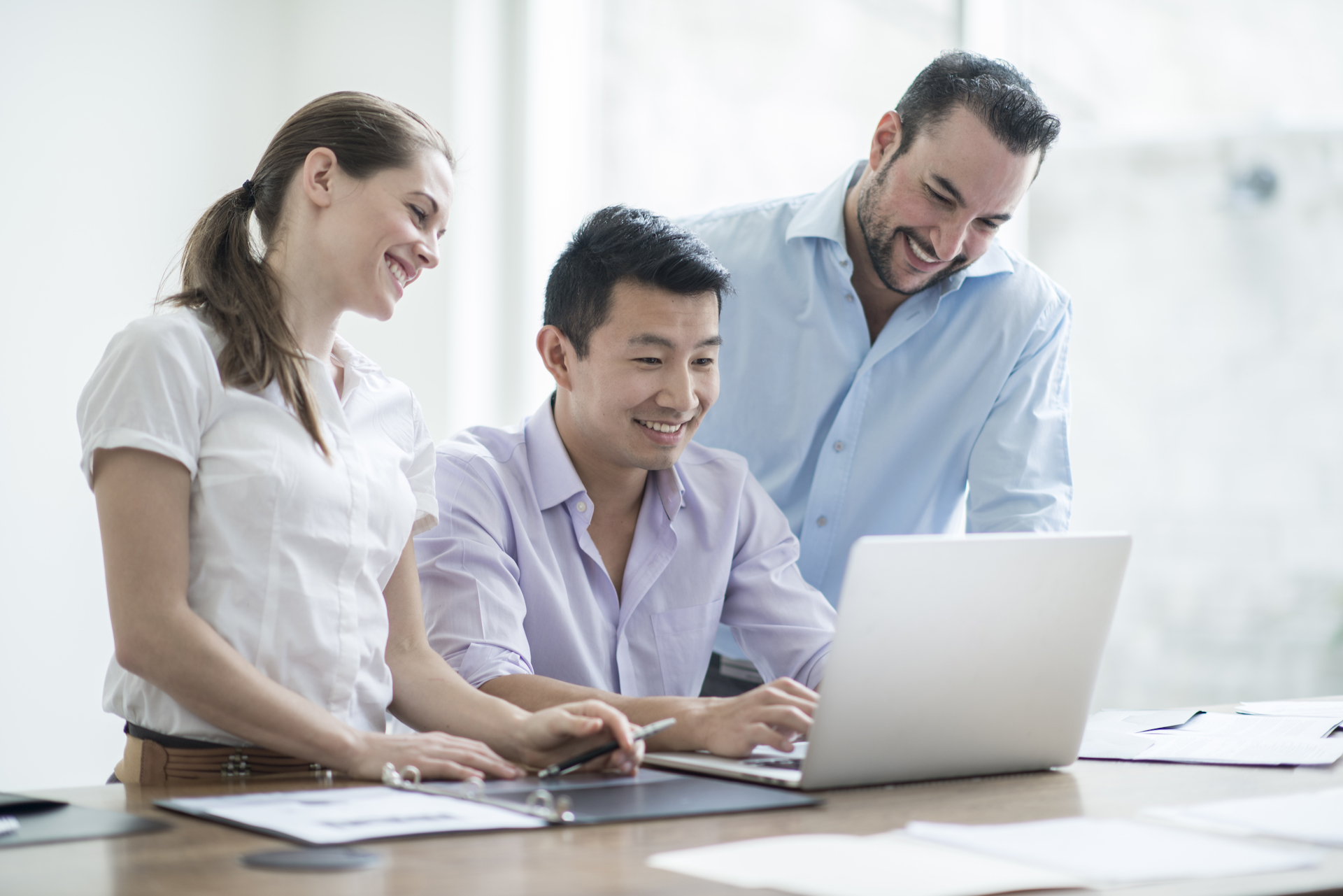 4. Assess the revenue impact
One of the most common notions is that email marketing doesn't provide a great return on investment. However, marketers must stay invested in email marketing in order to get handsome returns, and also it is equally pertinent to evaluate the performance and track the revenue. Undoubtedly, return on investment will boost user engagement and catch the customers' attention, which eventually translates into growth in sales. A study compiled by Customer Engagement Trends suggests that email communication witnessed a 2.9x spike in its adoption and also saw an increase in engagement by 3×1 during the year 2020 lockdown. This shows the effectiveness of this kind of exercise.
5. Remain ahead and updated always
As stated earlier, email marketing is anything but another wonder and has advanced over the years quickly. In this day and age, it has become significant for marketers to remain at the top of the game with regard to numerous trends and the latest tools and techniques, especially in the email marketing domain. As for mobile-first emails, people utilize their phones each second for entertainment, all kinds of communications, and work. So, it becomes highly important that emails sent by brands are viable on the cell phone also, making its access easy.
Another element to focus on is delivering useful and interactive content, which grabs the users' attention and encourages them to open it for a substantial engagement. The marketers can use graphics, pictures, interesting images, animations, surveys, etc.
6. Employing latest techniques
Finally, marketers need to brush up on their technical skills and stay updated about the latest rather new-age tech solutions. One can make full use of techniques such as BIMI, which stands for Brand Indicators for Message Identification, email remarks to advance the visibility of your brand sign in dark mode. In addition, AMP (Accelerated Mobile Pages) is an interesting technique that includes images of interactive content in the email body without having the user download any link. Users also don't need to change to a different browser or switch the dark mode to magnify the text and brightness of the screen, making it visible to the users.
These kinds of techniques will lead to a high retaining ratio of the emails distributed by the marketers. The key to success lies in that your email is read, chosen, and remembered in comparison with the other emails in the consumers' inbox. One can easily say that email marketing is an amalgamation of art and science.
---
TechNode Global publishes contributions relevant to entrepreneurship and innovation. You may submit your own original or published contributions subject to editorial discretion.
How Mighty Networks pulled in 10,000 highly engaged customers