The arrival of COVID-19 has changed the way we all live and work. With worldwide lockdowns, customers have grown used to the flexibility and convenience of a lifestyle that is more online than ever before. In Vietnam, a slew of online delivery services is in increasingly high demand, leading to unique challenges in terms of delivery worker acquisition, and of course, protection.
The pandemic continues, and delivery workers become some of the most vulnerable members of society, risking their personal health to keep the economy in motion and the rest of us safe. Yet, the bigger question is, are those drivers insured, given that their jobs are too risky?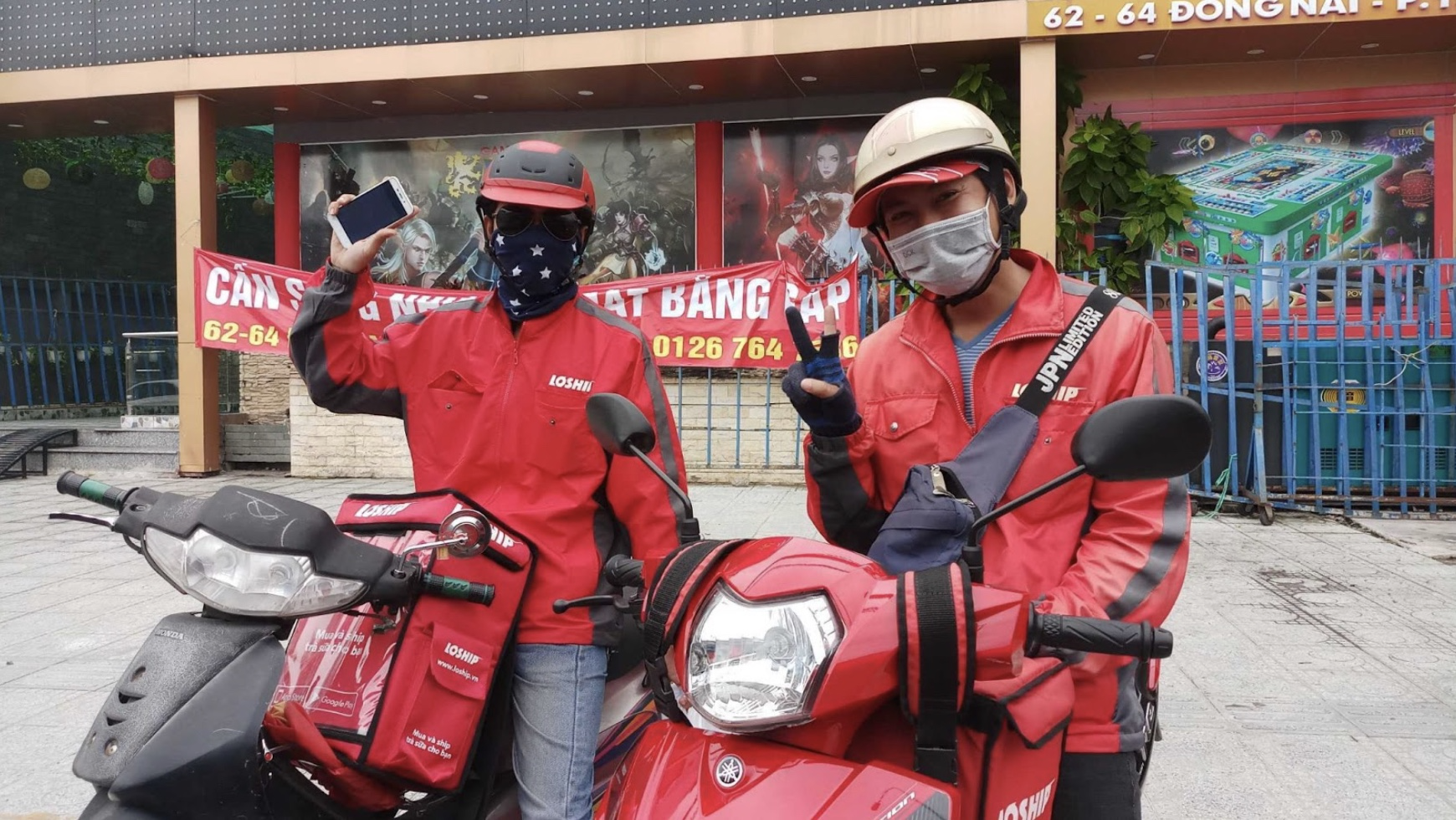 Micro-insurance for delivery workers
An estimated 56.9 percent of Vietnam's working population is now in the gig economy, 50 percent out of whom are taking up the delivery jobs. However, the downside of the gig economy is that one doesn't have the same level of protection in terms of insurance as the corporate employees, leaving many gig workers exposed to risks.
Vietnam, undoubtedly, is amongst the highest insurance gaps in the world. This is mostly due to the expensiveness and complexity of insurance premiums, which many cannot afford to pay when they are already struggling to make ends meet.
To address this, many Vietnamese delivery companies have chosen to partner with micro-insurance platforms to make insurance more affordable and accessible to their driver fleet. With micro-insurance, people only need to pay a small amount of coverage in exchange for premium payment proportionate to the likelihood and cost of the risks involved.
The concept of micro-insurance has benefitted the Vietnamese driver community as a whole, who are mostly unfamiliar with cumbersome and complicated insurance procedures. Also, the delivery job is often associated with a lot of risks such as failed delivery, damaged products during delivery, unintentional injuries, etc. If these risks can be protected and covered by insurance, the drivers' lives will then become a whole lot easier.
Recently, Vietnam's one-hour delivery e-commerce startup Loship has partnered with Igloo, Southeast Asia's leading InsurTech firm, to offer digitally-enabled microinsurance solutions for its growing fleet of drivers. At an affordable coverage rate, the failed delivery insurance allows Loship to cover additional shipping costs for returned goods should consumers decide to return their orders due to product discrepancies.
"The whole gig approach is getting wider and wider, especially during the Covid-19 pandemic. While most of us are told to stay home to stay safe, those gig workers are out on the front line, helping provide us with everyday essentials. They are exposed to several high risks every day, and it's our responsibility to protect them from what really matters. We believe the partnership with Igloo is one way to ensure these drivers have the protection they need, and that insurance is accessible to them and simple to use," Loship CEO Trung Hoang Nguyen shared.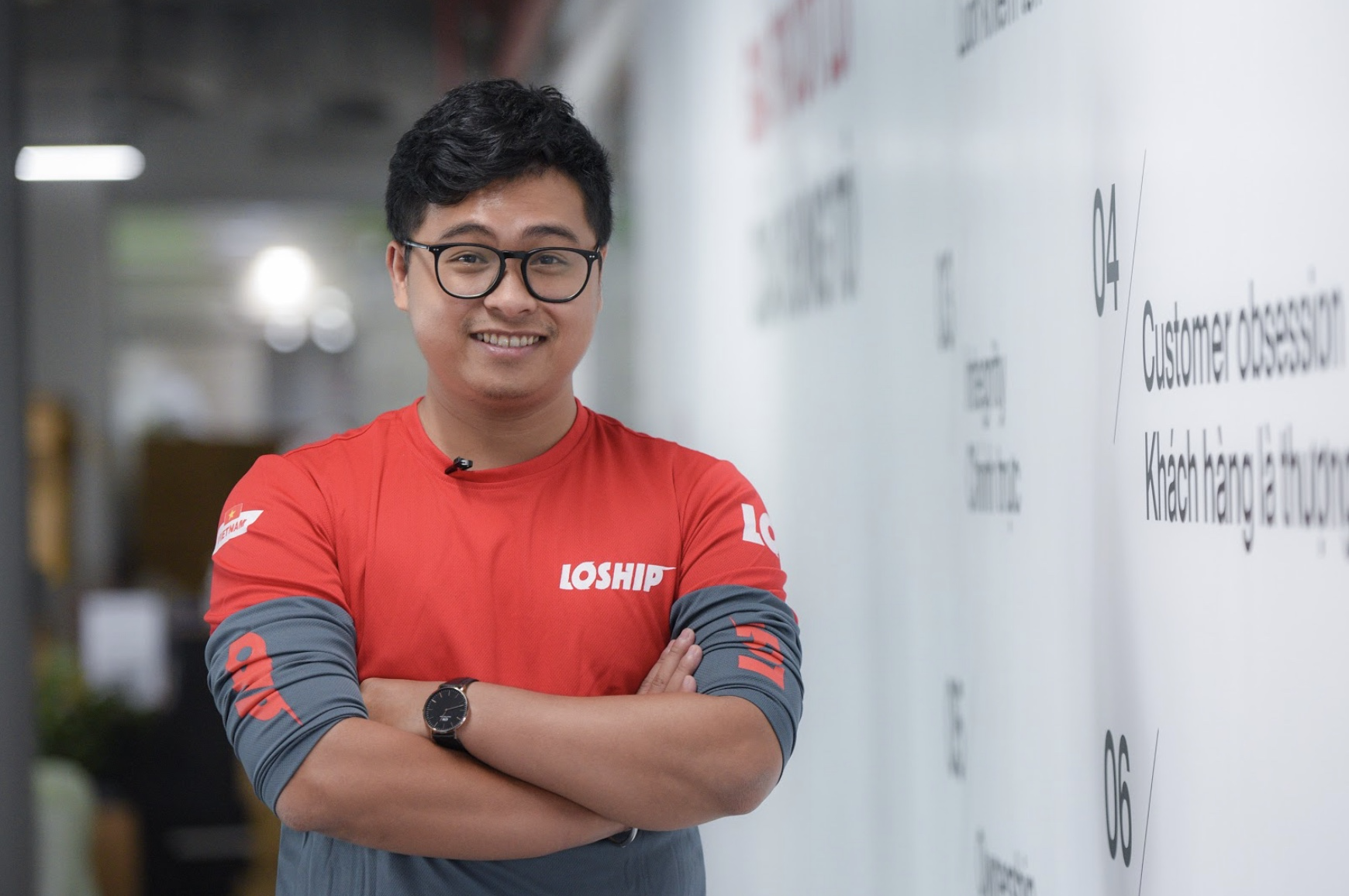 Insurtech and delivery: A win-win partnership
Insurtech and delivery sectors are both in the spotlight in the Covid-19 world, whose collaboration is considered a win-win. Thanks to this 'handshake', delivery drivers are better protected and micro-insurance products are better distributed through a vast network of drivers.
"As lifestyles change, we realize an urgent need to address these demands by providing digitally-driven, lifestyle-focused microinsurance products that help to meet the lifestyle needs of customers and to address the pain points they face in their everyday lives. Compared to traditional insurance offerings, microinsurance is more affordable as it offers coverage to lower-income people with little savings," Igloo Chief Commercial Officer, Raunak Mehta shared in an interview with e27.
Apart from the strategic partnership with Igloo, Loship also cooperates with VietinBank Insurance to provide its drivers and merchants with greater access to insurance, first beginning with civil liability insurance. Meanwhile, Woowa Brothers-backed food delivery service Baemin partners with Liberty — one of the leading reputable insurance companies in Vietnam to offer accident insurance packages to its delivery partners. Vietnamese ride-hailing startup Be, on the other hand, provides health insurance for its drivers in case of illness and accidents.
Worldwide, major food delivery firms such as Deliveroo, UberEats, DoorDash, and Foodpanda have already taken up third-party liability insurance for their drivers. Foodpanda began providing its drivers with Socso coverage, covering all active drivers from injuries, accidents, and permanent disabilities including death. Meanwhile, Deliveroo provides its 35,000 drivers around the world with free insurance to protect them and their earnings if they're involved in an accident.
Microinsurance: here to stay
In Vietnam, InsurTech is still in its infancy but is already beginning to have an impact on the market. Thanks to InsurTech, the number of delivery riders accessing microinsurance is expected to increase over time. Microinsurance can grow to be a foundation for those gig workers to obtain financial protection against material and health risks such as failed delivery, damaged products during delivery, injuries, accidents, and illness, etc.
Clearly, it's still a long way to go. But as long as this collaboration between InsurTech and food delivery companies continues to grow, the industry's future prospects look bright.
---
TechNode Global publishes contributions relevant to entrepreneurship and innovation. You may submit your own original or published contributions subject to editorial discretion.