Tech Insights Series (Go-Global special): How the cloud serves as a backbone for the thriving gaming industry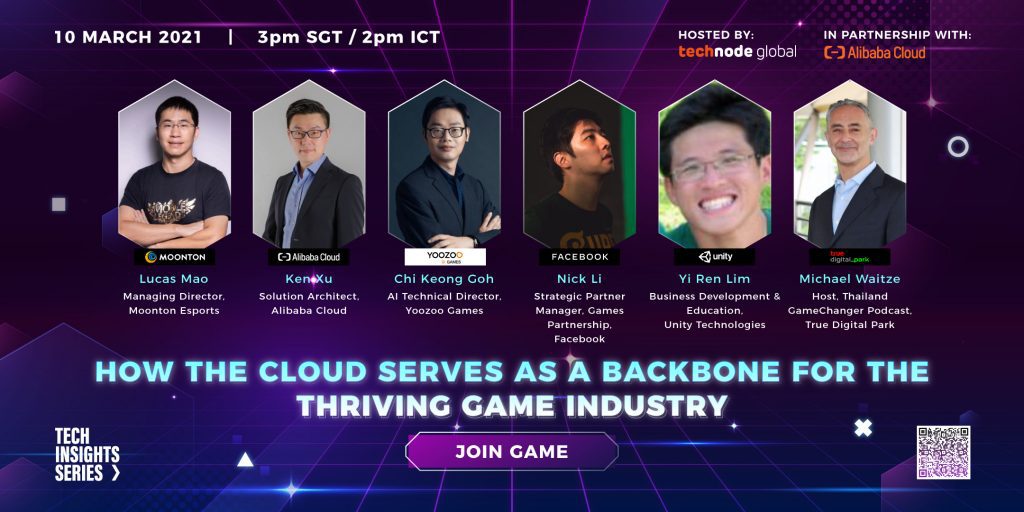 DETAILS:
About this Event:
The Asia Pacific dominates the global gaming market, with a 48 percent share as of 2020, during which the gaming market revenue in the region hit $84.3 billion. With social distancing practices still in place as the world contends with the "new normal," online gaming is now considered a driver of engagement and digital social interactions. There is a shift in development and content delivery toward mobile and cloud-based platforms.
Join Alibaba Cloud and TechNode Global on Mar. 10 as we invite experts who will share their insights on these emerging trends, particularly how the gaming industry needs to recognize the growing need for developers, publishers, and consumers to benefit from the advancements in cloud delivery and cloud computing.
What is Tech Insights Series?:
Tech Insights Series is a community-driven content track hosted by TechNode Global. In each session, we aim to uncover and discuss the latest developments in SEA tech & startup scene.
In partnership with Alibaba Cloud, we will be launching a Go-Global special Tech Insights Series to understand the efforts of SEA tech companies who are leveraging technology innovation to remain operational. We hope that the majority of tech companies and entrepreneurs will join us in this initiative.
DATE & TIME:
Mar. 10, 2021, Wednesday
3.00pm – 4.15pm (GMT+8)
AGENDA:
3.00pm – 3.10pm (GMT+8): Opening remarks; Speakers' introduction
3.10pm – 4.15pm (GMT+8): Panel discussion + Q&A
LOCATION:
Zoom Webinar. Registrants will receive the zoom link in your inbox and a Google calendar invitation prior to the event.
RSVP:
Tech Insights series is open to the public audience. Slots are limited and we will close registration once the maximum capacity is hit. RSVP here. 
PANELLISTS: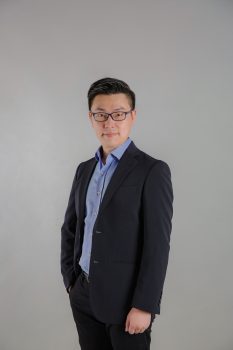 Ken Xu Ying
 Solution Architect | Alibaba Cloud
Ken Xu is currently a Solution Architect with Alibaba Cloud, taking charge of Media and Gaming Industry. Previously worked as Solution Architect and Senior Consultant with IBM GBS Cloud Application Services Service Line. His expertise lies in designing and developing enterprise applications and complex system integrations.
He received an Honours Degree and Master's in Information System from National University of Singapore (NUS).
He is a certified Alibaba Cloud Professional (ACP) and AWS Solution Architect Associate.
---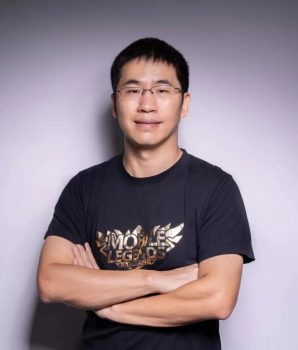 Lucas Mao
Managing Director | Moonton Esports
Lucas has more than 10 years of experience in gaming development and publishing. He is now leading the Esports division of Mobile Legends: Bang Bang, which is a mobile MOBA game with more than 1 billion downloads and 90 million monthly active users.
Mobile Legends has 5 professional leagues in 5 SEA countries. It was also selected as the formal title of 2019 Southeast Asian Games.
---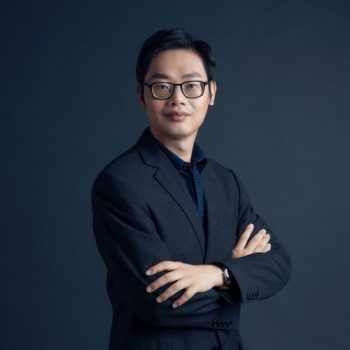 Goh Chi Keong
AI Technical Director | Yoozoo Games
Chi-Keong Goh is a data science professional with 15 years of experience in developing and leading data-driven innovation. He is the Managing Director of AI2Labs, a provider of transformational technologies with a community of technology partners. He is also the AI Technical Director at Yoozoo Interactive where he is responsible for Yoozoo's overall Artificial Intelligence/Data Science strategy. Prior to joining the Yoozoo, Chi-Keong has held leadership and research positions at the Rolls-Royce Central Technology Group and A*STAR.
---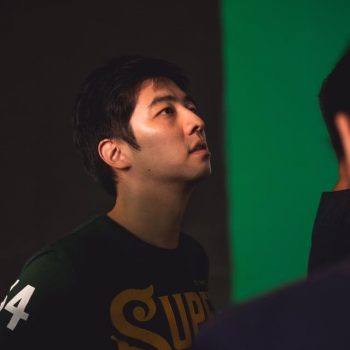 Nick Li
Strategic Partner Manager, Games Partnership | Facebook
Nick kickstarted his career at Garena, publishing PC and mobile games in Southeast Asia. Currently, Nick serves as the strategic partner manager at Facebook Singapore where he helps Greater China Region game developers/publishers grow their games through fostering partnership projects on the adoption of newly-invented features and products from Facebook. These include cloud gaming, cloud playable ads, social features, live stream features, and others.
---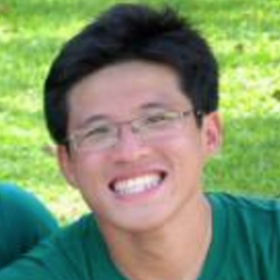 Yi Ren Lim
Business Development & Education | Unity Technologies
Yi Ren handles Business Development and leads Unity's educational efforts for the SEA region, working closely with studios and companies on the ground to augment and support their operations using immersive technologies. He is part of Unity's business development team, and supports Unity by driving regional programs to ease adoption of real-time technology across verticals.
---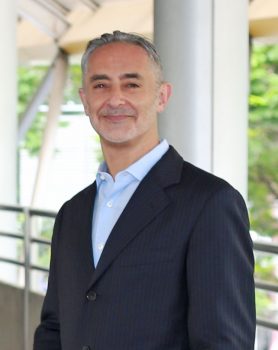 (Moderator) Michael Waitze
Host, Thailand GameChanger Podcast | True Digital Park
Michael Waitze worked in Global Finance for more than 20 years, employed by firms like Citigroup, Morgan Stanley and Goldman Sachs, primarily in Tokyo. Michael lived and worked in Tokyo from February 1990 until December 2011. Michael always maintained a particular focus on how technology could be used to make businesses more efficient and to drive P/L growth.
Michael is a leader in the digital media space, having pioneered the concept of a podcast network in Asia, while building one of the biggest and fastest growing listener base in the region. His flagship website, AsiaTechPodcast.com, has listeners in 130 countries and his company, Michael Waitze Media produces some of Asia's most popular podcasts.
Michael has lectured at the School of Integrated Innovation at Chulalongkorn University, teaching about Innovation and Professional Communication. Michael also mentors and advises students on how to build and scale technology startup companies.