THE AWARD THAT BRINGS ABOUT A CHANGE.
ORIGIN Innovation Awards is APAC's esteemed accolade for tech innovation which aims to provide recognition to companies that have exemplified the spirit of innovation and entrepreneurship in the running of their businesses.
This year, at TNGlobal, we are dedicated to cultivating a platform that amplifies voices and shapes a future characterized by enhanced sustainability, well-being, and economic growth. In line with this commitment, we are thrilled to announce the launch of the 4th edition of the ORIGIN Innovation Awards 2023, which honors esteemed tech innovators in Asia. We are championing the idea of sustainability and economic growth to another level. Our theme draws inspiration from the United Nations Sustainable Development Goals (SDGs). There are 3 main categories including Startup of The Year, Corporate Vanguard Award, and Outstanding Ecosystem Champion.
3

Award Categories

9

Award Titles

53

Distinguished Awardees
Award Categories & Criteria
The "Startup of The Year" category aims to honor and acknowledge fledgling enterprises that are actively creating and implementing sustainable disruptive or innovative solutions aligned with the UN Sustainable Development Goals. These accomplishments should result in substantial beneficial effects on both society and the business landscape.
If you believe that your startup or business merits any of these prestigious designations and can provide commercial evidence to support your claim, we encourage you to promptly submit your nomination.
Value created by product or service
Attractiveness of the market opportunity
Viability of business model
Capability of the management team
Growth potential
Technology breakthrough
Sustainability element/ which UN SDGs does it fit under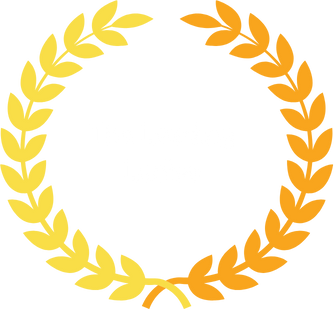 An award to celebrate and honor the remarkable achievements of women in the business world.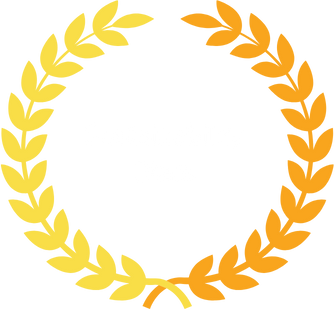 This award acknowledges startups that are creating products, processes, or services that contribute to substantial environmental advancements.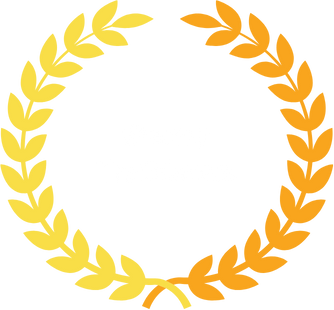 A well-deserved recognition to new, up-and-coming startups that emerge victorious in 2023, whilst supporting the agenda for sustainable economy and inclusive society.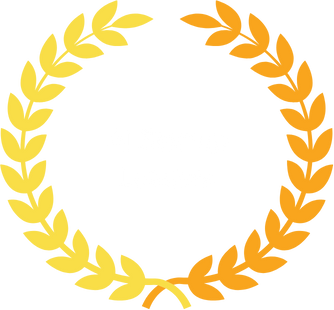 This award highlights the startup's remarkable achievements in leveraging AI technologies to solve complex problems, disrupt industries, and create meaningful value.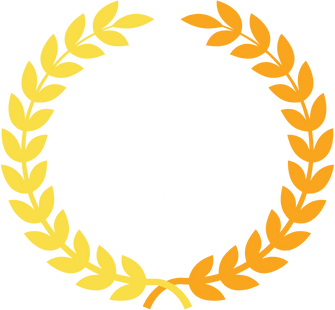 This award recognizes the startup team that has shown an exceptional understanding of exploring opportunities, identifying challenges, and devising effective solutions for operating their business across diverse markets in Asia.
Corporate Innovation seeks to honor the achievements of established companies and industry leaders who have integrated exceptional sustainable methods into their business models and operations by implementing innovative practices and technologies.
We invite corporations to nominate themselves for the esteemed award mentioned below.
Business impact and value created by the corporate innovation project
Measurable sustainable outputs and impacts that are in line with the UN SDGs
The technologies underpinning the corporate innovation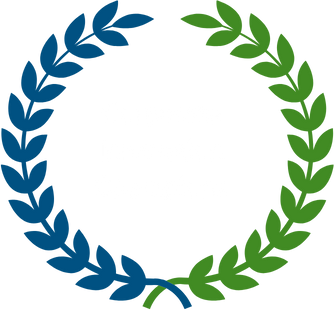 An accolade to recognize Multinational Corporation or domestic business leaders on their exemplary efforts to incorporate Environmental, Social, and Governance(ESG) practice in their businesses in line with the UNSDG.
The Outstanding Ecosystem Champion Awards (TNGlobal Editorial Picks) honors the organizations and individuals that have enabled, impacted, and supported the growth and development of the entrepreneurial landscape and created growth for the ecosystem.
Exemplify a strong track record and commitment in capital support, mentorship and community building
Leading recognized initiatives that bring about positive impact to their community
Strong relationships with the key ecosystem stakeholders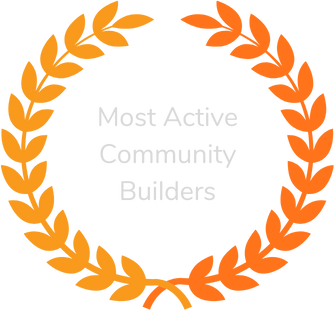 This award is handpicked by TNGlobal team, the award seeks to honor the different players from individuals to institutions that have made an impact and contributed to the startup and entrepreneurship community.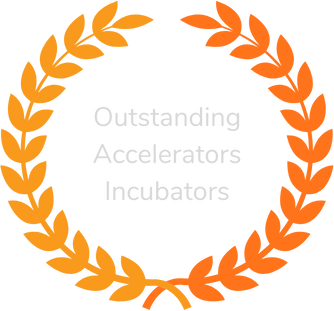 Through a careful selection process by TNGlobal team, this meticulously chosen award aims to recognize a diverse range of contributors, spanning from individuals to institutions, all of whom have left a significant imprint and played a role in nurturing the startup and entrepreneurship ecosystem.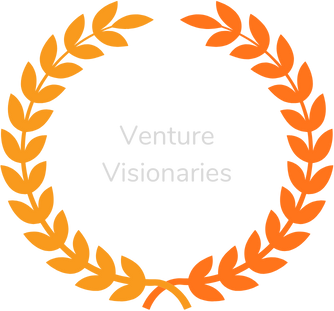 This accolade is thoughtfully curated by our TNGlobal team, a collective comprising visionary investors encompassing venture capital and corporate ventures. These investors actively invest in the prospects of humanity's future, integrating Environmental, Social, and Governance (ESG) as well as Sustainable Development Goals (SDG) into their investment frameworks. Additionally, these are the very investors who dare to take calculated risks by investing in nascent, early-stage concepts.
What Benefits Do The Winners Get?
Be recognized and awarded for the positive contributions and impact you and your company have provided. Achieving the right recognition may change your life. It opens doors and opportunities. Our panel of Advisors is made up of professional and renowned regional investors and organizations that not only evaluate, but can potentially become your strategic or financial partner.
Media publicity and features are guaranteed for the finalists and winners. While you help do good to humanity, let us help share that with the world. Doing good needs to be promoted. By doing so, we hope to inspire more. For the winners, TNGlobal will award 5 free featured interviews/press releases* worth U$15,000.
*To be fulfilled within 1 year from the official winner announcement.
Winners will be automatically welcomed into the TNGlobal family. Enjoy exclusive invites to speaking opportunities or complimentary tickets to the BEYOND Expo – Asia's leading annual expo showcasing the latest technologies and trends on all industries.
*To be fulfilled within 6 months from the official winner announcement
General Eligibility & FAQs
---
Have a question about ORIGIN Innovation Awards? Read on to find your answer.
If our FAQ section doesn't answer your question, reach out to us here.
Stay tuned for further updates.
Leading the Path to a Sustainable and Responsible Future
You will be redirected to a third-party application platform to submit your nomination. A confirmation email will be sent to you upon successfully receiving and vetting of your submission.
NOMINATE NOW