BukuWarung has recently announced that it has raised an undisclosed amount with the support of Silicon Valley-based VC firm Rocketship.vc and an Indonesian retail conglomerate. The startup plans to use its fresh capital to invest in working on its platform and adding more monetization products to increase its revenue streams.
Sources say this fund brings the startup's total funding up to an estimated $20 million. This succeeds the startup's pre-series A round led by Quona Capital in July 2020 and its most recent funding round in September 2020 with participation by DST Global, GMO Venture Partners, Soma Capital, HOF Capital, VentureSouq, and several angel investors.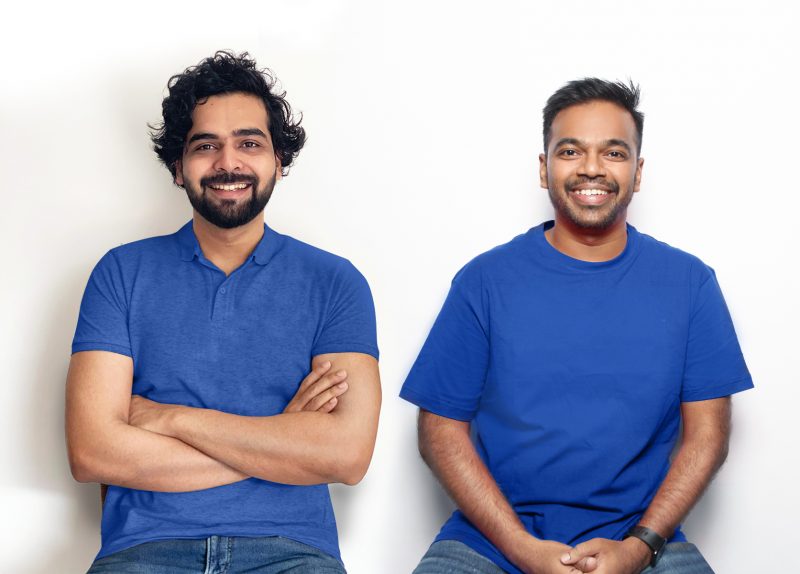 The FinTech startup focuses on empowering Indonesia's 60 million MSMEs by digitizing their operations and providing them with a platform to handle their business' bookkeeping and processing online payments. Aside from this, the startup has also recently launched Tokoko, an e-commerce platform that allows its partner merchants to create online stores through a mobile app.
Since its launch in 2019, BukuWarung now has more than 3.5 million registered merchants across 750 towns in Indonesia. It also claims that its e-commerce platform has been used by around 500,000 partner merchants.
Indonesia's small to micro family-owned businesses are more commonly known as warungs. According to a report by The Jakarta Post, SMEs contribute around 60 percent of the country's GDP and that these warungs employ 97 percent of Indonesia's domestic workforce. BukuWarung's platform provides business owners with better access to lines of credit, loans, and other financial services by helping them migrate from analog financial record keeping to their digital platform.
Chinmay Chauhan, Co-Founder and President of BukuWarung, said that the startup has started turning a profit and now has declared revenues through their payments solution. The startup has recorded over $15 billion worth of transactions and has processed over $500 million in volume. BukuWarung plans to use its fresh capital to expand its tech and product teams in Indonesia, Singapore, and India. It will concentrate on becoming more self-sustaining by working on its payments solution and releasing new monetization products.
Chauhan said, "We launched a digital payments solution for our merchants, which has seen strong adoption and is already processing over $500 million in payment volumes. Our focus this year is to enhance our payment offerings and enable more digital payment use cases for our merchants."