Used car startup Carsome—which operates across Indonesia, Malaysia, Singapore, and Thailand—is trying something new in a bid to stand out from rival apps: it has just opened the doors to its first shop.
Called an "Experience Center," Carsome co-founder and CEO Eric Cheng tells Technode Global that the Kuala Lumpur, Malaysia, location will be the first of many brick-and-mortar places it'll open across the region "in the coming months."
New business model
It's not just the physical location that's new—this is the first time Carsome is selling cars directly to the general public.
Prior to this, it has been purchasing cars from users in its app, inspecting the vehicles, and then helping folks sell them to auto dealerships.
Cheng explains that its new Experience Center isn't competing with dealerships since the cars it sells there are ones owned and listed by the dealers themselves.
This first Kuala Lumpur location doesn't look like a car dealership. This is from the street: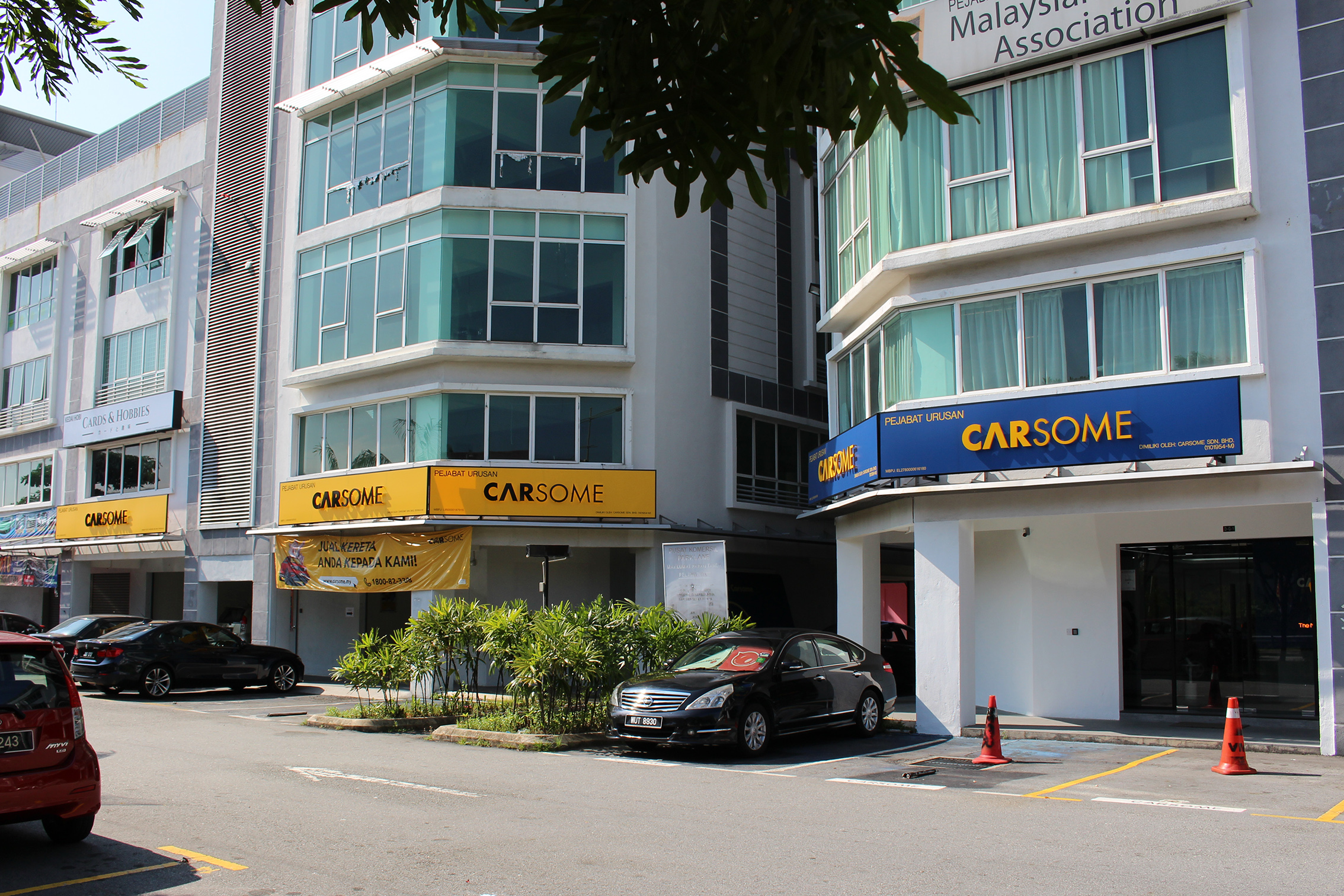 Inside, it looks more like a bank than a place where you'd buy a car. Punters can browse the listed pre-owned vehicles on iPads, book a test drive, and actually purchase a car on-site:
Buyers can choose to get the car delivered to their home or pick it up from the same Experience Center: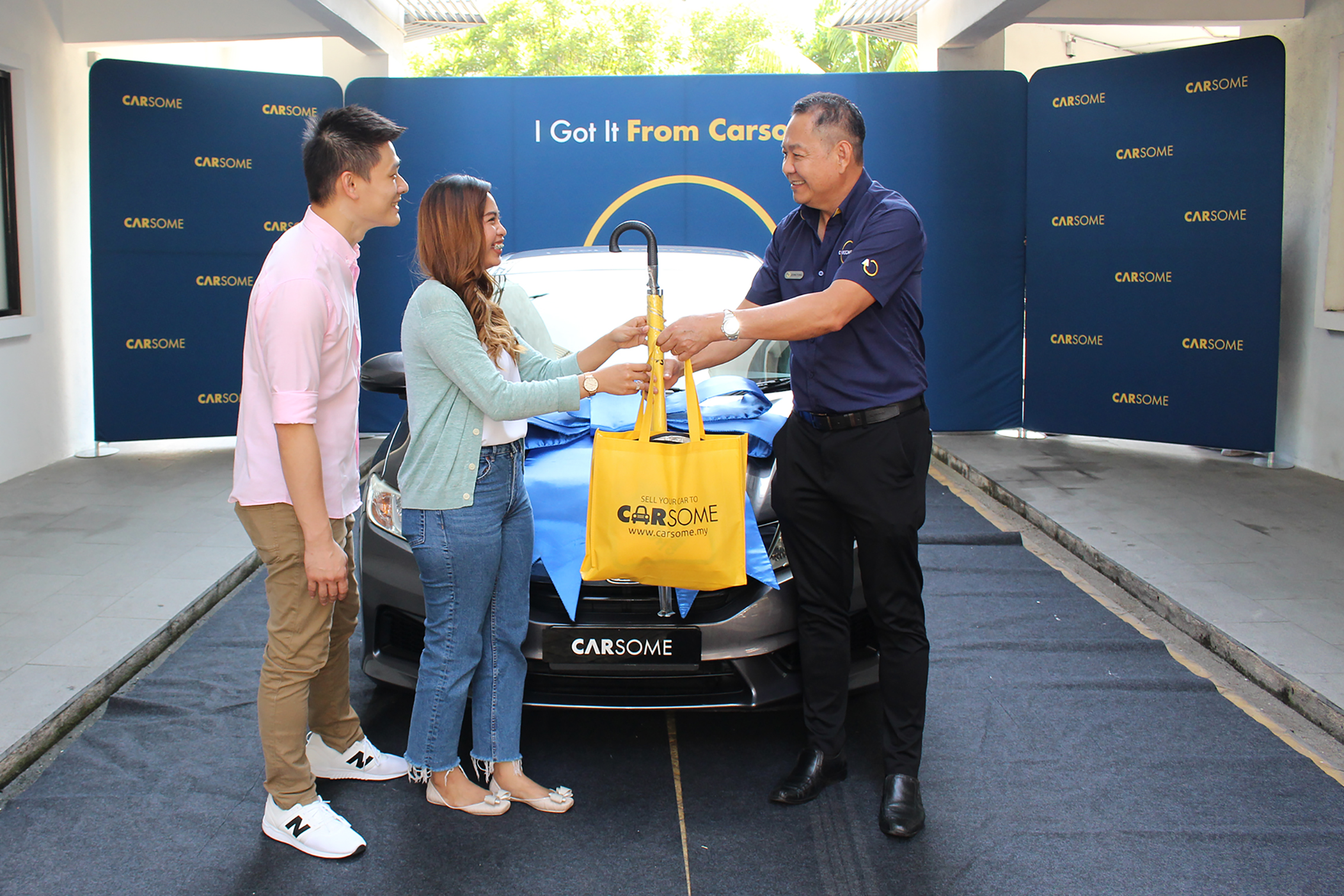 Carsome facts & stats:
Launched February 2015 in Malaysia
Raised total of $85 million from investors, most recently pocketing $50 million at series C stage shortly before the virus hit
Across its four countries, it transacts 40,000 used cars each year
800 employees
Works with over 8,000 dealerships
Largest and closest rivals are Singapore's Carro and Indonesia's BeliMobilGue
Trust factor
Why make this change now? Cheng tells us that after five years of developing a rapport with dealers and building its own car inspection centers, the startup had "now built the infrastructure needed to deliver a significantly different retail experience for used cars."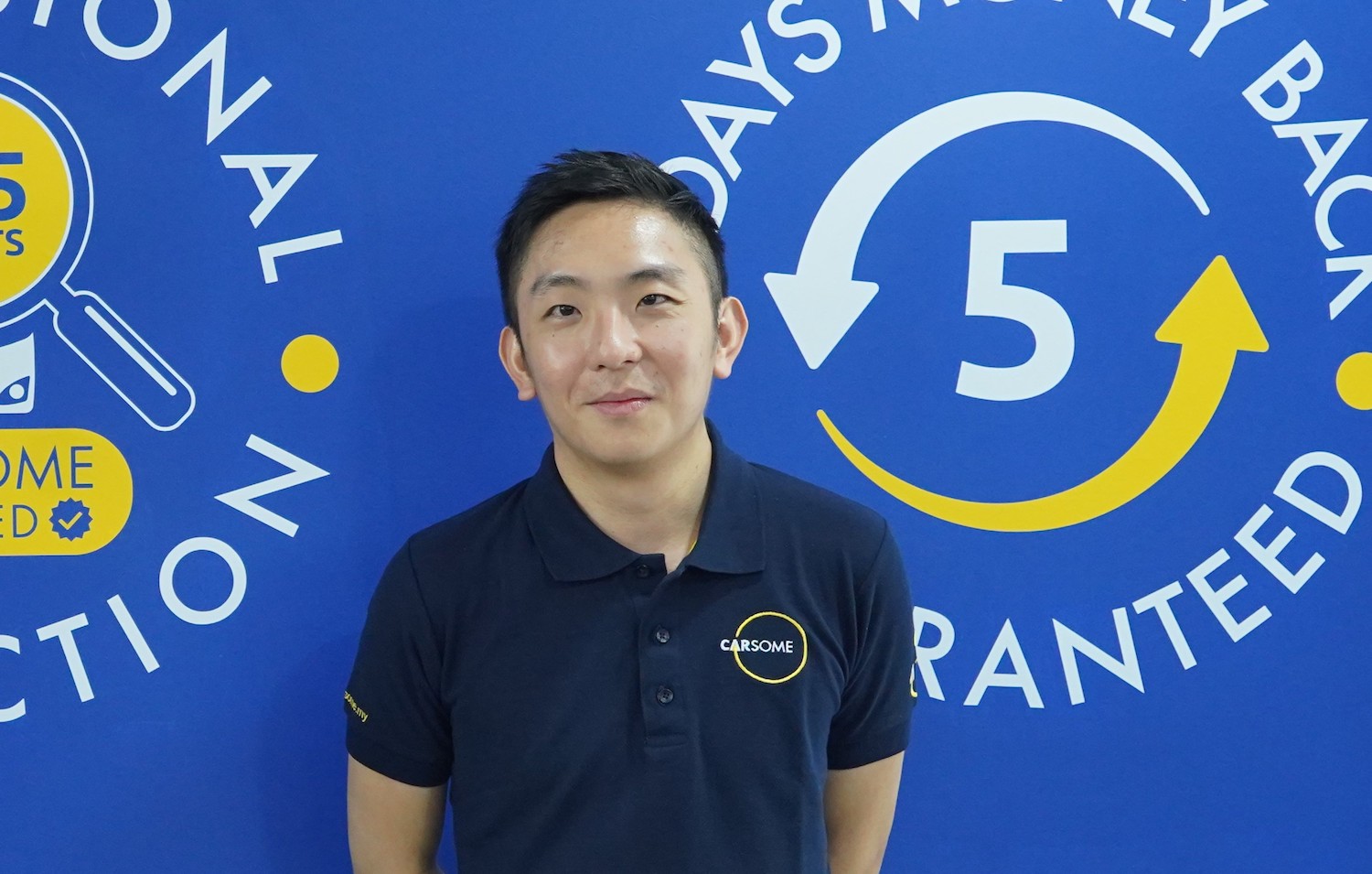 He adds: "We feel that the time is now ripe to take a step further in addressing the pain points in the used car marketplace—the lack of trust in buying used cars."
As countries tentatively emerge from lockdowns and with people fearing a second wave of virus cases, Cheng believes the used car market will soar. "Where there is increased demand for personal vehicles to maintain physical distancing and limit exposure to the Covid-19 virus, and affordability being the primary consideration, we see great potential in the used car market as buyers will be dealing with lesser depreciation, more favorable hire purchase loans, and lower insurance rates, among other factors," he explains.