Launching a new tech business is tough, but Cambodia's Clik has made it look tougher than most. While the company was founded in 2016, it still hasn't actually launched its product—a digital wallet app—to the public in mid-2020.
The app's launch has been repeatedly delayed, and Clik CEO Matthew Tippetts now pegs it at the end of the year.
"Like any startup, we faced challenges and had setbacks," ex-banker and serial entrepreneur Tippetts tells Technode Global.
Clik has managed to raise funds, despite Cambodia being a nation that, in his words, is "mostly overlooked by investors." Last week it announced securing $1.7 million in seed funding, topping up the $2 million it got in 2018.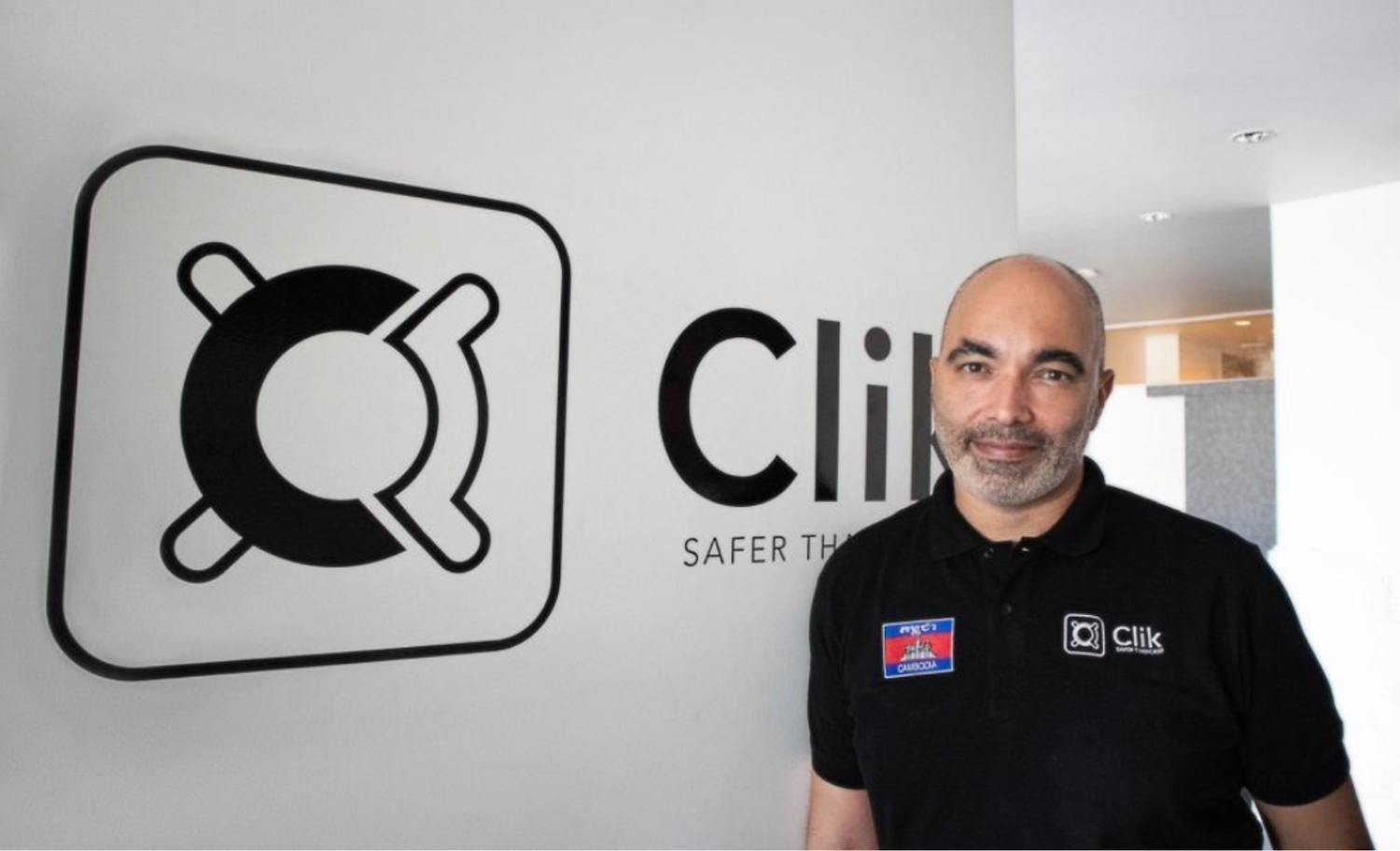 Clik is building not just a payments app for consumers but also mobile payments software and a tap-to-pay system for stores.
Very few of Southeast Asia's tech firms have yet to expand to Cambodia, a country where 58% of people are online, but few are using any ecommerce or fintech services.
Cambodia facts & stats:
16.6 million population
9.7 million internet users in 2020, up 1.3 million on previous year
Median age: 25.6
18% of people have a bank account
0.6% have a credit card
3.8% make online purchases or bill payments
In ASEAN GDP per capita rankings, it's second to last, above only Myanmar
(Statistics: Data Reportal, World Bank)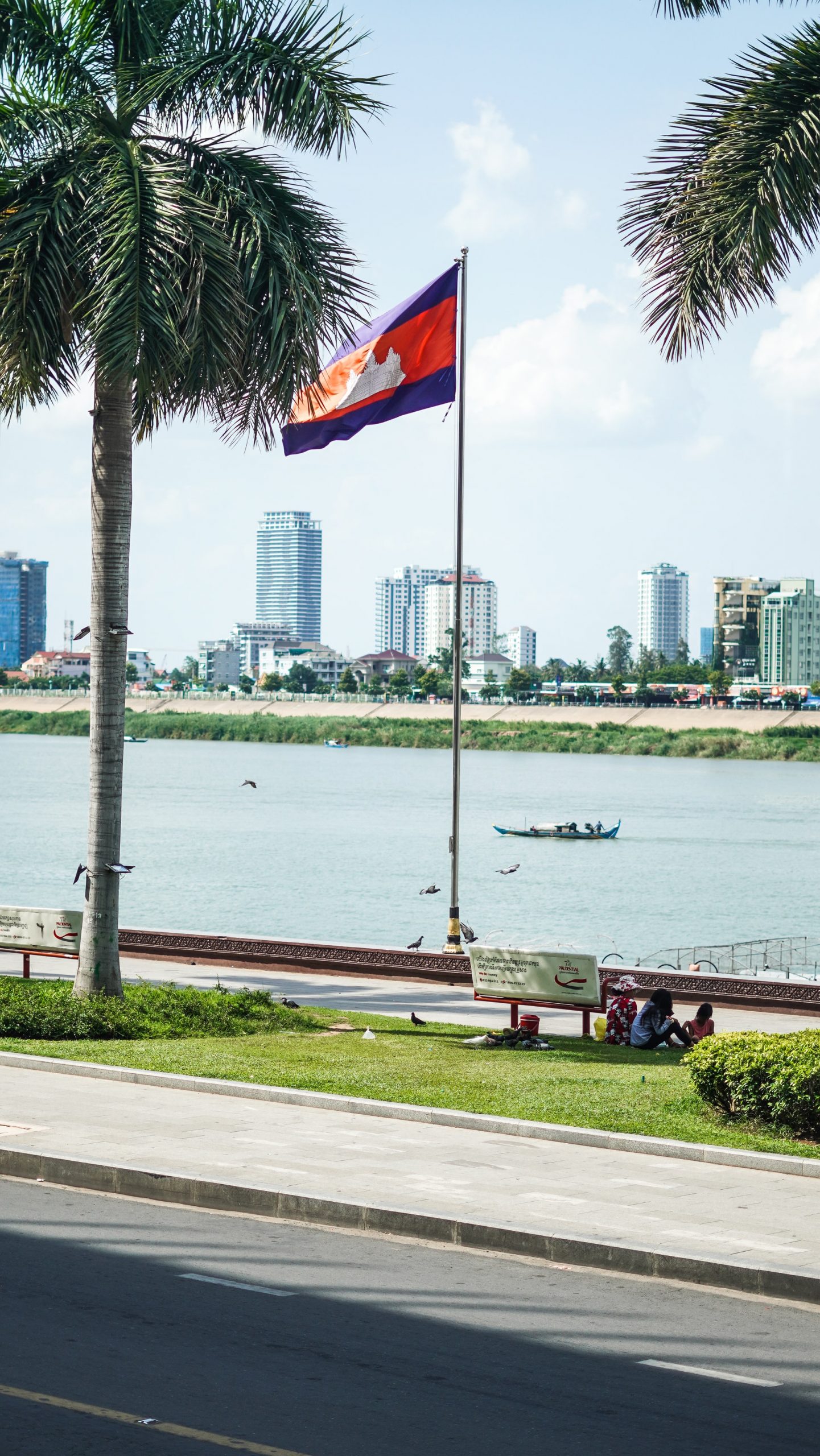 Responding to our questions about Clik's progress, the co-founder explains: "We are in an industry which requires significant capital. In markets like Cambodia, we had to prove our worth to our investors and gradually build our platform while proving our commercial appeal. We eventually overcame these initial challenges, having raised our round, obtained multiple partners, and gotten over 2,500 merchant locations signed up on our beta."
Upon rollout in Cambodia, Clik's strongest rival will be Wing Money, the top app in the finance category of the nation's Google Play Store. It launched in 2009 as a mobile banking service provider and has evolved to include digital payments.
After its first launch, Clik is eyeing "countries like Myanmar, Singapore, Vietnam, Thailand, in short order," says Tippetts.